How Miranda Lambert Really Makes Her Money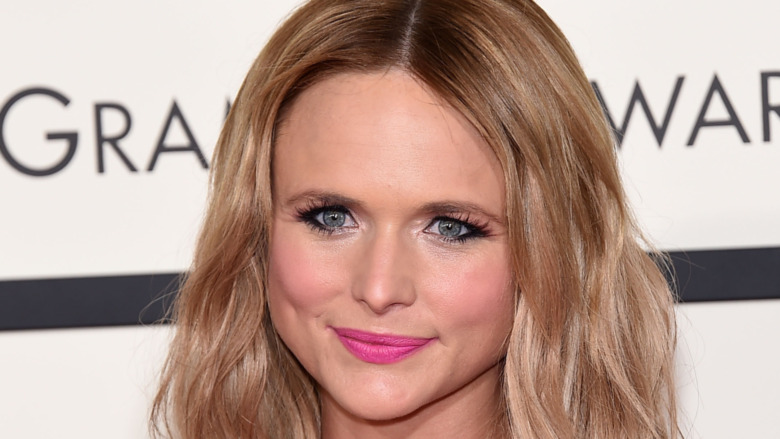 Shutterstock
Miranda Lambert has made a name for herself as one of the hottest singers in country music. The songstress achieved a ton of success during her time in the industry, and there's simply no stopping her from making one hit after the next. According to Biography, Lambert was born in Longview, Texas, in 1983, and she got her start in music while appearing on the hit 2000s show "Nashville Star." She also performed on "Johnnie High's Country Music Revue." Lambert released her first true hit album titled "Kerosene" in 2005. It sold 1 million copies — which is pretty impressive if you ask us!
The singer has used her platform for many good causes in her career, donating to various charities like American Humane Association, Hero in Heels, Musicians on Call, Wish Upon a Hero Foundation, and MusiCares (via Look to the Stars). Lambert and her mom also founded MuttNation, an organization that helps "shine the spotlight on rescue animals and shelters." In 2018, Women's World reported that the organization donated a whopping $189,000 to animal shelters all over the world, and we have to applaud Lambert for her passion for animals. "I am amazed and humbled by the great work these shelters do, and so honored to be able to support their critical efforts on behalf of rescue animals," Lambert said in a statement. 
Keep scrolling to find out how the country superstar makes the bulk of her cash.
Inside Miranda Lambert's income streams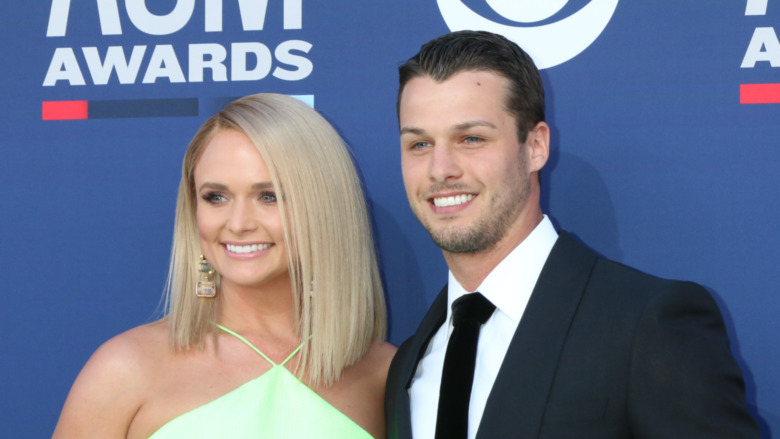 Shutterstock
There are plenty of streams of revenue for Miranda Lambert. According to Celebrity Net Worth, she's worth $60 million, and as of this writing, she hasn't even hit the big 4-0 yet. Touring is a significant source of income for Lambert, and according to Life & Style, the singer was on the road from 2014-2019 before COVID-19 wreaked havoc. Her tours during the time included "Platinum Tour, Roadside Bars & Pink Guitars Tour, Keeper of the Flame Tour, Highway Vagabond Tour, Livin' Like Hippies Tour and Wildcard Tour." Medium reports that touring is the most considerable stream of income for artists, and it's guaranteed to make artists more money than merchandise sales or streaming music.
Lambert also has a few books to her name but no tell-alls (yet, at least). The singer has released six musical texts with sheet music that can be used on vocals, pianos, or the guitar, per Closer Weekly. Lambert has also made money off of album sales, and her real-estate portfolio has earned her some extra cash flow. Celebrity Net Worth reports that the songstress purchased a home in Brentwood, Tennessee (with then-husband Blake Shelton) in 2013 for $2.258 million and she sold the property in 2017 for $2.425 — turning a small profit. Lambert and husband Brendan McLoughlin live on a farm in Primm Springs, Tennessee, per Variety. The estate sits on 400 acres of land, and Lambert paid a cool $3.4 million for it. It pays to be a country superstar!