How Much Is Jana Kramer Actually Worth?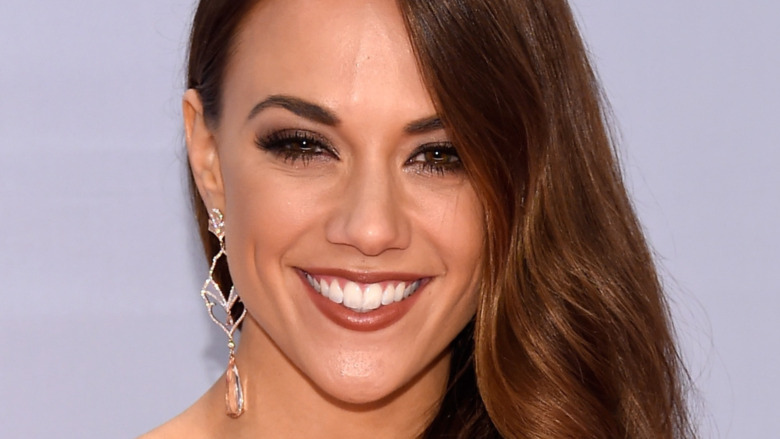 Larry Busacca/Getty Images
Country singer Jana Kramer is back in the headlines yet again.
Kramer recently landed on the tip of tongues everywhere when it was rumored she would be featured on a brand new Real Housewives franchise, "Real Housewives of Nashville." Kramer, however, was quick to put the kibosh on those rumors, exclusively telling People that she had zero interest being on the show. "When they were trying to cast "The Real Housewives of Nashville" and they were interested in me as one of the characters I was just like 'No.' I don't like girl drama, I don't want to be a part of it, I don't want to feed into it ... It's not me, I don't like it."
But now she's back in the news for a very different reason. As reported by People, a source says Kramer has officially filed for divorce from her husband of six years, Mike Caussin. She took to Instagram on April 21, 2021 to share the somber news. "It's time.' As I try to make sense of a reality I never wanted to believe could be possible again, those words have now become a reality," Kramer revealed. "I've fought y'all. I've loved hard. I've forgiven. I've put the work in. I've given everything I have, and now I have nothing else to give."
But with all of the newfound attention regarding Kramer's personal life many can't help but wonder — how much is the singer and actor really worth? Keep reading after the jump to find out!
Jana Krame makes money from singing, acting, and podcasting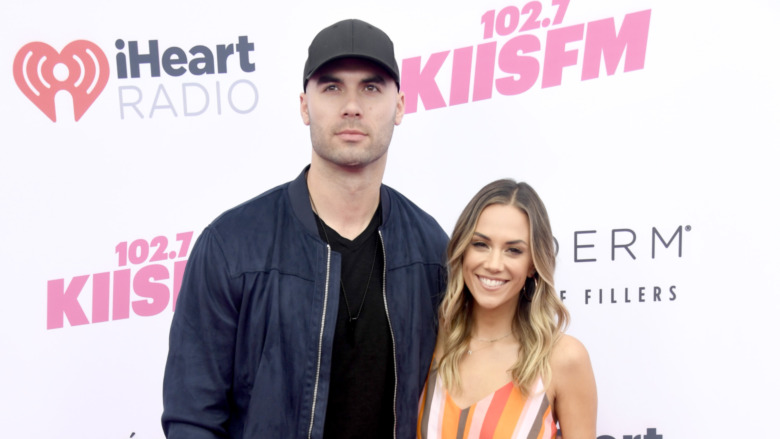 Frazer Harrison/Getty Images
As reported by Celebrity Net Worth, country music singer turned podcaster Jana Kramer is worth a cool $2 million. While there's no doubt that Kramer has secured a healthy income for herself as both a singer and actor, one can surmise that the podcast she shares with her now estranged husband, Mike Caussin, aptly titled "Whine Down with Jana Kramer and Michael Caussin" also contributes to Kramer's net worth. 
But that's not all! As reported by People, following a very high-profile separation in August of 2016 due to infidelity on Caussin's part, the couple renewed their vows and even released their very own self-help book "The Good Fight: Wanting to Leave, Choosing to Stay, and the Powerful Practice for Loving Faithfully." In the book, the couple chronicled the ups and downs of their marriage. "We're not trying to claim that we have it all figured out," Caussin explained during an interview. "We learned from clinical professionals that we've had in our lives steer us in the right direction. We have the tools. [The book] is vulnerable, it's authentic, it's direct, it's funny, it's passionate."
Whether or not Kramer's net worth stands to take a hit following her divorce proceedings remains to be seen. We wish both Kramer and Caussin all the best.