This Is The Messiest Part Of Anna Faris And Chris Pratt's Divorce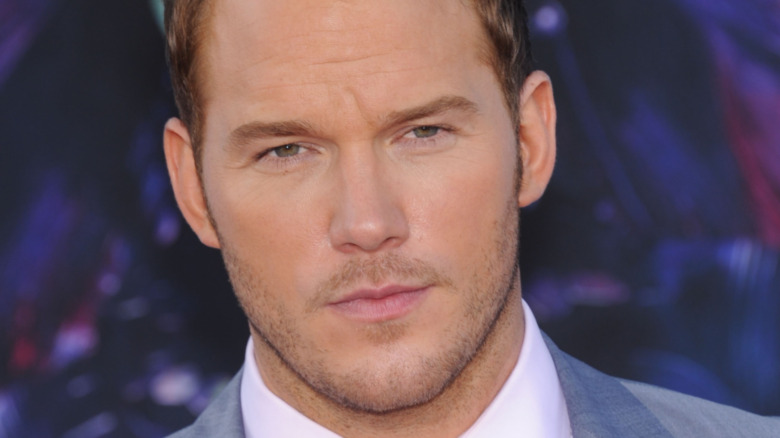 Shutterstock
It was a sad day for movie buffs when news hit the stands that rom-com queen Anna Faris had filed for divorce. Faris and actor Chris Pratt, announced their decision to separate after eight years of marriage. The couple split in August 2017, but the divorce was not official until more than a year later, in October 2018.
Faris blamed the breakup on her insecurities surrounding her career. "I don't think we did a great job of eliminating competitiveness," Faris said on a 2021 episode of her "Unqualified" podcast, per Page Six. "Or at least I didn't, being a proud person and not wanting to reveal vulnerability." Whatever the reason, Faris and Pratt are now very much broken up and on very different paths. Pratt's star power has continued to rise since he became involved with Faris, and Faris has pivoted from leading roles in big-budget comedies to co-starring roles in network sitcoms.
As of 2021, Faris and Pratt are still part of each other's lives as they share custody of their son, Jack. Pratt has since remarried, finding love with Katherine Schwarzenegger, while Faris got engaged to her longtime boyfriend, Michael Barrett
Still, there's something that stands out about their divorce. They seemed like the perfect couple. What could have happened? To get some clarity, we spoke to family law attorney Sabrina Shaheen Cronin, founder and managing partner of The Cronin Law Firm. Here's what we learned.
Anna Faris and Chris Pratt tried to limit bad press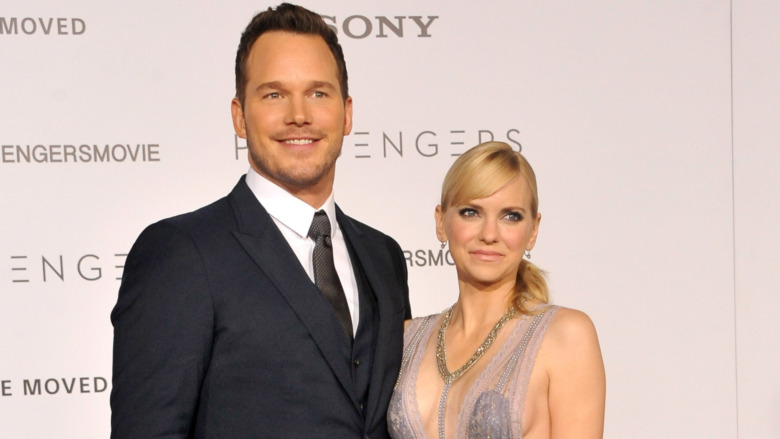 Shutterstock
According to Sabrina Shaheen Cronin of The Cronin Law Firm, Chris Pratt and Anna Faris' 2018 divorce was remarkably even-handed. "As far as celebrity divorces go, their divorce appears to be among the least messy," she told Nicki Swift. Yet, just because they weren't battling it out in a Brad Pitt vs. Angelina Jolie way, does not mean things did not get contentious.
Cronin speculated that the divorce was a long time coming and that the breakdown of the marriage can be traced to escalating tensions within the relationship. "They valued the success of themselves individually more than that of themselves as a couple," she explained. "Neither was willing to compromise, or perhaps one party was losing themselves too much for the benefit of the other, and the other was not willing to give in return," she added. "Over time, resentment builds, and an unhealthy dynamic develops."
Cronin went on to explain that, while things were probably already quite messy at home, Faris and Pratt made the wise decision to end things before the shady parts of their marriage played out on the public stage.
Limiting bad press was likely important to Pratt and Faris, as they wanted to mitigate any trauma to their son, Jack. They even went to extra mile to make sure they could parent amicably by attending "separation counseling" after their divorce. "They both showed class and dignity toward each other and themselves," she said. "This behavior is especially important when children are involved."