Hugh Jackman Speaks Out In All Caps Regarding A Controversy With His Latest Project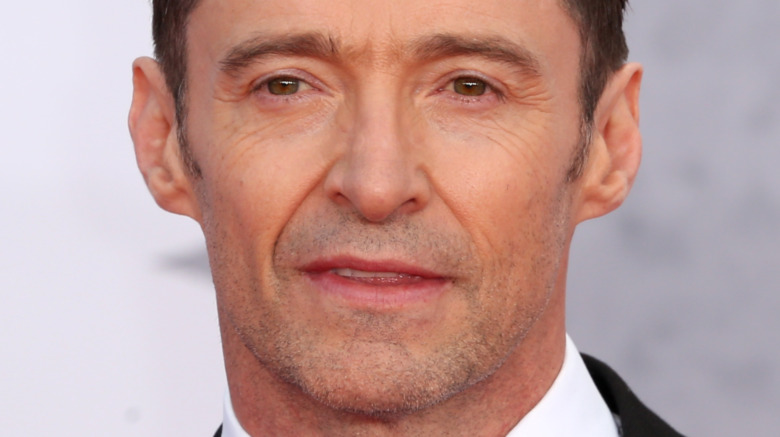 Shutterstock
Hugh Jackman's latest Broadway musical has come under fire thanks to a recent scandal — and the "Les Miserables" star is finally ready to speak about it.
Jackman will be starring an upcoming revival of "The Music Man," which was set to be produced by Scott Rudin until The Hollywood Reporter released a report accusing the Oscar-winning producer of workplace abuse. The article alleged that he smashed a computer over one assistant's hand and traumatized countless others.
Rudin spoke out a week later, per Page Six, announcing that he was going to take a "step back" from his projects on Broadway. "My roles will be filled by others from the Broadway community and in a number of cases, from the roster of participants already in place on those shows," he explained. "Much has been written about my history of troubling interactions with colleagues, and I am profoundly sorry for the pain my behavior caused to individuals, directly and indirectly," the producer behind "The Social Network" continued, promising that he was "now taking steps that I should have taken years ago to address this behavior."
Amid outcry from the Broadway community, the cast of "The Music Man" was under pressure to respond, per Deadline. And now Jackman has followed in his co-star Sutton Foster's footsteps by breaking his silence.
Hugh Jackman promised that the show would go on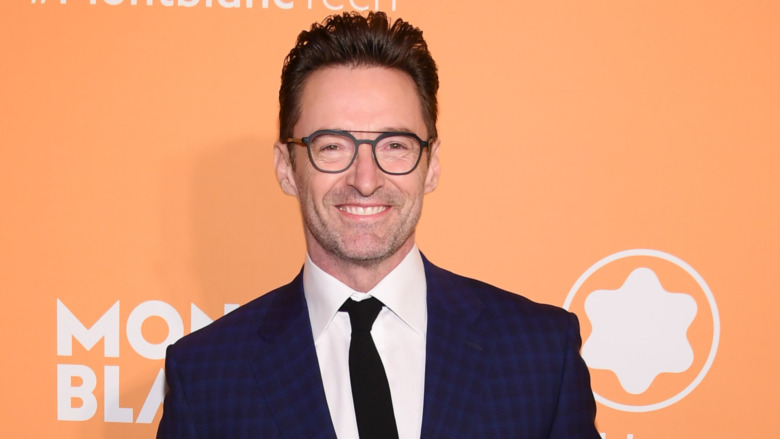 Dimitrios Kambouris/Getty Images
Hugh Jackman released a statement about Scott Rudin in all caps, shared on The New York Times reporter Michael Paulson's Twitter.
"I want to say how much I respect and applaud the people that have spoken up about their experience working with Scott Rudin," Jackman wrote, stating that it takes "an enormous amount of courage and strength" to come forward and tell the truth in a situation like this. "This has started a conversation that is long overdue, not just on Broadway, and the entertainment industry, but across all workforce," the actor continued. "The most important voice we needed to hear from was Scott Rudin, he has now spoken up and stepped away from 'The Music Man.'" Jackman added that he hopes and prays that "this is a journey of healing for all the victims and the community."
"We are currently rebuilding the 'Music Man' team and are aspiring to create an environment that is not only safe, but ensures that everyone is seen, heard and valued. This is something that is and has always been very important to me," the Australian star insisted.
Jackman's statement received a mixed reaction, with some objecting to his choice of words. One Twitter user wrote, "The most important voices we need to hear from are the many, many assistants Scott Rudin horrifically abused over the years – not the bully or his spokesperson." Hopefully this emerging conversation will provide them with the platform to do just that.