Inside Caitlyn Jenner's Next Big Career Move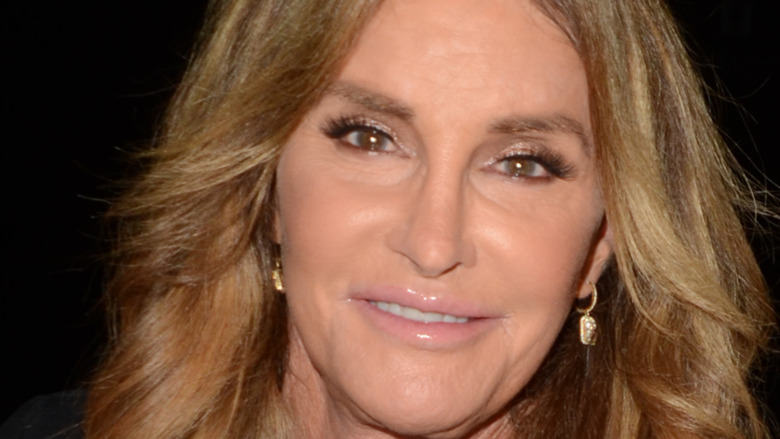 Shutterstock
Long gone are the days of singers solely being singers who use their vocal chops to promote their work and actors only speaking publicly about their movie roles. Social media has given the stars of Tinseltown a powerful platform to spread the word about the things they are passionate about. For instance, Leonardo DiCaprio has been a longtime supporter of environmental activism. On Earth Day, he took to his Twitter account, on which he lists himself as an "actor and environmentalist" to educate others about how they can do their part to help save the planet. Selena Gomez has utilized her social media accounts to continuously criticize social media giant Facebook and their efforts to curb hate speech and violence online.
Of course, this isn't the first time celebrities have gotten involved in social and political issues. "The Terminator" actor Arnold Schwarzenegger served as the 38th Governor of California from 2003 to 2011. Businessman and Hollywood elite Donald Trump became the 45th President of the United States after appearing on many successful shows like "The Apprentice" and "Celebrity Apprentice."
There has been talk about another Hollywood star — Caitlyn Jenner — dipping her toes into the political field as well, with many reports swirling that she has her eye on the 2022 gubernatorial election in California. In fact, she has even proven the rumors true by tweeting on April 18 that she would "decide soon." 
Now, it seems like she has made up her mind. Keep reading to get an inside peek at Caitlyn Jenner's next big career move.
Expect to see more of Caitlyn Jenner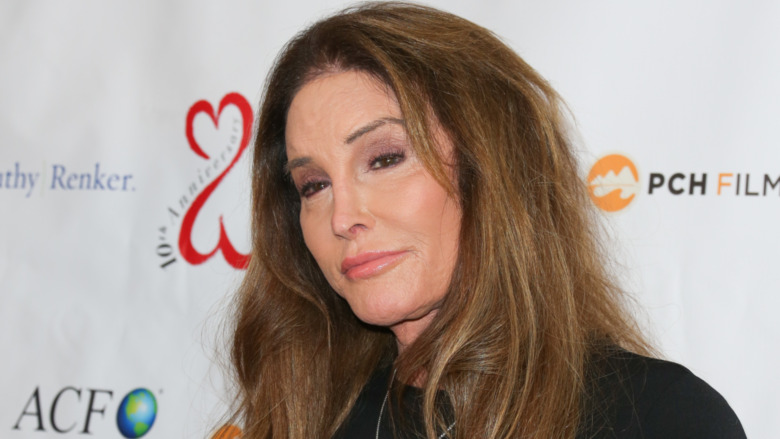 Paul Archuleta/Getty Images
Republican Caitlyn Jenner is looking to become the second celebrity elected as the governor of California. "I'm in! California is worth fighting for," she tweeted on April 23 along with an official press release. If successful, she will replace Democrat Gavin Newsom, who has reigned as California's governor since 2019.
In her press release, Caitlyn promised to provide a "campaign of solutions" for Californians to make the state prosperous and honed in on her love for the state and its people. "California has been my home for nearly 50 years. I came here because I knew that anyone, regardless of their background or station in life, could turn their dreams into reality," she wrote. "But for the past decade, we have seen the glimmer of the Golden State reduced by one-party rule that places politics over progress and special interests over people. Sacramento needs an honest leader with a clear vision."
Caitlyn's past election participation have some concerned, as her voting records have been "spotty," according to Fox News. She did not vote in the 2018 election in which Newsom saw victory and has only voted in about one third of elections in which she was eligible since 2000, as reported by Politico. However, she is helping make history by adding onto the growing list of transgender political candidates in America. In 2018, Vermont saw its first transgender candidate take the Democratic ticket for governor, although her run was unsuccessful.