Inside Selena Gomez's Feud With Facebook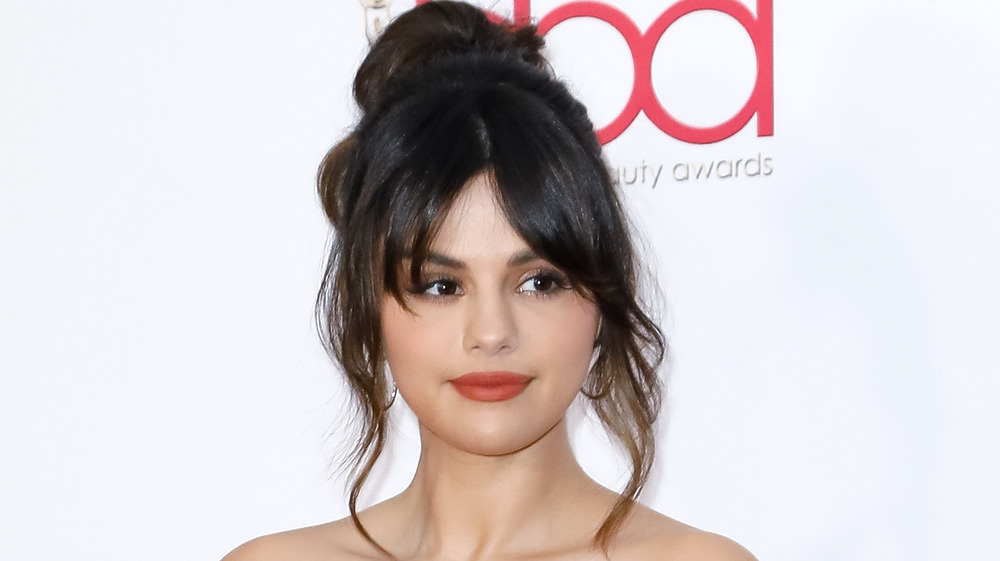 Tibrina Hobson/Getty Images
Fans know that Selena Gomez is a passionate person when it comes to her music, her friendships, and the causes she cares about. For example, Gomez is quite vocal about mental health awareness and has been very open about her personal struggles with anxiety and depression. She feels so passionate about the issue that in June 2020, she announced that her beauty line created the Rare Impact Fund with the goal of raising $100 million in ten years to increase access to mental health services for the public. "We wanted to find a way to give back to our community and further support people who needed access to mental health services, which have had a profound impact on my life," Gomez wrote in a statement, per Harper's Bazaar. "Rare Beauty is focused on helping people feel more connected to one another and less alone."
While Gomez wants people to feel connected, she does take issue with the fact that the high level of connectivity on the internet allows the spread of misinformation on social media. In addition to her Rare Beauty commitment in 2020, Gomez has undertaken a new responsibility to call out Facebook for allowing fake news and misinformation to spread so easily, especially after Facebook pledged to stop this from happening.
As of this writing, Gomez has publicly called out Facebook, Instagram, and Facebook founder Mark Zuckerberg three times for their inability to detect and stop the spread of fake news. Let's take a closer look inside Selena Gomez's feud with Facebook.
Selena Gomez's feud with Facebook has been ongoing for months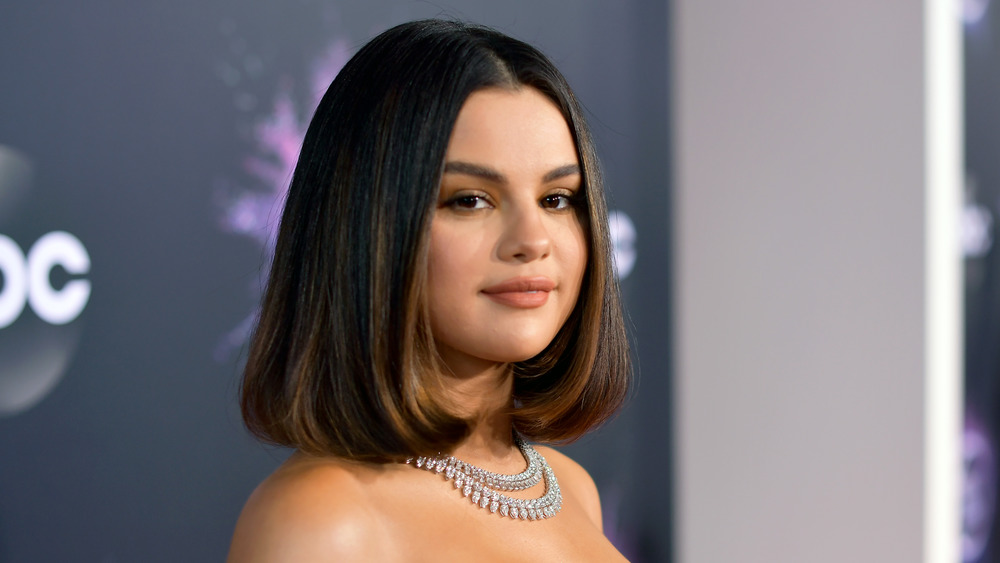 Matt Winkelmeyer/Getty Images
Selena Gomez first took aim at the misinformation shared on social media when she messaged Facebook CEO Mark Zuckerberg and COO Sheryl Sandberg and posted it to her Instagram Story in September 2020, per a screenshot shared by Yahoo! Entertainment. Apparently, Gomez had sat down with both Zuckerberg and Sandberg privately to discuss the issue quite some time before sending this message, but she only saw the situation get worse and felt the need to speak out. "Please shut down groups and users focused on spreading hate speech, violence and misinformation. Our future depends on it," she stated in the message, adding that she hopes to hear back from them "ASAP." It is unclear if Zuckerberg or Sandberg ever responded to the "Look at Her Now" singer.
In early December 2020, Gomez then took to Twitter to share her frustration with the quick spread of hate, violence, and misinformation. She called out both Facebook and Instagram in response to a tweet that showed racist products being sold on the platforms. "I'm speechless," she wrote. "How are you tolerating this hate? There's still accounts there even though you have been notified!!" As 2020 came to a close, Gomez called out the social media giant once again to share her grievances with the continuous spread of hate on these platforms.
Selena Gomez continues to advocate against the spread of misinformation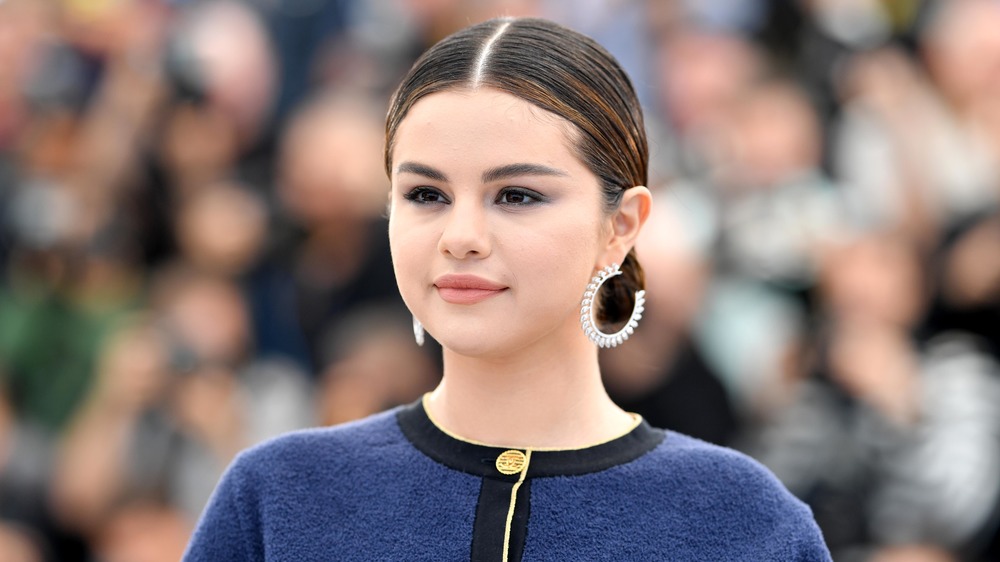 Pascal Le Segretain/Getty Images
Quoting a video of the CEO of the nonprofit group the Center for Countering Digital Hate speaking about the spread of misinformation on social media, Gomez tweeted her grievances to Facebook on Dec. 29, 2020. "Scientific disinformation has and will cost lives," she began. "@Facebook said they don't allow lies about COVID and vaccines to be spread on their platforms. So how come all of this is still happening? Facebook is going to be responsible for thousands of deaths if they don't take action now!"
Facebook responded to E! News about Gomez's tweet, confirming that the company is "committed to reaching as many people as possible with accurate information about vaccines, and launched partnerships with WHO and UNICEF to do just that." They added that they already banned ads aiming to deter people from getting the COVID-19 vaccine. It is still unclear if Gomez has been in direct contact with anyone from Facebook. However, earlier in the month, Facebook announced that it was "combating COVID-19 misinformation" across their apps. 
Gomez is not the only celebrity who has spoken out against Facebook's failure to stop the spread of harmful misinformation. In September 2020, stars like Kim Kardashian and Mark Ruffalo boycotted Facebook and Instagram for a day to bring attention to the issue, per NPR. Gomez has laid on the pressure for the social media giant three times in the last few months of 2020. Maybe the third time's the charm.