The Truth About Brandon From Married At First Sight: Unmatchables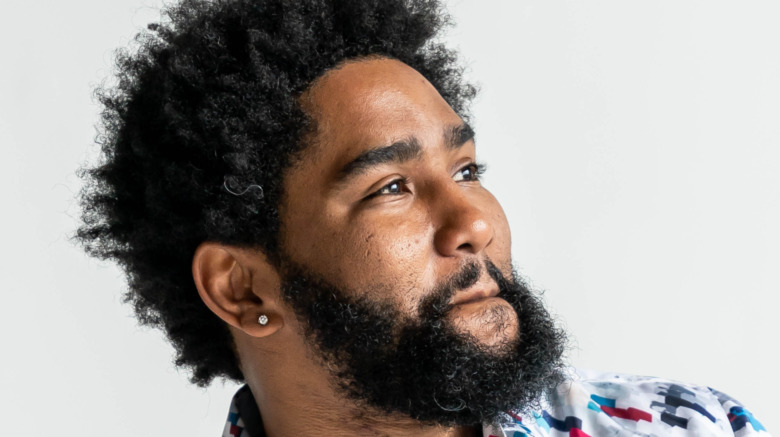 LaJoy Photography
"Married at First Sight," the popular reality show on Lifetime, sees singles employ the unconventional method of letting experts choose their partners in love. Since its debut, the show has paired up dozens of couples, but each year tens of thousands of applicants get passed over. "Married at First Sight: Unmatchables" gives those applicants that missed the cut a chance at finding love, per Reality TV World.
One aspect that makes "Unmatchables" different from the original show is relationship experts Dr. Viviana Coles and Pastor Calvin Roberson work with participants to best-prepare for the dating world instead of marriage. "So this is our way of working with the people who aren't yet ready for marriage, may not even be ready for dating," Dr. Viviana told Page Six.
All the love-seeking participants on the "MAFS" spin-off undergo customized makeovers that are tailored to them. "I think hopefully what we're trying to get at is to just get them to feel more confident in their dating abilities," Dr. Viviana told Monsters & Critics. Pastor Cal wants the daters to not view themselves as "failures" because they had previously been unable to find a partner. "We want all these individuals to realize that they do have what it takes and they deserve to be loved," he told Monsters & Critics.
Participants on "Unmatchables" are trying to overcome obstacles in the dating world. Keep reading to find out what has held Brandon back from finding love.
Why Brandon has no time to find a partner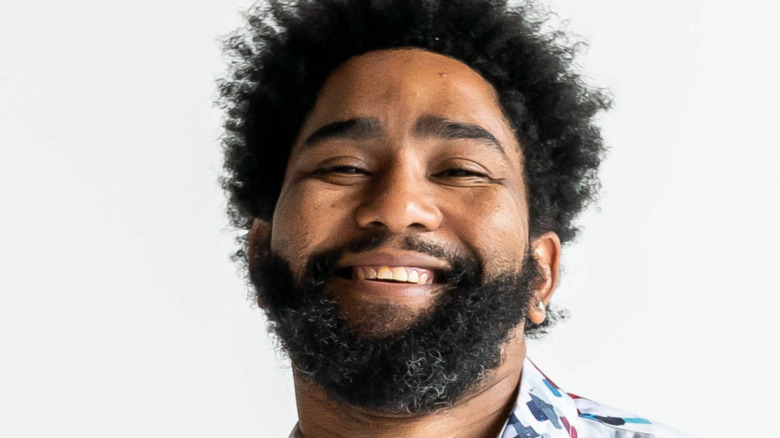 LaJoy Photography
The participants on "Married at First Sight: Unmatchables" work with Dr. Viviana Coles and Pastor Calvin Roberson to overcome issues that have stalled their love lives. A common issue that Dr. Viviana has found in these "MAFS" cast members is an unwillingness to choose one partner. "If you're not ready to be monogamous, you need to keep that expectation open and honest," she said in a promo for the show, as per Us Weekly. In one episode, Pastor Cal was frank with a female participant who still prioritized partying over finding a long-term partner. "If you still have those attitudes of, 'I want to party all the time,' you're gonna be unmatchable," Pastor Cal told her. That is one of the issues that has plagued Brandon from settling down.
The bachelor makes his livelihood by partying while working as a club promoter, per The Futon Critic. His family may know him as Brandon, but people at the club refer to him as "Legend." The "Unmatchables" participant has found it difficult to make time to find a partner while spending all of his nights working at clubs.
Brandon's Instagram page is littered with hundreds of photos of him popping bottles and partying at clubs. He spends his nights surrounded by gorgeous women, but now he wants to find a meaningful relationship. We'll just have to wait and see to find out if "Married At First Sight" is up to the task.