How The Kardashians Really Feel About Caitlyn Jenner's Run For Governor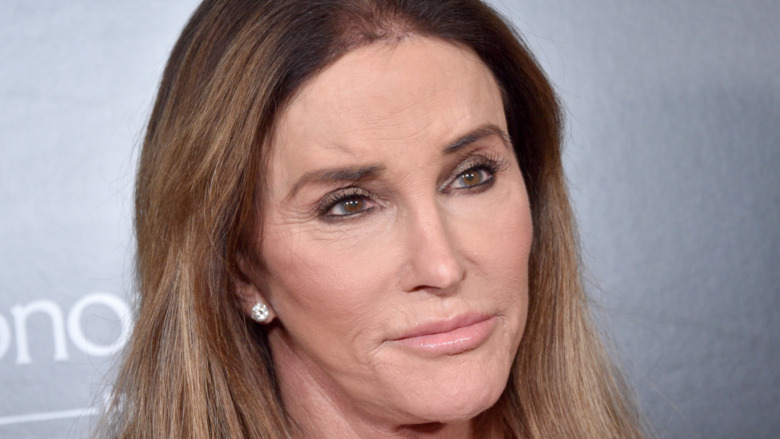 Gregg Deguire/Getty Images
Caitlyn Jenner aspires to be the change she wants to see. The former Olympian and reality TV star became one of the highest-profile candidates to enter California's recall election to replace Gov. Gavin Newsom. Jenner, a republican, announced she filed paperwork to run for office. "Californians want better and need better from their politicians," she said in a statement shared via Twitter on April 23, 2021. "Taking on entrenched Sacramento politicians and the special interests that fund them requires a fighter who isn't afraid to do what is right. I am a proven winner and the only outsider who can put an end to Gavin Newsom's disastrous time as governor."
The news of Jenner's campaign marks her transition into politics. Although the news may be exciting for Jenner, you may be wondering if the Kardashians are going to be the faces of her campaign. Here's how the Kardashians really feel about Caitlyn Jenner's run for governor.
Will the Kardashians be part of Caitlyn Jenner's governor campaign?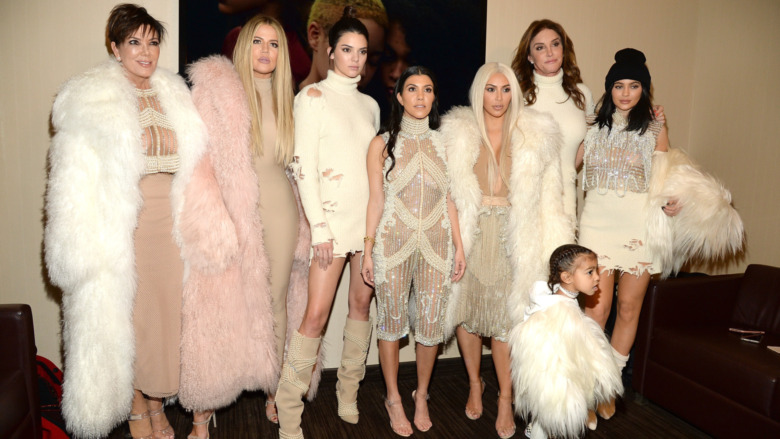 Kevin Mazur/Getty Images
Caitlyn Jenner appears to be tunnel vision on her goals of taking Gov. Gavin Newsom's spot in office. Unfortunately, however, she may be doing her campaigning without the Kardashians by her side. Insiders close to Jenner told TMZ revealed she told her family before announcing the news of her run. She reportedly didn't expect the family to support her campaign trail.
According to the source, Jenner and the Kardashians have political differences. She has taken positions on issues like gay marriage— which she initially opposed but now supports — which have met with distaste by the Kardashians. Additionally, her divorce from Kris Jenner still leaves behind hard feelings for the kids, as they do not want to get in between them. Neither the Kardashians or Jenners have shared the news in support of the campaign on their social media accounts. However, they won't be publicly endorsing any other candidate. Yikes, looks like the Kardashians aren't keeping up with this one.