The Real Reason China Isn't Airing The 2021 Oscars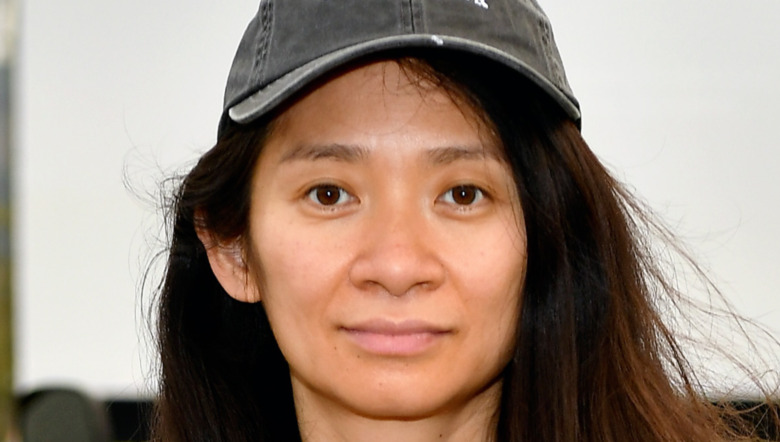 Amy Sussman/Getty Images
On April 25, 2021, the 93rd Academy Awards will be aired live "in more than 225 countries and territories worldwide," according to ABC. However, there is one country in which the Academy Awards will not be aired live — China. "For the first time in more than 50 years," reported CNN, the Oscars will not be broadcast live in Hong Kong or in China.
Although the 2021 Oscars are highlighting those of Asian heritage more than ever (per NBC News), including Best Director nominee Chloé Zhao (above), the broadcast of the ceremony will be limited, with the Chinese government reportedly telling their local media to not show it "in real time" and to downplay the "coverage of the awards," reported Bloomberg. The Communist Party allegedly "issued the order to all media outlets" and were told to "focus on awards that aren't controversial."
This order to limit the Academy Awards comes as tensions have continued to rise between the United States and China, especially in the movie industry. "Mulan," which Disney hoped would be successful in mainland China, actually didn't do too well and was criticized on both sides of the Pacific Ocean for how it portrayed Chinese culture and where it was filmed. But "Mulan," which was nominated for Best Costume Design and Best Visual Effects for the 93rd Academy Awards (per Disney's official website), isn't the only reason China has refused to air the ceremony.
Keep scrolling to find out exactly why China is avoiding the 2021 Oscars.
Some of the Academy's nominations were controversial in China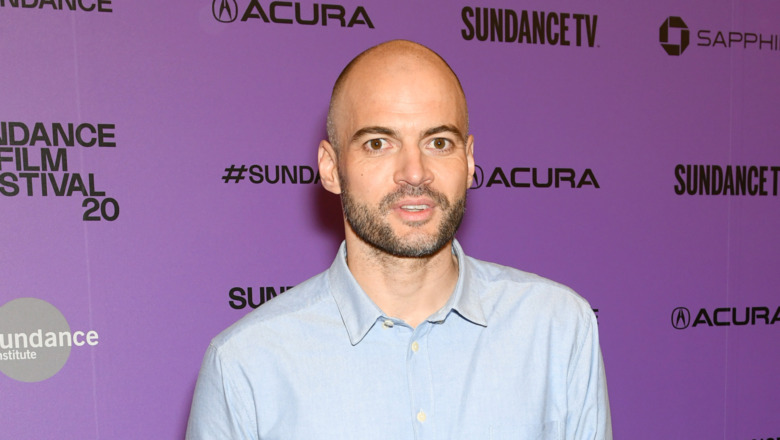 Jim Bennett/Getty Images
China is refusing to show the Academy Awards in real time because of two controversial nominations, according to the Communist Party. As reported by Bloomberg, the nominations of "Do Not Split" for Best Short Documentary and Chloé Zhao for Best Director for "Nomadland" have caused the government to issue their decree.
"Do Not Split," a documentary covering the pro-democracy protests in Hong Kong in 2019, "has barely been covered in China." CNN reported that the documentary's director, Anders Hammer, thought the Chinese government would react against the film, but didn't believe they'd refuse to show the entirety of the Academy Awards. 
It might not just be "Do Not Split" that is causing the ceremony to be delayed, though. Zhao has been a highly controversial figure in mainland China, ever since an interview she gave in 2013 where she said China was a country with "lies everywhere," per the Global Times. Originally from China, Zhao has since said that she now believes the United States is her country, a comment which didn't sit well with mainland China.
According to the Global Times, all hashtags on social media in support of "Nomadland" and Zhao's nomination for Best Director have been removed. It is unclear, as of this writing, if the movie will even be allowed to be shown in that nation.