How Daniel Kaluuya Earned His Oscar-Nominated Role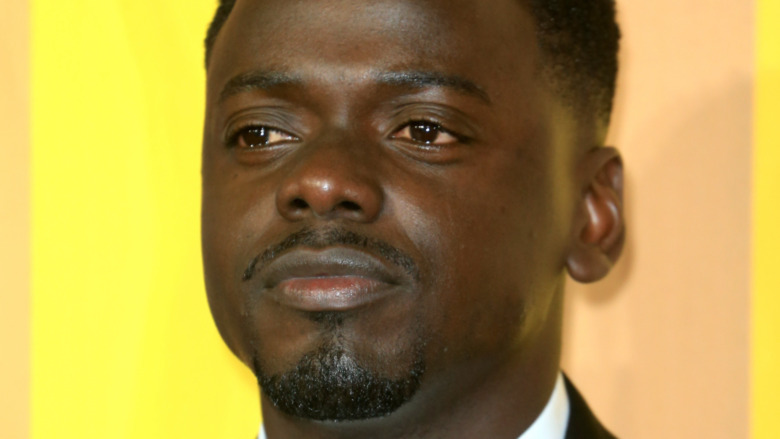 Shutterstock
Daniel Kaluuya has won his first-ever Oscar for his role in "Judas and the Black Messiah," as The Guardian reported, and he thanked the real Fred Hampton in his acceptance speech. "What a man, how blessed we are we lived in a lifetime where he existed," the British actor commented as he accepted the award for Best Supporting Actor. "When they played divide and conquer, we say unite and ascend." Kaluuya's performance was previously recognized at the Golden Globes and the BAFTAs.
But before he ever played the legendary Black Panther, the actor had to convince Hampton's surviving family that he was right for the role. And as Kaluuya revealed in a virtual summit, per Showbiz CheatSheet, the vetting process took around "eight hours."
"I thought meeting the family was necessary," Kaluuya said. "A story like this and how the perspective that we wanted to tell it through, meeting the family and having them a part of the process and having them, to be honest, enrich what we're doing, to imbue the narrative with truth was imperative to me and to everyone a part of the process."
He added that everyone had "the same kind of outlook" when it came to the importance of having Chairman Fred Jr. (Hampton's son) and Mama Akua (Hampton's wife) "just saying things and redirecting us and coming onto set and educating us during lunchtime."
Daniel Kaluuya visited a memorial to Fred Hampton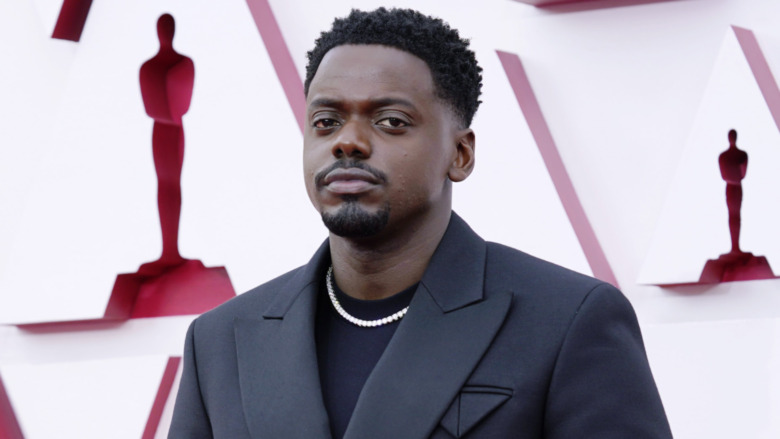 Pool/Getty Images
Daniel Kaluuya explained his declarations at the Hampton family's house alongside co-star Dominique Fishback, according to Showbiz CheatSheet. "We had a seven-hour, eight-hour meeting where Chairman Fred Jr. spoke to us and asked us to declare our intentions along with the story, who we are," the actor recalled, describing his conversation with Fred Hampton's son. "Chairman Fred Jr. took us to a place in Chicago. I remember what he was saying, 'I want to see what you're made of. If you're playing the Chairman, I want to see what you're made of.'"
Kaluuya was also taken to a memorial dedicated to the Black Panther leader, which had been destroyed. "Chairman Fred Jr. was explaining to me about how the police come and kind of wrecked those kind of places," Kaluuya said, describing how he saw it as a "microcosm" of ongoing injustice. "It's the destruction of necessary healing from the powers that be. I saw that there."
In the end, the "Judas and the Black Messiah" actor impressed the activist's family with his "energy" and willingness to learn. "I didn't feel like I had anything to prove," Kaluuya added. "I just was like yo, I'm here to connect on a real level. I'm trying to understand your point of view, how you guys see the world. I want to look through your eyes, I don't want to look at you, I want to look with you. That's how I felt."