The Oscar 2021 Upset That Has Everyone Heartbroken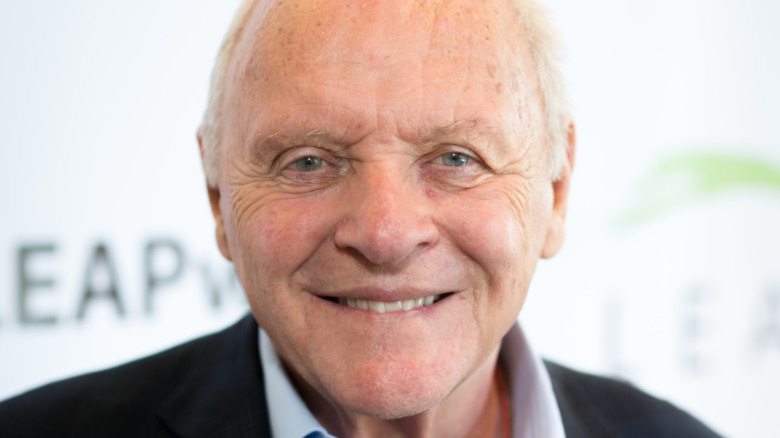 Greg Doherty/Getty Images
In what is perhaps the upset of all upsets (or snub of all snubs, depending on how you look at it) actor Anthony Hopkins took home the 2021 Oscar for Best Actor over the late Chadwick Boseman.
As reported by Forbes, while Hopkins was praised for his stellar performance in "The Father," in which he portrays an elderly gentleman who is plagued with dementia, many predicted that Boseman would be the recipient of the highly coveted award for his gripping role in "Ma Rainey's Black Bottom." "While Anthony Hopkins won the BAFTA, Chadwick Boseman looks to have just enough to take this trophy," Variety's film awards editor Clayton Davis anticipated a mere five days before the awards ceremony. Alas, that was not the outcome.
Upon news of the upset, backlash was swift and many quickly took to Twitter to let their feelings be known. Keep reading after the jump to learn how they reacted to the news.
It looks like the Academy is in hot water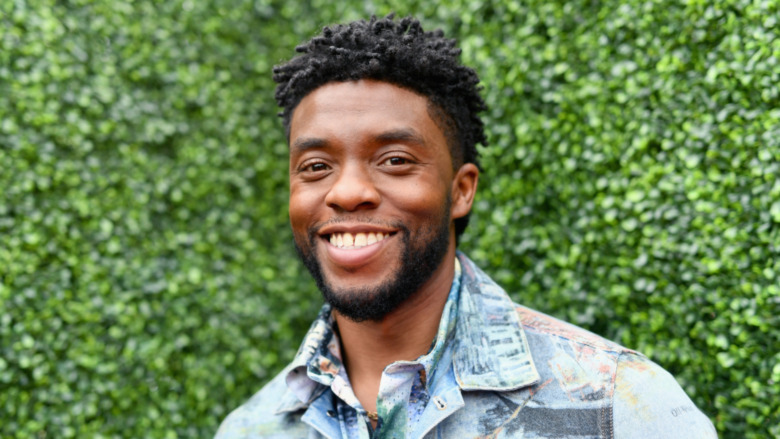 Emma Mcintyre/Getty Images
After the 2021 Oscar for Best Actor was announced, many expressed their outrage via Twitter. One user expressed their disbelief with a tweet that read, "UPSET: Anthony Hopkins beats Chadwick Boseman... didn't see that coming...at all #Oscars." 
Meanwhile, another user wagged their finger squarely at the the academy for the upset. "I predicted that Chadwick would win, but I also warned everyone of the upset. So many people are going to be extremely mad that @TheAcademy had ONE chance to give an Oscar to Chadwick Boseman and instead they gave it to another old white guy. #Oscars" Still, another user opted to take the award with a grain of salt. "Chadwick Boseman will remain one of the greatest actors of all time, with or without that Oscar," they penned.
Perhaps even more upsetting than the actual upset was the way in which the Academy opted to save the Best Actor category for last, leading many to believe that the award would be bestowed to Boseman as a way to honor him. "Wow, what a massively bad idea," film critic Dan Murrell tweeted. "And this overshadows the fact that both Anthony Hopkins and Chadwick Boseman were brilliant and one of them had to win. The spotlight is now shining solely on the producers. Huge mistake. From In Memoriam on, this show was a disaster."
Ruh-roh, Oscars peeps. Looks like y'all have some 'splaining to do!