Here's What Anthony Hopkins' Net Worth Actually Is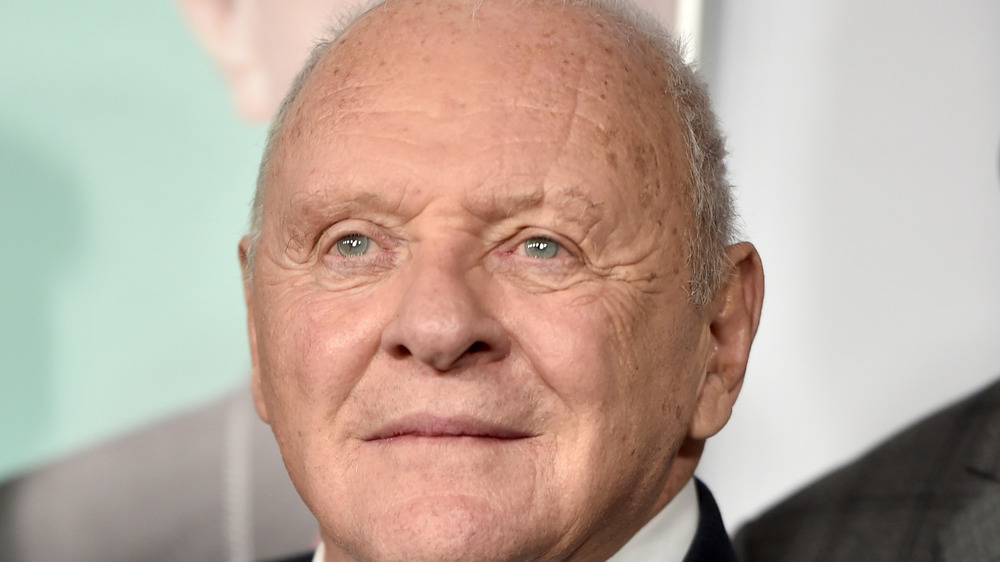 Alberto E. Rodriguez/Getty Images
Veteran actor Anthony Hopkins is recognized by many for being one of the greatest actors of his time. This probably has a lot to do with his world renowned performance as the terrifying Dr. Hannibal Lecter first in The Silence of the Lambs, then in sequel Hannibal and the prequel Red Dragon, but that was just a portion of a very impressive acting career that has spanned over sixty years.
Despite his veteran status, Hopkins doesn't appear to be slowing down any time soon. In fact, his most recent movie The Father was not only a hit with critics, it earned him nominated for a 2021 Golden Globe. In the drama, Hopkins plays an aging man who is suffering from dementia, opposite Academy Award-winning actress Olivia Colman who plays his daughter that is trying to care for him.
If Hopkins wins this Golden Globe, it will surprisingly be his first for a specific role, according to Decider. Hopkins has previously won the Cecil B. DeMille Award at the Golden Globes which recognized his long career in Hollywood. The Remains of the Day actor probably isn't too concerned about it though, since he has already won an Oscar, three BAFTA awards, and two Emmys, not to mention that he was Knighted by Queen Elizabeth II. Yet, some may say it's what Hopkins has in the bank that's the most impressive. Read on after the jump to learn the impressive figure. 
Anthony Hopkins is worth over $100 million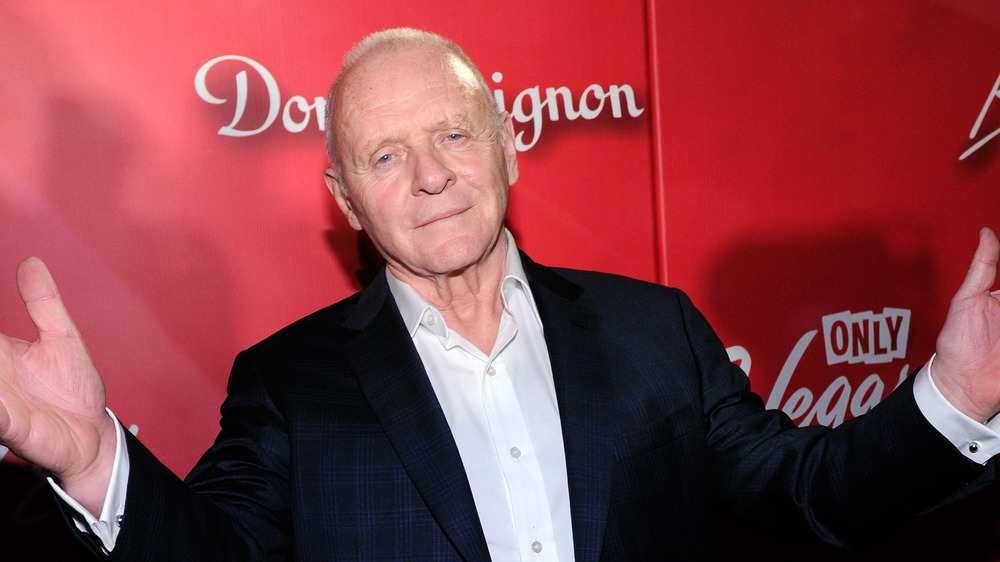 Ethan Miller/Getty Images
Anthony Hopkins made his film debut in The Lion in Winter in 1968 and found success in TV soon after that lasted through the 70's and 80's. Yet it wasn't until his Oscar-winning performance in 1991's The Silence of the Lambs that made him a big star. Financially, Hopkins hit his peak though in the late 90's and early 2000's when he was one of Hollywood's highest-paid stars, according to Celebrity Net Worth. During this time, he got $15 million to reprise his role as Hannibal Lecter in 2001's Hannibal and another $20 million to do it again in 2002 in Red Dragon.
While that would be enough for many to retire, Hopkins is still working well into his eighties. His most recent performance in The Father is already receiving Oscar buzz and the actor has also been starring in the popular HBO show Westworld since 2016. With an impressively long career in movies, TV, and even theater, it's no surprise The Mask of Zorro actor is doing well financially. Celebrity Net Worth reports that Hopkins is currently worth a whopping $160 million.
Hopkins isn't just a master of the arts, though. He also seems to have mastered real estate. It's reported that as of 2020, the actor owned at least $30 million worth of real estate in the LA area alone. We may see Hannibal Lecter when we look at him, but Hopkins is only seeing dollar signs.