Teen Mom's Cheyenne Floyd Shares Life-Changing Relationship News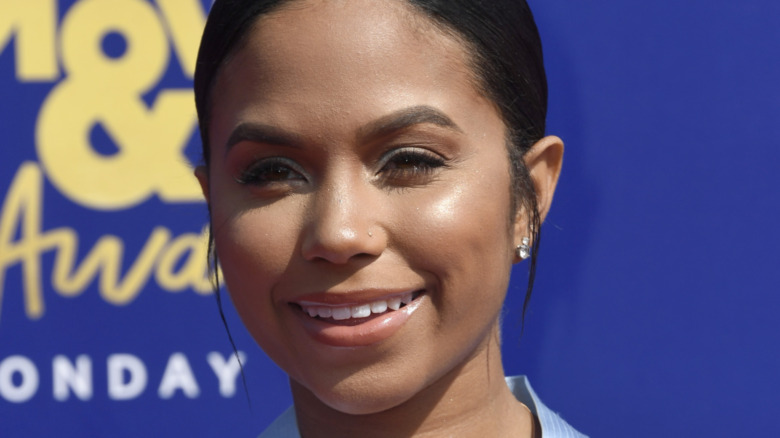 Frazer Harrison/Getty Images
"Teen Mom" star Cheyenne Floyd just happens to be one of those pregnant mamas who glows. The 28-year-old is expecting a son with the man in her life, Zach Davis. After surprising the world with the pregnancy news in December 2020, they did a baby reveal for the child's sex. Cheyenne and Zach are expecting a boy. The reality star claimed that her daughter Ryder Wharton "knew the whole time." She also said that 4-year-old Ryder is "going to be an amazing big sister."
Cheyenne and Zach have been documenting the pregnancy and made another announcement in January 2021 in a vlog. They revealed that they had picked out a name for their son: Ace Harold Davis. Cheyenne went on to explain, "We came up with Ace, and Harold is Zach's middle name and his dad's first name."  What close family ties! 
On April 25, Cheyenne had a baby shower. In her Instagram Stories, she revealed footage showing a caramel-colored teddy theme that was simply adorable. However, things took an unexpected turn and Cheyenne, Zach, and Ryder's lives were seemingly changed forever.
Zach Davis gets double points by including Ryder
"Teen Mom" star Cheyenne Floyd's man Zach Davis has wanted to be a dad for a long time. As far back as 2015, he admitted that he couldn't wait to be a father, according to an old Instagram post, and his current feed also paints the picture of an excited daddy-to-be. But it also seems as if the 30-year-old is not only smitten with his unborn son. He showed Cheyenne how much he wants to be with her when he asked her to be his wife.
According to an Instagram photo, Zach proposed and the lady said yes! In fact, Zach scored extra points when he also produced a ring for Ryder Wharton, Cheyenne's daughter from a previous relationship. He proudly noted, "Put a ring on both of their fingers!" This one's a keeper for sure.
In her Instagram share celebrating her engagement, Cheyenne admitted that she was "speechless." She also gushed, "We said Yessss! Today was perfect! I can not put it into words yet but this is a moment I will cherish forever." The "Teen Mom" ended off her caption with gratitude and love by saying, "thank you @z.terrel I love youuuuuu!!" Congratulations to the couple who are committed to making their family work.