The Truth About Stephanie From Married At First Sight: Unmatchables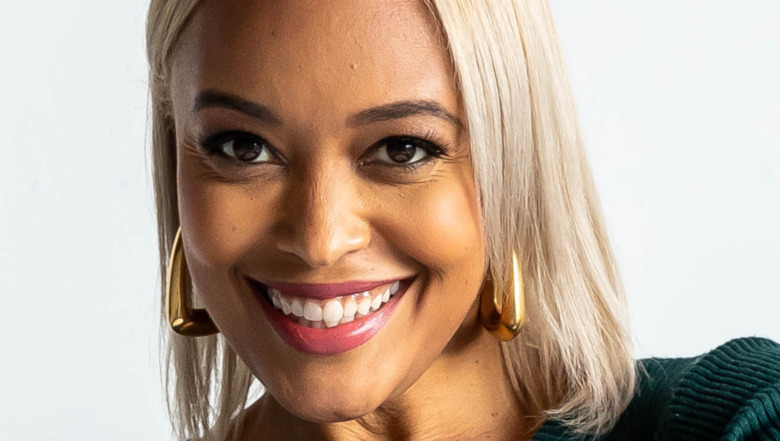 LaJoy Photography
If you're obsessed with Lifetime's "Married at First Sight," you will probably love the spinoff show "Married at First Sight: Unmatchables." According to the network, this show will follow personalities who are reportedly too difficult to match. Pastor Calvin Roberson and Dr. Viviana Coles will be mentoring the new singles as they put their dating past behind them and (hopefully) find their true match.
"Everyone deserves a chance at love, so the new series helps polish up the diamonds in the rough, providing them with strong relationship advice and a lifestyle overhaul to give them an opportunity to shed what's been stalling real romantic connections in their lives," according to Lifetime's description of the series. "In each self-contained episode, Pastor Calvin Roberson and Dr. Viviana Coles will mentor two unlucky-in-love singles who simply couldn't be matched previously and follow as they go through their physical and personal transformations, as they are set up on a date to see if love is in the air and if they have truly found their match."
More than 65,000 people have applied to be on the original show for a shot at love, but who will we see on the spinoff? Keep reading for more details about a new cast member.
Stephanie likes the finer things in life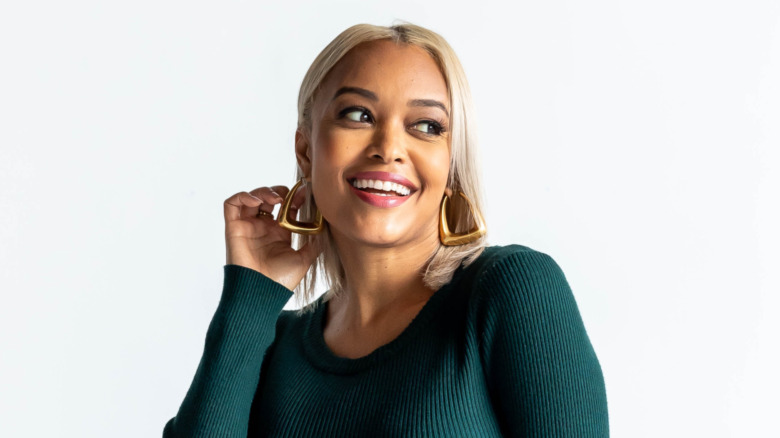 LaJoy Photography
According to Reality TV World, 39-year-old Stephanie is looking for a husband who will provide and who will pay for "the upkeep of her appearance and expensive lifestyle." She's been single for more than 10 years and can't figure out why men don't treat her like the princess she thinks she is. Stephanie might have to lower her expectations because it does not seem like her Prince Charming will come swooping in on a white horse to fulfill all of her fantasies. Plus, you can't expect your future boyfriend to cater to all of your demands.
Although Dr. Viviana Coles and Pastor Calvin Roberson follow cast members through their transformations, Dr. Viviana told Page Six that some awkwardness isn't a bad thing. "Little quirks here and there are not a big deal," she said. "I think we should all be unique. I think the quirkiness, the awkwardness, the funny pieces of us are what make us special and unique. But if there are habits that you have repeatedly gotten feedback on that aren't attractive, just don't really hit the spot for other people, then sometimes it's OK to say, 'You know what, I need to change. I need to make this change. And if I can't do it on my own, I need to reach out for help.'"
Tune in to see if Stephanie will find her new love!