The Truth About Sam From Married At First Sight: Unmatchables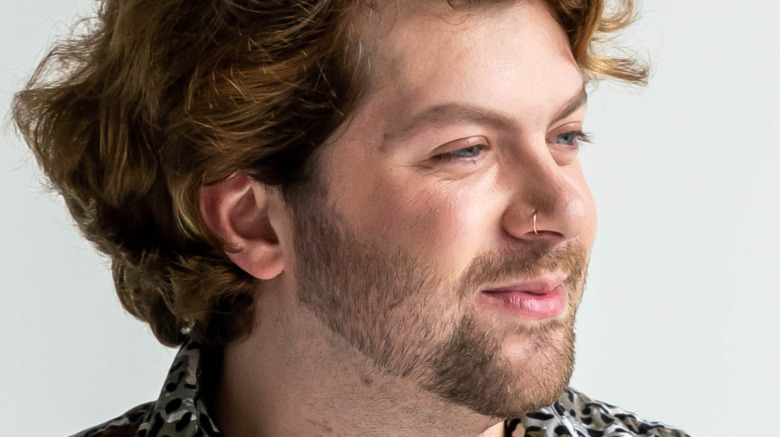 LaJoy Photography
If you've tried the online thing and dating apps and still no luck, you might try your luck at applying for "Married at First Sight"? Ok, that might be a little extreme, but if you're looking for a pick me up, you should definitely tune in. For the uninitiated, "Married at First Sight" is a reality show where contestants basically put their future in the hands of Lifetime producers/matchmakers who match them with a partner that they must marry. Shockingly, the divorce rate for "Married at First Sight" doesn't seem to be that high (at least, by reality TV standards), with many of the couples actually staying together.
Now, that doesn't mean that there isn't plenty of drama and scandal. The success of the original show, "Married at First Sight," has led to a slew of spinoffs both internationally and domestically, including "Married at First Sight: Unmatchables." That's a harsh name, but the show is exactly what it sounds like — a bunch of contestants who are seriously struggling in the romance department. The Lifetime show includes a variety of contestants, who for whatever reason, have been deemed "unmatchable."
The spinoff stands out as it offers a more diverse range of contestants, including Sam. Here's what we know.
Sam is making history on Lifetime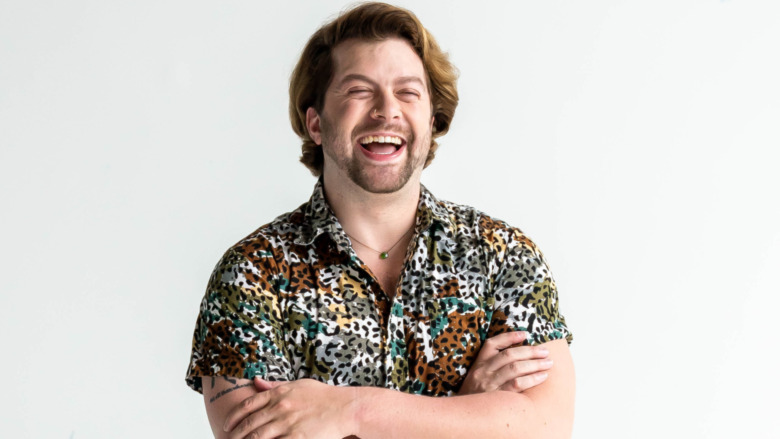 LaJoy Photography
With his "Married at First Sight: Unmatchables" debut, Sam is making history as the first openly gay man looking for a same-sex partner to appear on the Lifetime franchise. So, exactly what is it that makes Sam "unmatchable?" The label can most likely be traced to Sam's party boy lifestyle. Speaking to Us Weekly, Pastor Calvin Robertson elaborated, "If you still have those attitudes of 'I want to party all the time,' you're gonna be unmatchable."
According to Distractify, Sam has struggled to meet the one because he's spent too much time focusing on partying and not enough time developing the skills needed to maintain a successful relationship. Ebony described Sam as being "as confused about his wardrobe and career path as he is about his dating." The outlet went on to describe Sam's style as "wild" and mutable as his moods. 
Additionally, Ebony mentioned that, upon joining the cast, Sam was concerned that he might be "too much" for any partner to handle. Only time will tell.