Here's How Much Carrie Ann Inaba Is Actually Worth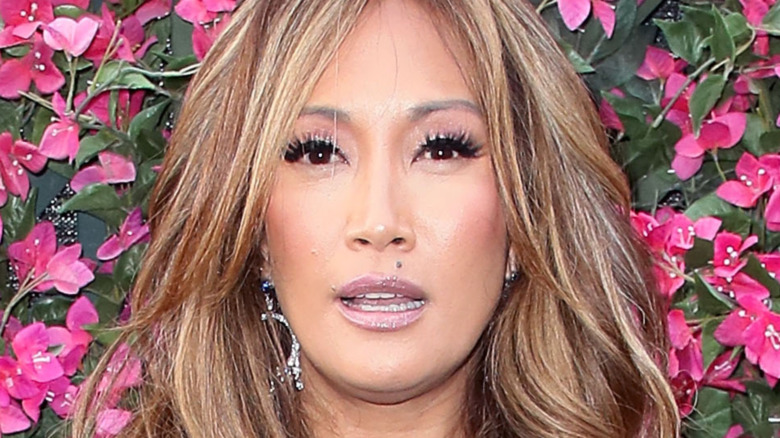 David Livingston/Getty Images
Famous television personality Carrie Ann Inaba shocked the masses when she announced on April, 26 2021, that she would be taking a hiatus from her co-hosting gig with "The Talk," citing her well-being and health as the reason for her abrupt departure. Inaba took to her personal Instagram account to share the unexpected revelation. "I have decided to take a leave of absence from @thetalkcbs to focus on my well being. We all know health is the most precious gift we have. And I need to take care of mine," Inaba penned in the statement before adding, "I appreciate the love and support from all of you and from my family at The Talk. I hope to be back soon! Ready for action! I'm sending you all my love. And I'll update you on my progress... talk soon."
But on the heels of such surprising news, many can't help but wonder, how much is the "Dancing With the Stars" judge really worth? Keep reading to find out!
Carrie Ann Inaba's net worth might take a hit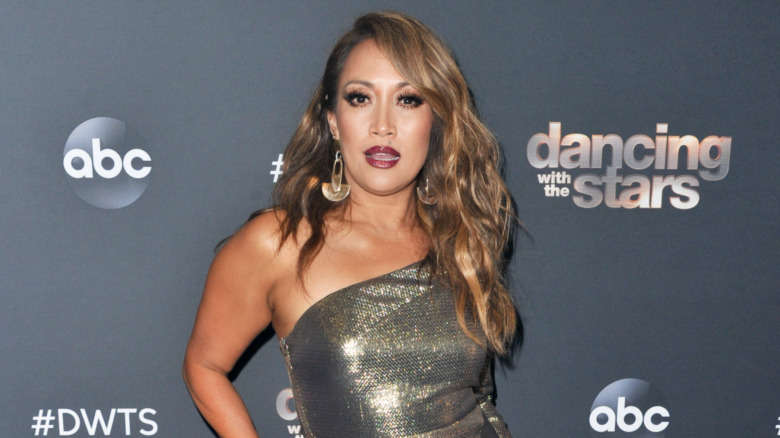 Allen Berezovsky/Getty Images
As reported by Celebrity Net Worth, the professional dancer turned on-air television personality is worth a whopping $9 million. Not too shabby, eh?
It's reported that Inaba's high-profile role as a judge on "Dancing With the Stars" and her co-hosting job with "The Talk" are responsible for a large chunk of her net worth, but we can't forget about all of the little positions along the way that also helped Inaba achieve the level of success she currently enjoys today. Shout out to that Fly Girl gig on the popular comedy series "In Living Color." It all adds up, right?!
Alas, one major event that has the potential to negatively impact the television star's current nest egg is her infamous 2019 car accident. As reported by The Blast, Inaba is now being accused of driving both negligently and irresponsibly during the accident that involved one other person, a man by the name of Jessie Zimbro. According to court documents, Zimbro now claims that the accident has caused him both "pain and mental suffering" as well as "wage loss, loss of use of his car, medical expenses, and the loss of earning capacity." He is seeking both general and compensatory damages totaling more than $25K.