What Tara Reid Is Doing Today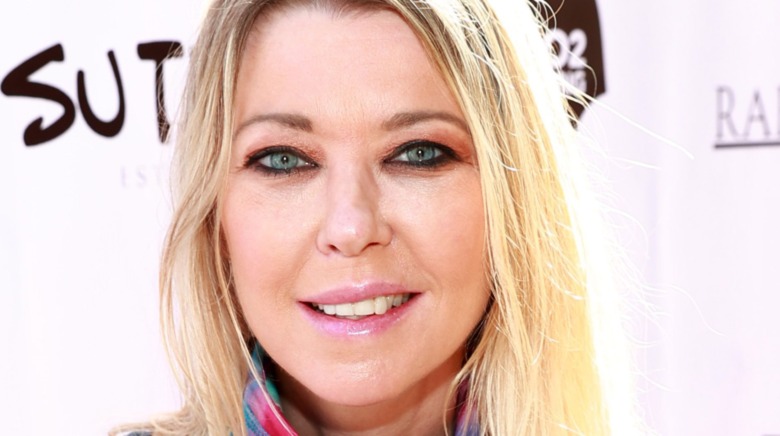 Matt Winkelmeyer/Getty Images
Actor Tara Reid was a familiar face in the '90s and early 2000s, thanks to her standout roles in popular teen flicks of the day. With her good looks and girl-next-door attitude, her appearances in films like "American Pie," "The Big Lebowski," and "Josie and the Pussycats" turned her into an overnight sensation (via IMDb). But her career started to suffer by 2004 following an infamous wardrobe malfunction on the red carpet that exposed the results of a botched surgery (via Distractify). She claimed to have "lost a lot of work" as a result of the body contouring mishap (via Us Weekly). 
After experiencing such highs, the "Sharknado" star learned how fast a celebrity can go from being a hot topic to a has been. "In my 'American Pie' days, everyone was kissing my butt. I didn't realize how good I had it," Reid told People. "But the second things go down, no one cares. See who visits you in the hospital when you're sick. I've become more humble."
She continued to take a humble approach to the media slander after unflattering bikini photos surfaced online.  "I've been a media target for years now," she told People. "It does hurt my feelings, but what can I do? I have to move on." Despite the body-shaming and criticism, Reid maintained her acting career with appearances in a number of made-for-TV movies and scripted shows. After appearing in all four "American Pie" sequels, Reid teased a fifth installment.
Tara Reid is making a comeback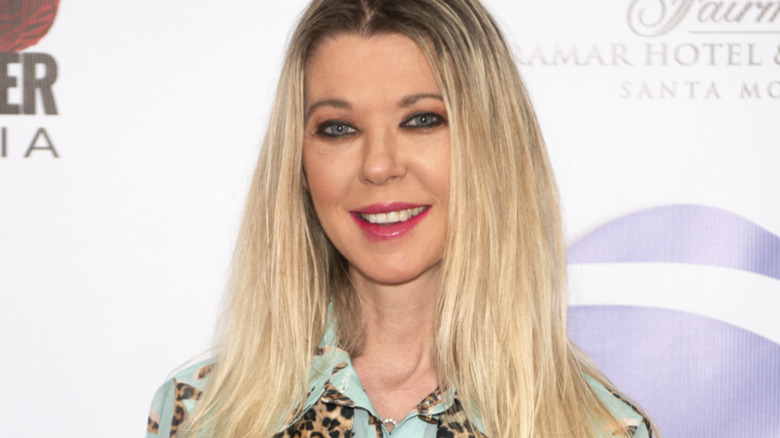 Michael Bezjian/Getty Images
Leave it up to Tara Reid to be the first to spill the beans on a possible fifth installment of "American Pie." She teased the big news more than 20 years after the original became a cult-classic. "It might happen," Reid told ET in March 2021. "OK, I can't tell you when, because I don't really know when, because we have to get all the actors and at the same time to get our schedules together." Reid went on to confirm that a script is being passed around and "it's one of the best ones" of the series, she claimed, while noting how "amazing" the movie will be. 
It would be quite the comeback for the actor, who hasn't been part of a trending topic since her appearances in the highly criticized "Sharknado" films. Despite the sequels, the film was dubbed "the worst ever" by viewers (via The Guardian). While she expressed her excitement to return to the "American Pie" franchise, Reid doesn't have any plans to appear in another "Sharknado."
"I've been a robot, I gave birth inside a shark, I've done everything you could possibly do. I don't see where my character would go again," she recalled to ET of her storyline in the silly flick. "But I think we took a great thing and ran on it. We did five films. They all went great. But sometimes, you know when to hang up the flag and I think we ended it at a perfect beat."