Who Is Mick Jagger's Girlfriend, Melanie Hamrick?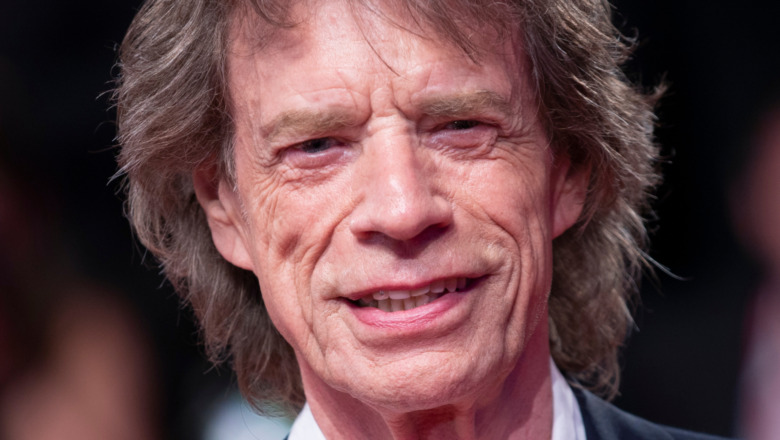 Shutterstock
Rock icon Mick Jagger has had his fair share of high-profile relationships, but has only been officially married once. According to Cheat Sheet, the Rolling Stones frontman married Nicaraguan model Bianca Pérez-Mora Macias in 1971. The pair were divorced by 1978, but did welcome one child, Jade Jagger. Prior to tying the knot with Macias, he had already had a daughter with Marsha Hunt named Karis Jagger, per Rocks Off.
In 1990, Mick unofficially got married to another model, Jerry Hall, in an unofficial ceremony in Bali, per Cheat Sheet. After being together for 20 years, they called it quits in 1999. The pair share four children together — daughters Lizzie' Scarlett Jagger and Georgia May Ayeesha Jagger, and sons James Leroy Augustin Jagger and Gabriel Luke Beauregard Jagger. In 1999, Mick had another son, Lucas Maurice Morad Jagger, with Brazilian television host Luciana Gimenez, according to MSN.
Since having seven children, Mick has formed a relationship with Melanie Hamrick. The couple have also started a family of their own. Keep reading to find out more.
Melanie Hamrick is 43 years younger than Mick Jagger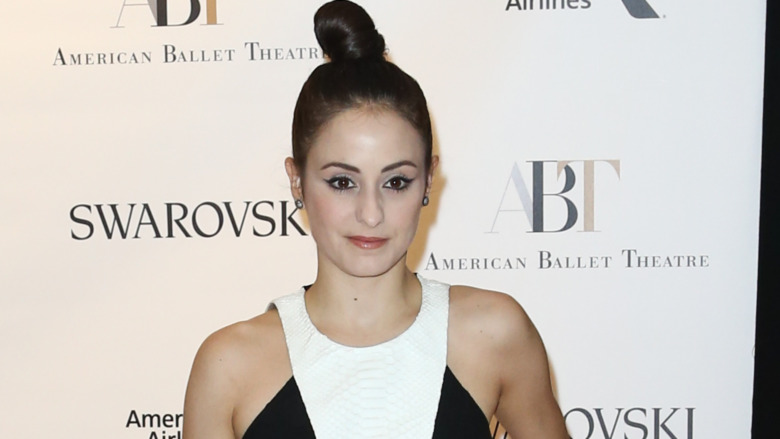 Shutterstock
Mick Jagger's current girlfriend, Melanie Hamrick, is 43 years younger than the Grammy Award winner. According to Amo Mama, the duo have been together since 2014 and first met at a Rolling Stones concert.
Hamrick was a ballerina with the American Ballet Theatre when she first laid eyes on her boyfriend. While she was on a trip in Japan, Mick was on tour with his band at the same time. Hamrick attended one of their concerts and was invited backstage with several other ballerinas. The couple didn't hit it off right away, however. Mick had recently been in a relationship with stylist and fashion designer L'Wren Scott, who died a few months after they split. After years of love, Hamrick and Mick revealed they were expecting their first child together. As previously reported by Vanity Fair, they welcomed a son, Deveraux Octavian Basil Jagger, in December 2019.
That same year, Hamrick announced she would be retiring from ballet. In a 2019 interview with Pointe, she explained that it started to become a "chore" to be in ballet class, adding, "I don't ever want to feel that way or lose my love of it. I wanted to leave on a high note and while I'm happy." 
In 2020, Hamrick started her own production company, Live Arts Global, with Christine Shevchenko and Joanna DeFelice and produced their own show, "A Night at the Ballet," per Harper's Bazaar.