Kelly Osbourne Slams 'Mean' Talk Show Culture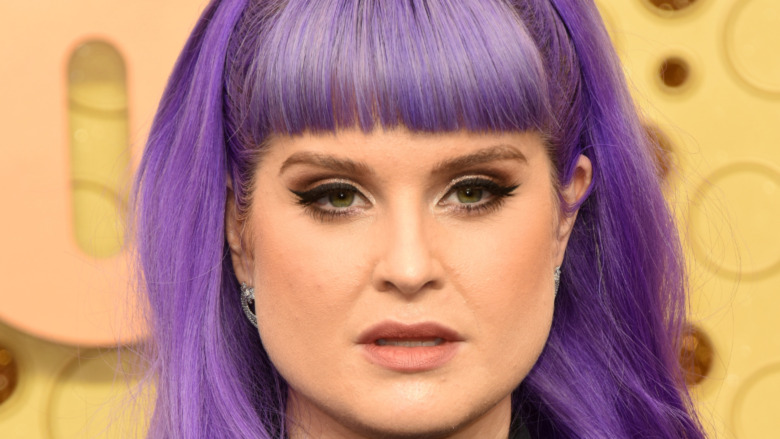 Shutterstock
Kelly Osbourne, a former guest co-host of "The View," has shared a pretty unflattering opinion about "mean" talk show culture.
"I will say what goes on all of these talk shows, these panel talk shows, is what I'm learning and what makes me really sad is that women are really f**king mean to each other," she slammed on Danny Pellegrino's "Everything Iconic" podcast on April 27. "We have fought so hard to be equal, and now we're tearing each other apart. Like what is that about? ... That to me is the most frustrating thing about all of it."
Kelly then name-dropped her former show to further address her frustrations with daytime talk programs. "For 'The View' especially, the s**t that goes on backstage. Like I don't know how Whoopi [Goldberg] has managed to last as long as she has. She is a testament to patience," she continued.
Kelly's comments were made just one month after her mother, Sharon Osbourne, was let go from "The Talk." Sharon's explosive manner on the show caused controversy and prompted former "The Talk" guests to make allegations about her past inappropriate and allegedly racist behavior on the show.
It doesn't seem like there is a chance that Kelly will ever appear as a talk show host again, considering she said that everyone "looks like they're trying not to cry or scream at each other at all times." However, she is ready to fix the past mistakes she made during her time on the "The View."
Kelly Osbourne is excited to correct her past wrongdoings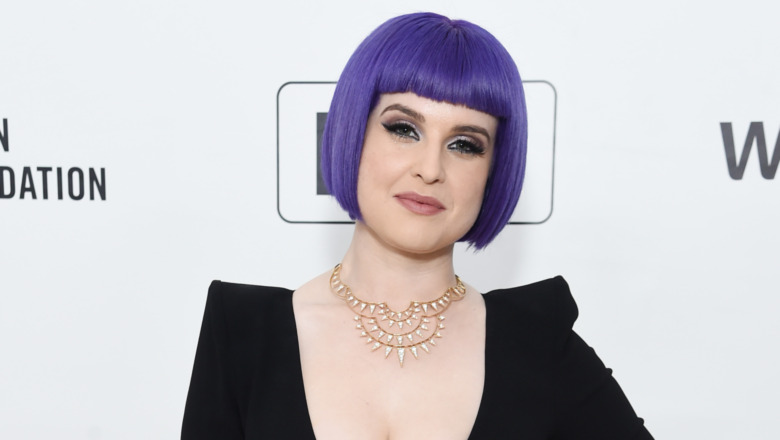 Jamie Mccarthy/Getty Images
Just like her mom, Kelly Osbourne hasn't allowed herself a squeaky clean reputation during her time as a talk show co-host. In 2015, Kelly made a controversial comment on "The View" when attempting to push back against former president Donald Trump's proposed immigration policies. She posted a now unavailable apology the same day (via CNN) after receiving harsh backlash for her statement. While on the "Everything Iconic" podcast on April 27, Kelly addressed her past mistakes and said she is "honored" to learn from them.
"We're going through a time right now where finally people are being held accountable and things are changing and the pendulum is swinging in the right direction for once and I'm honored to be on the right side of history," she said. "I'm honored to be able to be alive in a time where I can go back and right my wrongs."
While Kelly did not specifically address her past comments on "The View," she did allude to them. "You know like on 'The View' there is a whole part of that story and I will never go into it because it's not worth it. All that matters is you saw what you saw and people thought what they thought and they think what they think," she said. "All that matters is I pissed off an entire community of people unintentionally and now I get to go back and make that right and I'm honored to do so."