Sharon Osbourne Faces New Allegations Amid The Talk's Extended Hiatus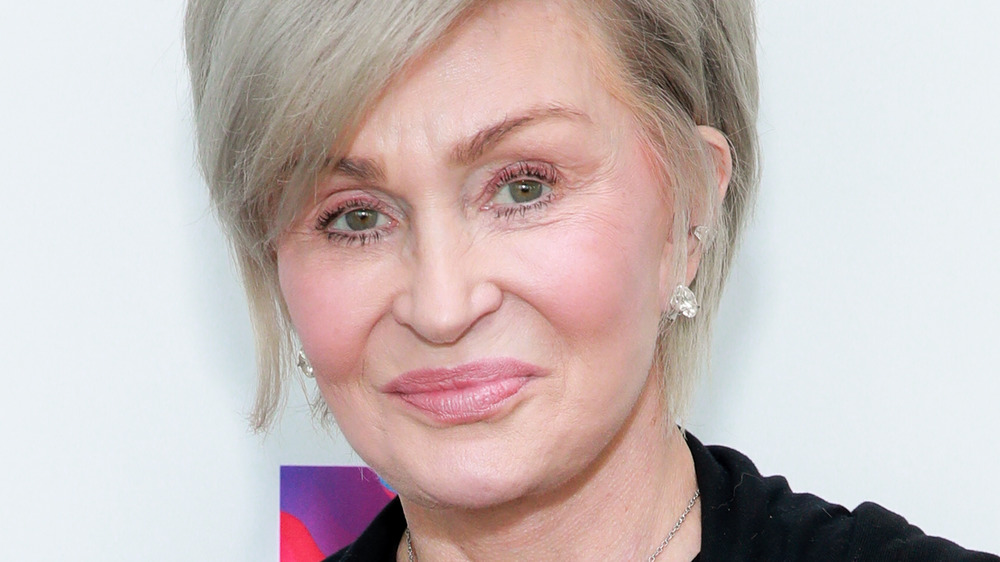 Rich Fury/Getty Images
As reported by Us Weekly, CBS has extended The Talk's impromptu hiatus as allegations have surfaced that talk show host Sharon Osbourne used racist and homophobic slurs while referencing past co-hosts Julie Chen and Sara Gilbert. 
As you may recall, Osbourne first landed in hot water after publicly coming to her personal friend Piers Morgan's defense following an on-air rant in which he stated that he did not believe Meghan Markle's claims of racism nor that she suffered from suicidal ideation during her time as the Duchess of Sussex.
But now, in a jaw-dropping and deeply damaging report released by journalist Yashar Ali, many unverified sources — as well as high profile actor and activist Leah Remini — have come forth and alleged that Osbourne is guilty of using racist language, as well as bullying during her tenure on The Talk. "Not only did I do nothing about the racism and bullying I was receiving and witnessing, I was party to it," Remini confessed to Ali about her time working with Osbourne. "I had to own up to my own ugly."
But what are the unsavory remarks Osbourne is being accused of using toward her former colleagues? Keep reading after the jump to find out!
Sharon Osbourne denies the damaging allegations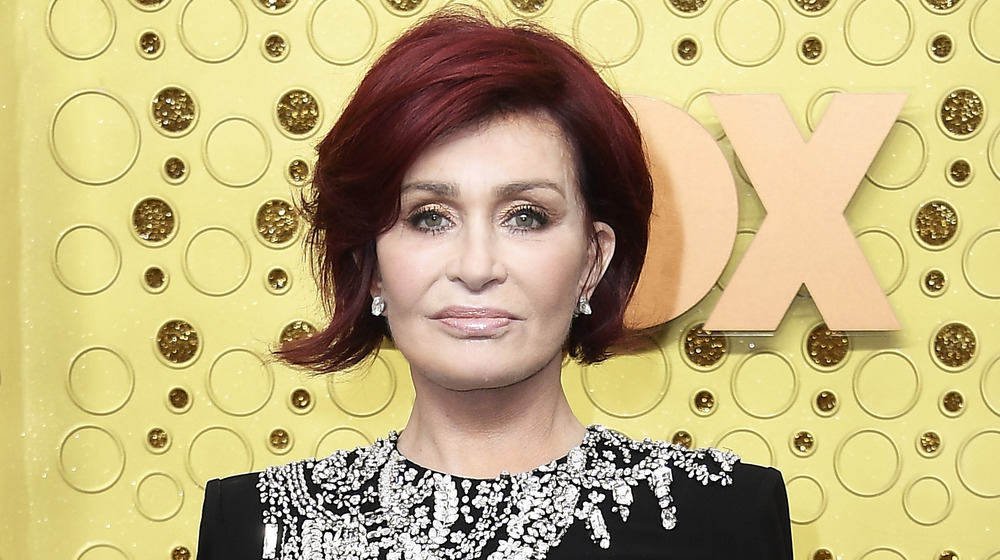 Frazer Harrison/Getty Images
In a lengthy report by Yashar Ali, Leah Remini and ten other unnamed sources accuse talk show host Sharon Osbourne of referring to her Chinese American former co-host Julie Chen as "wonton" and "slanty eyes." But that's not all. It's also alleged that Osbourne used homophobic slurs including "fish eater" when referencing her former co-host Sara Gilbert.
It's important to note, however, that Osbourne denies all allegations."The only thing worse than a disgruntled former employee is a disgruntled former talk show host," Osbourne's publicist Howard Bragman stated (via Us Weekly). "For 11 years Sharon has been kind, collegial and friendly with her hosts as evidenced by throwing them parties, inviting them to her home in the UK and other gestures of kindness too many to name. Sharon is disappointed but unfazed and hardly surprised by the lies, the recasting of history and the bitterness coming out at this moment. She will survive this, as she always has and her heart will remain open and good, because she refuses to let others take her down. She thanks her family, friends and fans for standing by her and knowing her true nature," 
Meanwhile, CBS issued its own statement amidst the bombshell report, per Deadline. In short, CBS maintained that they were committed to "a diverse, inclusive and respectful workplace" and vowed to investigate all claims and take appropriate action where necessary. "The show will extend its production hiatus until next Tuesday as we continue to review these issues," the statement concluded.