How Much Is Michaela Coel Worth?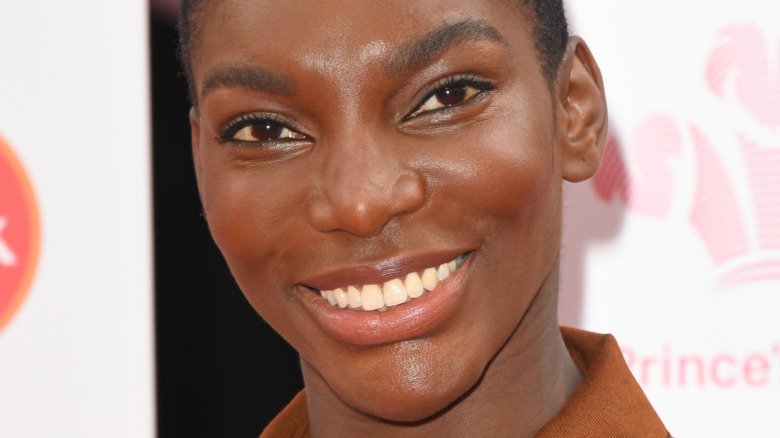 Stuart C. Wilson/Getty Images
Actor, producer, writer, and overall creative mastermind Michaela Coel has shot to fame thanks to her ability to reveal her personal life through the eyes of a TV character. Coel received a BAFTA in 2016 for Best Female Performance in a Comedy Program for her role in Netflix series "Chewing Gum." The series, which followed a young girl trying to lose her virginity led the actor finding fame in the United States and eventually a few prominent Netflix series appearances.
In 2016, as the writer was preparing a second season of "Chewing Gum," Coel was out at a bar when she was sexually assaulted by two men who spiked her drink. The story of the actor's sexual assault later became the story behind Coel's highly talked about series "I May Destroy You." Coel's ability to tell her own traumatic story through her character, Arabella, has brought the actor an outlet to reveal personal information. 
"I used to be really loose with the amount of information I put out on social media," said the actor to The Guardian in 2018. "As my career has stabilized, I feel like I need to retreat more." Coel retreated to her work, even announcing the release of her first book "Misfits: A Personal Manifesto," which, like her TV series, delves into Coel's personal life (via The Hollywood Reporter). Allowing her art to be her diary, Coel has racked up a pretty hefty net worth — all while turning down a $1 million contract.
Michaela Coel turned down $1 million from Netflix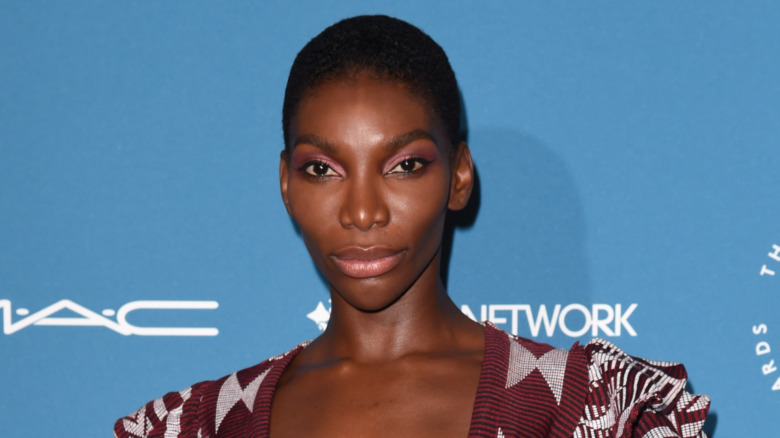 Shutterstock
On the heels of her success with "Chewing Gum," actor Michaela Coel was offered a whopping $1 million for her series "I May Destroy You." The offer came from Netflix, which was the creator's home for success with her previous series. So why did the star turn down the paycheck? Coel wanted copyrights to her work.
Speaking to Vulture, the actor revealed she asked Netflix for 5% of her rights to "I May Destroy You," the 12-episode series recounting her own sexual assault. "There was just silence on the phone," said Coel to the outlet about a conversation she had with a top executive. "And she said, 'It's not how we do things here. Nobody does that, it's not a big deal.' I said, 'If it's not a big deal, then I'd really like to have 5 percent of my rights.' " Eventually the show landed at HBO, with Coel walking away with copyrights for the series.
The move may or may not have been beneficial to Coel, who has a reported net worth of just under $1 million, with Celeb Worth reporting the star is worth about $800,000. The actor's revenue and creative freedom has come with some perks. In Coel's interview with Vulture, she shared details behind the three-bedroom apartment she bought with her newfound cash and the writing retreats she goes on to create more scripts.