What It's Like To Win A Dream Vacation On Wheel Of Fortune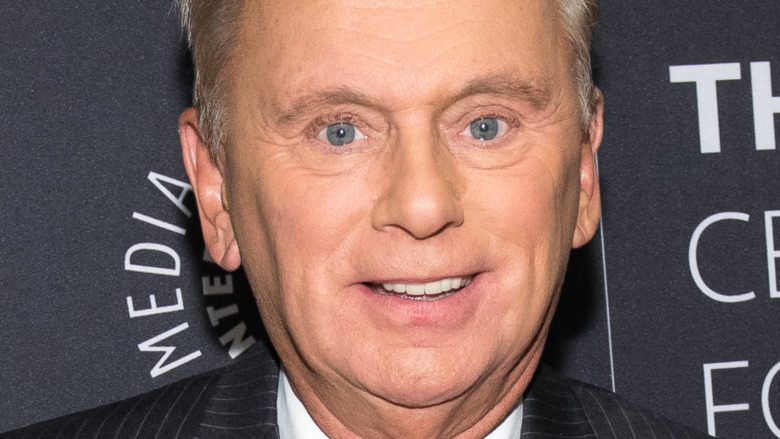 Mike Pont/Getty Images
Almost everyone has probably daydreamed at one time or another about appearing on the popular game show, "Wheel of Fortune." What's not to love about it? Who wouldn't want to rub elbows with host Pat Sajak, all while taking turns spinning that famous wheel for amazing prizes?
Widely known as "America's Game," winners of the show are often caught wildly jumping up and down and beaming ear-to-ear while clutching large cardboard checks proudly displaying their winnings for all of the viewers at home to admire. But what's the real story behind the contestants winning big on the game show — specifically when it comes to those lavish trips the show regularly doles out? Well, it's often been rumored that contestants don't actually strike it as big as the game show portrays.
Keep reading after the jump to learn what it's really like to snag one of those luxury, all-expenses-paid trips.
Uncle Sam comes knocking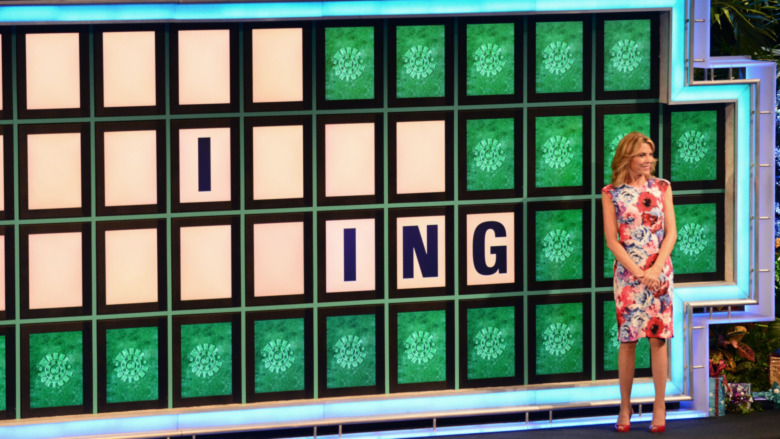 Gerardo Mora/Getty Images
Founding forefather Benjamin Franklin once famously said, "But in this world nothing can be said to be certain, except death and taxes," and this applies to "Wheel of Fortune" winnings, too. 
As reported by Cinema Blend, all winnings earned on the popular game show, including money, vacations, and even cars, are taxed by the United States government. In short, once the contestants bounce off the stage basking in their post-win glow, they are immediately met with an open fist from Uncle Sam himself. 
Perhaps no one understands that more than former contestant and winner, Matt McMahan, who took home $16,400 in cash and two trips with a combined value of $15,300 during his appearance on the show (via Cinema Blend). But once it was all said and done and the taxes were paid, he ended up only pocketing $6,000. Talk about a let-down.
On the bright side, however, after conducting a bit of research he realized that the show would allow him to take comparable trips at a fraction of the price, which in turn would cut down on the taxes he would have to cough up on the trips. Hey, it all adds up, right?!