Who Is Ryan Serhant From Million Dollar Listing New York And What's His Net Worth?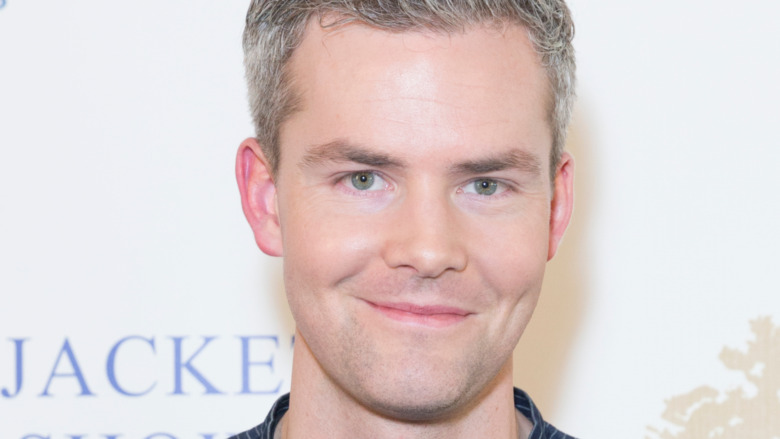 Shutterstock
Long before he was a real estate mogul, Ryan Serhant moved to New York to pursue his dreams of being an actor. Although he briefly appeared on TV's "As the World Turns," the aspiring star struggled to make ends meet. Thus, he took odd jobs to pay the bills. "My last paying gig before starting as a real estate agent that fateful day was as a hand model, he told CNBC in 2018. " ... holding phones for AT&T."
At one point, Serhant's bank card was declined as he tried to "buy a pack of tofu," as he told Business Insider in 2018. He "cried on the subway" home, as he recalled, and that was the last straw. In 2008, Serhant joined the world of real estate (though it was a tumultuous time in the industry). "It was either do something that made money, or go home to my parents in Colorado, and, like, paint fences for the rest of my life," he told Business Insider in 2016. Yet, years of rejection in the entertainment world prepared him for the cut-throat real estate game. "I would go up to people coming out of Saks Fifth Avenue ... and ask them if they wanted to invest in real estate," he added to BI. That fearless approach paid off big-time.
Serhant joined Bravo's "Million Dollar Listing," and has since starred in the spin-off "Million Dollar Listing: New York." So how much is the real estate guru worth today? Here's your answer!
Ryan Serhant is crushing the real estate game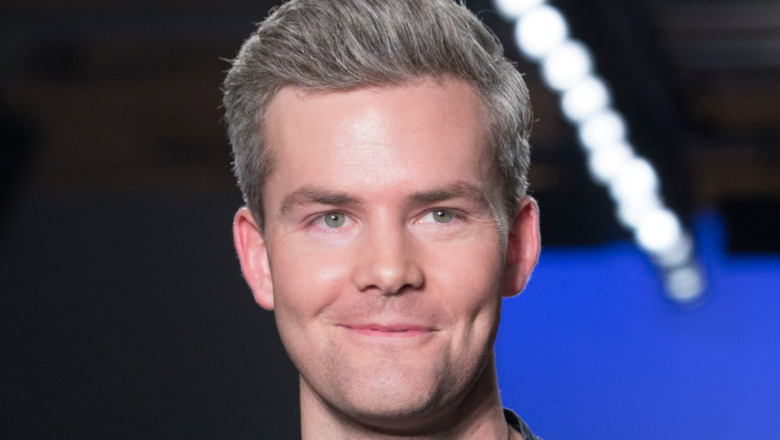 Shutterstock
Ryan Serhant went from making less than $10,000 per year, per the New York Post, to signing a seven-figure deal for his 2021 real estate advice book one decade later. Today, Serhant has an estimated net worth of $30 million, according to Celebrity Net Worth. "Never in my wildest dreams did I think that 10 years later I would do [$100 million] in deals over spotty Wi-Fi while on safari in South Africa like I did last week," he told CNBC in April 2018. 
In 2014, the "Million Dollar Listing: New York" star invested in his own real estate and bought a $3.7 million, three-bedroom penthouse apartment in SoHo, as per People. A couple of years later, Serhant married Emilia Bechrakis in Greece, and the couple welcomed a daughter in 2019. After renovating his penthouse suite with his wife, Serhant listed the apartment for rent at $15,000 per month. "My wife and I gut renovated it to make it a perfect SoHo penthouse," he told People.  The real estate mogul has also helped other reality TV stars with listings as well. Former "The Real Housewives of New York" star Bethany Frankel enlisted Serhant's help to list her three-bedroom SoHo loft, per Reality Blurb, for $7 million. Frankel had originally bought the place for $4.2 million in 2017, per the outlet.
Serhant is a thriving reality star with a lucrative real estate business!