Why Chanel West Coast Is Done Caring About What People Think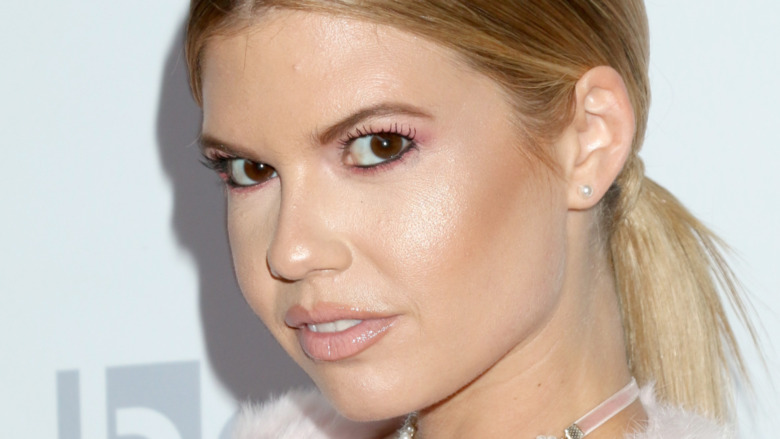 Shutterstock
Chanel West Coast finally feels free to live her best life for herself, and she doesn't care what anyone thinks.
In an April 29 speech posted to her Instagram Story, Chanel explained she has had a bit of an epiphany about her outlook on life. "I'm always gonna be a hustler. I'm always gonna work hard. Always gonna make music. It's just what I do. But I have reached a new level of just not giving a f**k in life and I think that's gonna make me thrive because caring too much can really drive you crazy," she said.
She then announced some guidelines she has set up for herself in order to protect her sanity. "I'm done with the overthinking. Done with the stressing. I'mma just do me and keep the positive s**t. That's what life's about. Keeping the positive energy and spreading the good vibes," she said. Chanel set her new life intentions while in Miami, where she has been enjoying a sunshine-filled trip with friends.
While this is the most blunt Chanel has been about her outlook on life, she has hinted about wanting to share more of who she is before. Keep scrolling to learn how the rapper has opened up about herself in the past.
Chanel West Coast introduced her real self through her music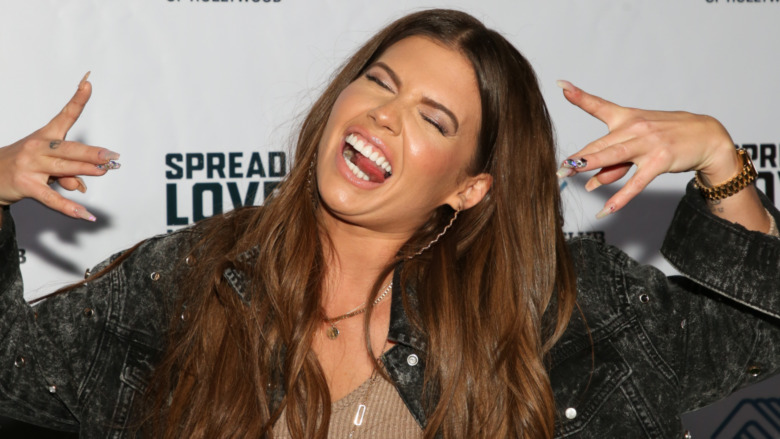 Paul Archuleta/Getty Images
Chanel West Coast is known for her bubbly persona on Rob Dyrdek's "Ridiculousness" and her lively personality on social media. However, she hasn't always felt like people understood the real her, which may have been a contributing factor to the new take on life she announced on Instagram.
In an effort to better express herself, the California native felt the need to be completely raw on her debut studio album "America's Sweetheart," which dropped in October 2020. "I'm not like a Taylor Swift-type, I guess you can say. So, I think that it was important to tell my story finally," she told Hollywood Life regarding the content of her album following its release. "I felt it's important for people to get to know [me] a little bit more because — even on TV, I'm on so many episodes of TV, but it's not a show about my life," she continued. "So, people don't really get to know me through that either."
Between her album and newly announced care-free philosophy, it seems like Chanel has finally broken out of her "White Picket Fence."