The Real Reason Max Joseph Left Catfish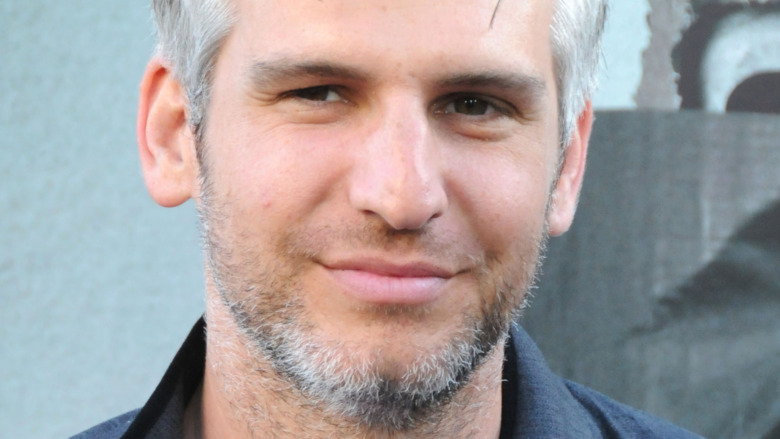 Barry King/Getty Images
For years, Nev Schulman and Max Joseph co-hosted the MTV hit "Catfish," where they spent quite a bit of time decoding mysterious online relationships and ultimately revealing true identities. The show proved to be a ratings success, with an average of 440,000 viewers tuning into Season 8 alone, according to Variety.
However, the coronavirus pandemic threw a wrench into production throughout 2020, but Schulman adapted, saying he now understands how important human contact really is. "I never understood how much my interactions with people and traveling both locally and around the country was intrinsic to my sense of self," he told the outlet in July 2020. "I've realized, as many of us have, that when you are isolated from others, any form of human contact and communication can carry a great deal of meaning. It has served to further my understanding and appreciation of the relationships we uncover on the show and deepen the intrigue of each episode," 
"Catfish" looks a lot different without Joseph, though, as he left the reality program in 2018. Keep reading for more details on why he left the series for good.
Max Joseph is done with 'Catfish' forever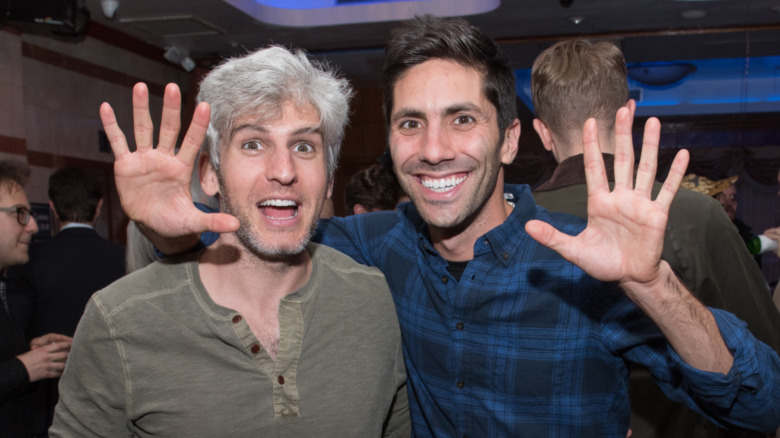 Mike Pont/Getty Images
Max Joseph called it quits on "Catfish" after seven seasons and his final episode aired August 22, 2018, according to Deadline. He released a statement announcing his departure and, although he had a "heavy heart," he noted how "excited" he was for what's to come.
"Hey guys, the time has come, sadly, for me to move on from 'Catfish.' Working on this show for the last seven years has been one of the most meaningful experiences of my life. I've learned a lot about myself, my country and human nature in general. Nev and I have become brothers and our bromance has blossomed before your eyes," he said.
Joseph added, "For a while now I have been straddling two careers as TV host and filmmaker and, while this level of busy-ness is a dream come true, my life can no longer sustain it. With 'Catfish' still going strong after 7 seasons, 115 episodes, 31 specials and showing no sign of slowing down, I feel it is finally the time for me to make my exit."
His co-star, Nev Schulman, echoed Joseph's statement when he said working with Joseph was "one of the most meaningful experiences of my life," noting that he would miss their "brotherhood." "Thanks to Max, over the last six years I've learned as much about the internet and society as I have about myself. Max isn't just a co-host, he's a partner. His ability to listen, empathize and advise is astounding. Nobody cuts through the noise and dishes the hard truth better than he does," he said.