Here's How Much Catfish Host Kamie Crawford Is Really Worth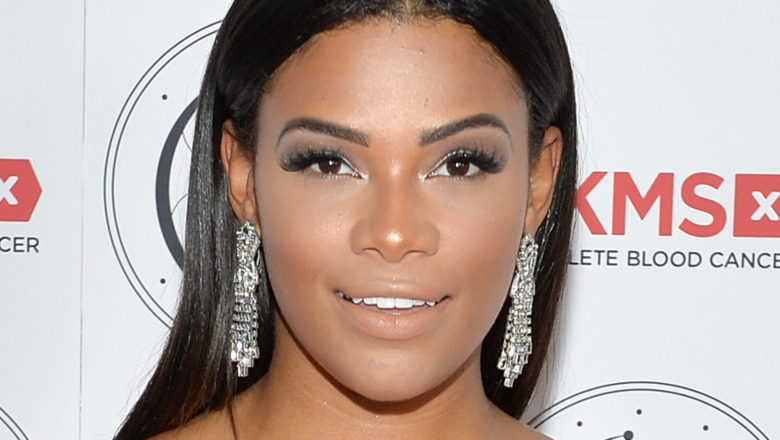 Noam Galai/Getty Images
"Catfish: The TV Show" premiered on MTV in 2012 with hosts Nev Schulman and Max Joseph, who created the hit reality show that was based on their 2010 documentary of the same name. By 2018, Joseph stepped away from the series and "Catfish" auditioned several guest hosts until they decided to bring on Kamie Crawford full-time before the start of Season 8, per Deadline. The show thrived with Kamie aboard, and some believe it became better than ever.
Kamie is a former beauty queen who took home the crown of Miss Teen USA in 2010 at 17 years old, which earned her a $100,000 scholarship, per Gossip Gist, and she used the funds to attend Fordham College in New York.
Eventually, the ambitious TV host worked her way onto local news programs where she would occasionally do lifestyle and beauty segments, as she told Voyage LA in March 2020. During that time, Kamie's career began to languish and she strongly considered pulling the plug on her aspirations in entertainment "I was questioning everything and I was considering quitting television all together because things just weren't working out," she said. "I started looking for 9-5 jobs and did a lot of crying on my couch." Kamie decided a change of scenery was in order, so she moved to Los Angeles where she ended up landing the "Catfish" gig. 
Keep reading to see how lucrative the host's career has been thus far. 
Kamie Crawford's key to staying grounded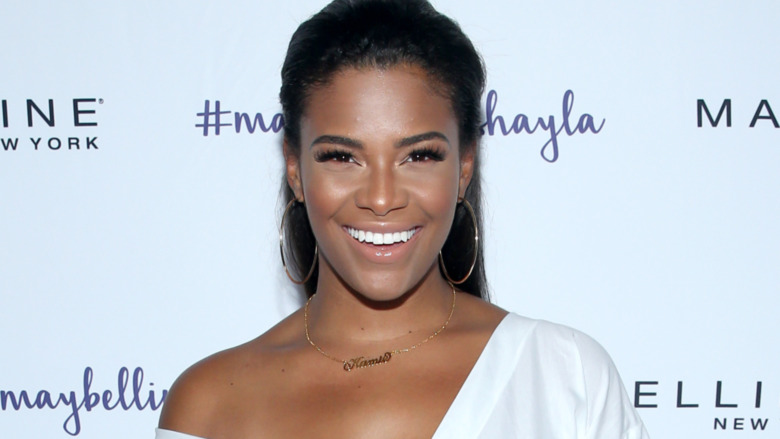 Phillip Faraone/Getty Images
Kamie Crawford described her position as a host on "Catfish: The TV Series" as "my dream job" to XO Necole in May 2020. The former Miss Teen USA believes in pursuing lofty dreams. "You don't need an invitation to follow your dreams," she told XO Necole. "So go for it, because one of the worst feelings in life is regret." Not only has this "dream job" afforded her the chance to be on a hit show, but it has paid dividends. According to Gossip Gist, the reality TV host has a net worth of around $2 million.
Kamie's long-time boyfriend, Gordon Dillard, has experienced his own success in the entertainment industry, per InTouch. He is a music manager with an impressive client list. The "Catfish" host wrote about buying a home with her boyfriend in an article for Curbed in January 2021. "My boyfriend and I are looking to get married and one of the big life things we've been talking about is home buying," Kamie wrote. She mentioned that several members of her family had been sending her listings for potential homes.
The television host's family helps keep her levelheaded as she has enjoys success. "My family keeps me grounded always," Kamie told Frenshe in August 2020. "They remind me of what's important in life even when my surroundings get crazy."