Kailyn Lowry's Net Worth: How Much Is The Teen Mom 2 Star Worth?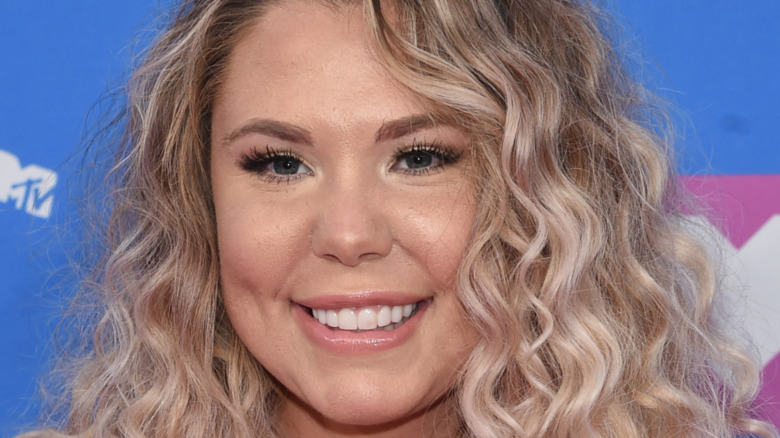 Jamie Mccarthy/Getty Images
Things haven't been easy for "Teen Mom 2" star Kailyn Lowry's family life. Per The Sun, the mother of four sons revealed in an April episode of her "Baby Mamas No Drama with Kail Lowry & Vee Rivera" podcast why she pursued a second pregnancy with Chris Lopez despite their relationship's rockiness. "For the listeners who do not understand my wanting to include Chris in things or wanting to have a second child by him...Chris and I had a miscarriage before," Kailyn candidly shared. She also admitted thinking at the time that a second child would strengthen their relationship at the time. "Through all the s**t, [I thought] 'I am pregnant so maybe this kinda will open his eyes.'"
In a 2016 People exclusive, Kailyn also revealed that "there were a lot of tears and freaking out" during a previous miscarriage with ex-husband Javi Marroquin. Despite her personal hardships, has her "Teen Mom 2" exposure eased her and her sizable brood's way financially? Read on for Kailyn's net worth in 2021.
Kailyn Lowry has a surprisingly low net worth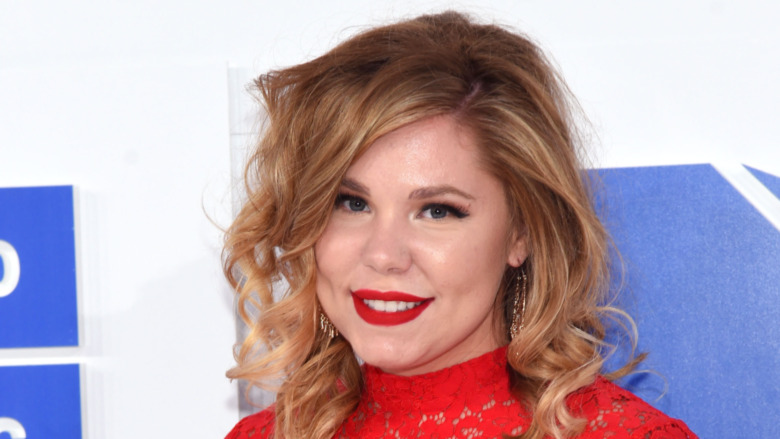 Jamie Mccarthy/Getty Images
Unfortunately, it seems as if Kailyn Lowry's complicated personal relationships might have impacted her financially, with Celebrity Net Worth estimating her net worth around $25,000. This is despite reportedly making $300,000 each of the multiple "Teen Mom" seasons in which she has appeared, according to Life & Style. Per Celebrity Net Worth, however, a custody battle with her ex made her "living situation...increasingly difficult" as she struggled to move out of their shared home while moving on romantically with a coworker.
Kailyn's financial situation may come as a surprise, given that it is shockingly low compared to some of the show's highest-paid alums. Farrah Abraham, for instance, is arguably the show's most recognizable face and worth $1 million in 2021, according to Celebrity Net Worth. With an extensive post-"Teen Mom" reality TV career, Abraham has appeared on everything from the fourth season of VH1's "Couples Therapy" to "Celebrity Big Brother." She also made her foray into an adult film career, infamously selling a self-made sex tape with porn star James Deen for $1.5 million in 2013 (for which she continued receiving royalties of $600,000 per month at one point). 
It sounds like the good news is, though, that Kailyn can also keep parlaying that "Teen Mom" rep into more green. Reality TV stars might not have the renown of a film or scripted TV star, but they get offered continuous business opportunities nonetheless!