Olympia Dukakis' Net Worth: How Much Was The Moonstruck Actor Worth When She Died?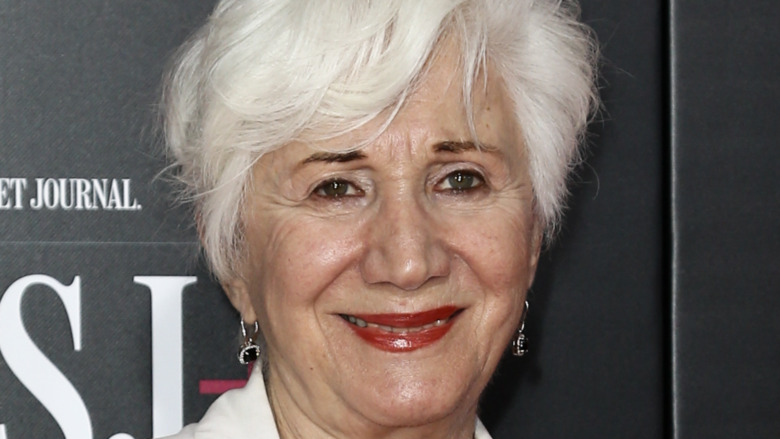 Shutterstock
Beloved actor Olympia Dukakis has died at the age of 89. As worldwide tributes pour in for the iconic actor, who starred in "Moonstruck" and "Steel Magnolias," many are looking for more information about her life and career.
Dukakis, the cousin of 1988 U.S. presidential candidate Michael Dukakis, worked primarily on the stage until she was in her mid-50s. According to The Hollywood Reporter, the actor gained national attention and "turned heads in Hollywood" for her role as Cher's Italian mother in the 1987 film "Moonstruck." She won an Oscar for her work in the movie, as well as other awards.
Dukakis followed up her Oscar-winning work with a movie that helped build her reputation as an iconic actor, the 1989 classic "Steel Magnolias." In the ensemble film, Dukakis played widow Clairee Belcher, and she stole the movie along with Shirley MacLaine, who played Southern lady Ouiser Boudreaux. Keep reading to learn more about Dukakis' net worth before she died.
Olympia Dukakis was a late-bloomer to fame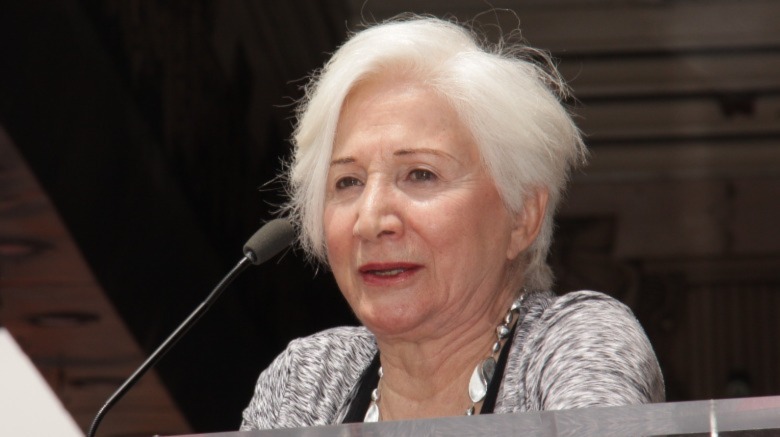 Shutterstock
According to Celebrity Net Worth, Olympia Dukakis's net worth before she died was $6 million. The outlet reported that the 89-year-old actor was married to Louis Zorich for 55 years until he passed away in 2018. Dukakis was a late-bloomer to acting fame, but she was very accomplished and had more than 120 acting credits to her name.
Dukakis began her acting career in 1951, but most of her work was on the stage until the 1980s. Dukakis rose to fame after winning an Oscar for "Moonstruck," and The Hollywood Reporter noted that she "made something of a career playing irritating moms," over the years. According to The Hollywood Reporter, the iconic actor starred in the "Look Who's Talking" film franchise in the early '90s and played Ted Danson's mom in "Dad" during that same time.
During a 1991 interview with The Los Angeles Times, Dukakis revealed that fans called out quotes from her famous movies when she would walk by. Dukakis said, "For 'Moonstruck,' they say, 'Your life is going down the toilet!' Or from 'Dad,' they say, 'How much are those pork chops?' They say, 'Do you know who you are?' It's real funny."
She'll always be remembered for her iconic roles and will be missed greatly.