The Truth About Mishael Morgan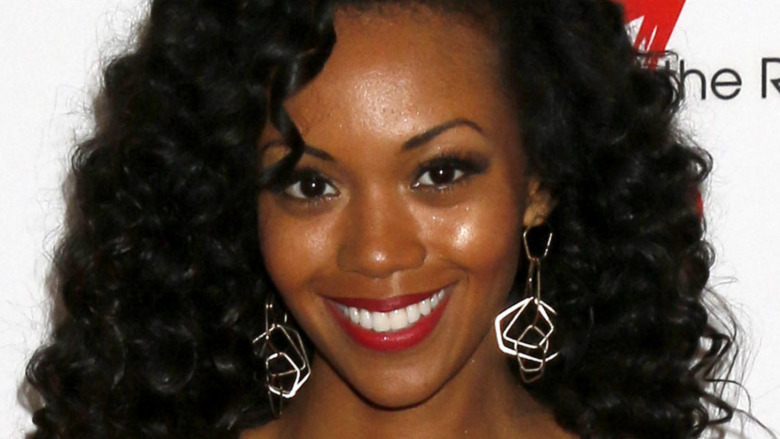 Shutterstock
Mishael Morgan has made a major impact on "The Young and the Restless" since initially joining the soap opera in 2013. She played Hilary Curtis for five years, left for a bit, and returned in September 2019 as Amanda Sinclair (per CBS). Morgan's journey to starring on "Y&R" is an intriguing one, as she's had some wild life experiences that brought her to this place.
Morgan was born in Trinidad and her family moved to Toronto, Canada when she was 5. Her acting work took her to Los Angeles, Calif., but she told Soap Opera Digest she's missed a lot about Toronto. "The multiculturalism. Toronto had every culture from every corner of the world. I really miss the diversity in the food that you can find in the restaurants. Above all, I miss my family," Morgan detailed. She also used to return to Trinidad every couple of years, but that tapered off in recent years in large part due to the crime there.
"It's my country, my home and my people, so it's very sad to me. I'm hoping that the corruption in the Caribbean as a whole starts to resolve itself soon so that everybody can enjoy the beauty that's there," Morgan explained. It turns out that a visit to Trinidad while she was in college completely changed the trajectory of Morgan's life. A scary accident led to a major shift in career plans and she's been grateful for the experience ever since.
A terrifying accident prompted a major career shift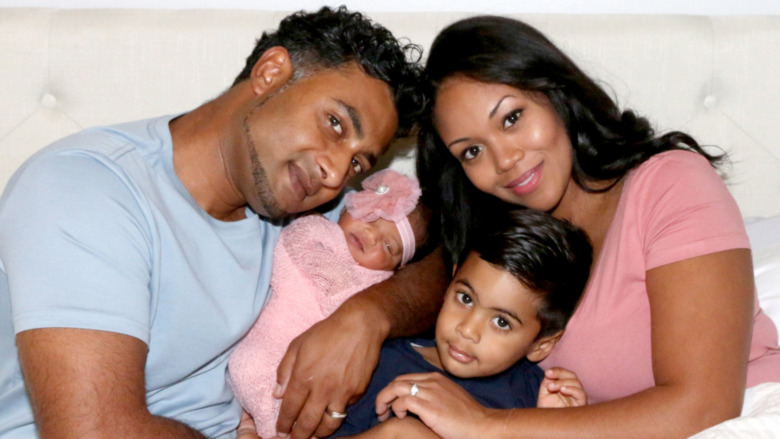 Shutterstock
On "The Real Brian Show," Mishael Morgan talked about her accident. When she was 19, Morgan traveled to Trinidad for Christmas and her cousins convinced her to go out. On the way home, she fell asleep in the backseat, and the next thing she knew, emergency personnel pulled her out of the car.
Morgan had three broken bones in her neck and her spinal cord was pinched. She recovered, but could've been paralyzed and the incident left her contemplating what she'd do next. For years, she'd planned to go into international human rights law. She'd been attending York University, studying political science, and law school was next (per CBS). She'd been interested in acting, but it'd seemed an "absurd" path to follow. Despite that, Morgan decided to give acting a shot. Weeks before law school started, she landed a music video gig on her first audition. On the heels of that, she booked an ongoing series role.
"God gave me everything that I was searching for, and hoping for, and praying for and mulling over and it was basically delivered to me on a platter. But, I never actually made an active decision to really jump in and commit to this until that point," Morgan said of pursuing acting.
Now, she's "more positive than I've ever been, more optimistic, more ready for the world and whatever the world has to offer me." In recent years, Morgan and husband Navid Ali welcomed son Niam in August 2015 and daughter Naliyah in November 2018 (per SheKnows Soaps).