How Much Is JoJo Really Worth?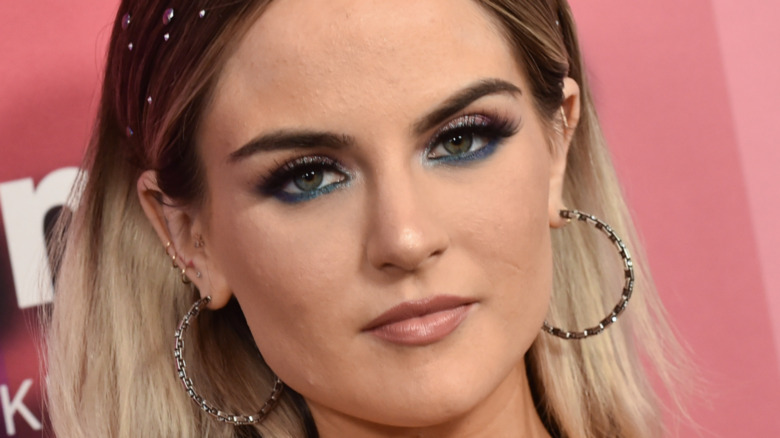 Shutterstock
Singer JoJo rose to fame as a teenager and is still making waves in the industry today. Before topping the charts, the Brattleboro-born star was a contestant on "America's Most Talented Kid" in 2003. Her appearance on the show allowed her to get noticed by record producer Vincent Herbert, which led her to become a recording artist, per Today.
JoJo's debut single in 2004, "Leave (Get Out)," was an instant success around the world. At 13 years old, the song topped the Billboard Pop charts, becoming the youngest star to achieve this, according to NPR. JoJo would continue to make an impact on the charts with her singles that followed — "Baby It's You" and "Too Little Too Late." However, in the year 2007, she suddenly went quiet after the release of her second album, "The High Road."
Aside from singing, JoJo took on acting and has appeared in the big-screen movie "Aquamarine" and television shows "The Bernie Mac Show" and "American Dreams." It wouldn't be until 2016 when she released her third studio album, "Mad Love." Since then, JoJo has been busy, dropping two more records in 2020 — "Good to Know" and "December Baby," per All Music.
With a career that spans more than a decade, many must wonder, how much JoJo is actually worth?
JoJo's time in the music industry has been more than a little rocky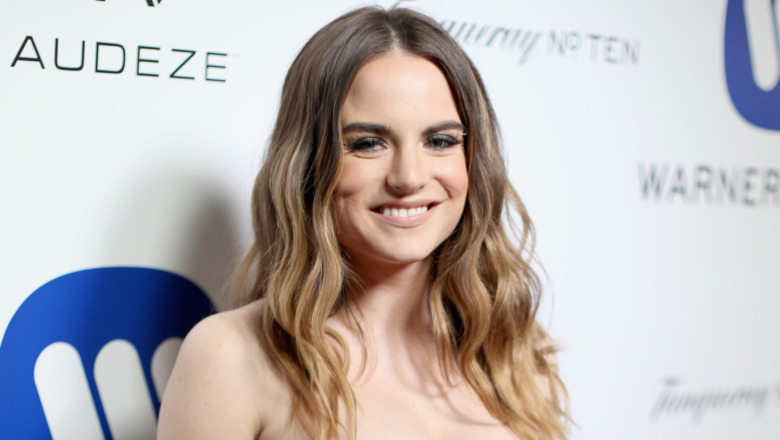 Joe Scarnici/Getty Images
JoJo may have been absent from the music scene for a short while, but that doesn't seem to have affected her income too much as the "Not That Kinda Girl" singer is worth an impressive $7 million as of 2020, according to Celebrity Net Worth.
However, JoJo hasn't always had it easy in the industry. After the release of her second album "The High Road" in 2006, she started to have problems with her label, Blackground. In a 2013 interview with BuzzFeed, JoJo told the publication she had been trying to release her third album for many years and that her label lost their distribution deal with Interscope. Prior to revealing this, she tweeted in May 2012 that her label had full control of her money and when things got released. JoJo filed a lawsuit against the Blackground for failing to release her third album and for allegedly not paying producers she worked with, per BuzzFeed.
Eventually, she was set free from Blackground in December 2013 after a seven-year battle and soon signed a new deal with Atlantic Records. JoJo re-recorded her first two albums after her early material was taken off Spotify from the label. "I released these new masters of my first two albums because I was tired of seeing people being like, 'Why did you take your albums down from Spotify?'" she told People, adding, "I like money; I like people to be able to go back and have access to my songs whenever they want."