How Much Is Carnie Wilson Really Worth?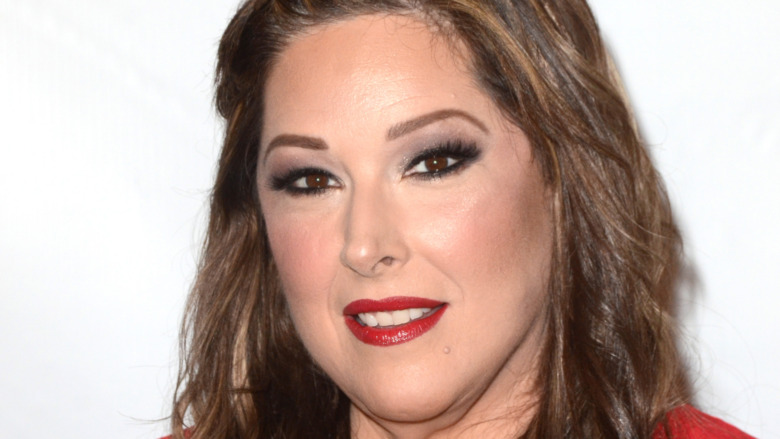 Shutterstock
Carnie Wilson is best known for being one-third of the Wilson Phillips trio, which she former with her childhood friend, Chynna Phillips, and sister Wendy Wilson. The group literally had music in their DNA as Wendy and Carnie are the daughters of Beach Boy member Brian Wilson and Chynna is the daughter of Mama and Papas stars Michelle Phillips and John Phillips (via Rolling Stone).
Carnie has been incredibly successful in her career, but she has struggled with money in the past. According to AOL, the singer once defaulted on her mortgage and was given until July 21, 2011, to pay the $1.6 million that she owed on the property, in addition to late fees and penalties. In 2010, she was fired from her role as a spokesperson for The Fresh Diet for allegedly not losing enough weight and simultaneously promoting her cheesecake company, the diet company told the Daily Mail.
Per Entertainment Weekly, Wilson sued the Game Show Network in 2010 for $277,500 in backpay that she claimed she was owed.
With these sticky financial situations, how much is Carnie Wilson worth?
Carnie Wilson's fortune revealed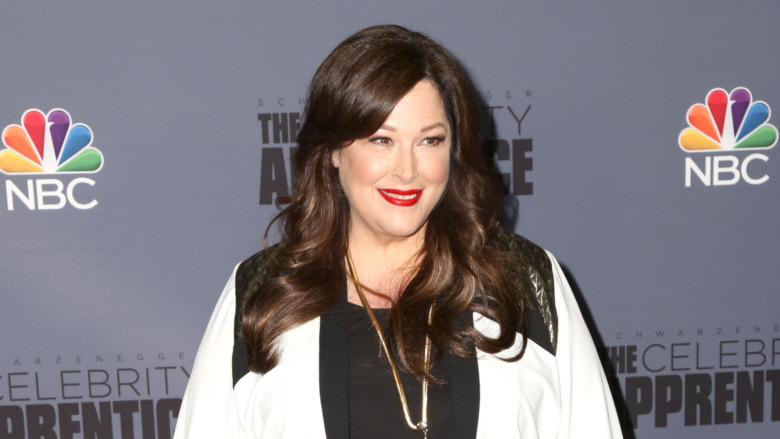 Shutterstock
Carnie Wilson still has plenty of money in the bank, and according to Celebrity Net Worth, the singer has amassed a fortune of $24 million. The outlet shares that Wilson Phillips released two records together that sold more than 12 million copies, which equates to a whole lot of cash. During their tenure, the trio had three No. 1 hits, which is definitely something to brag about. 
According to Today, the group's smash "Hold On," was their first hit, and it earned the top spot on the Billboard Top 100 on June 9, 1990. The track also happened to be Billboard's Top Song of the Year. Most groups' incomes come from touring, and according to Concert Archives, the group toured 12 times, including on the Repeat Offender Tour with Richard Marx in 1990. The movie "Bridesmaids" also featured the trio performing "Hold On," which undoubtedly upped their star power for a new generation. They're still performing today.
Wilson has enjoyed a few very nice homes throughout her life, including one in Tarzana, California. In 2007, Variety that Wilson listed the house for an impressive $2.249 million. The 4,000-plus square-foot estate boasts five bedrooms and a fireplace in the master bedroom. Wilson was also featured on a 2021 episode of Biography's "Celebrity House Hunting," where she, her mother, and her husband searched for the perfect home.