Expert Explains Why Bill And Melinda Gates Are Really Divorcing - Exclusive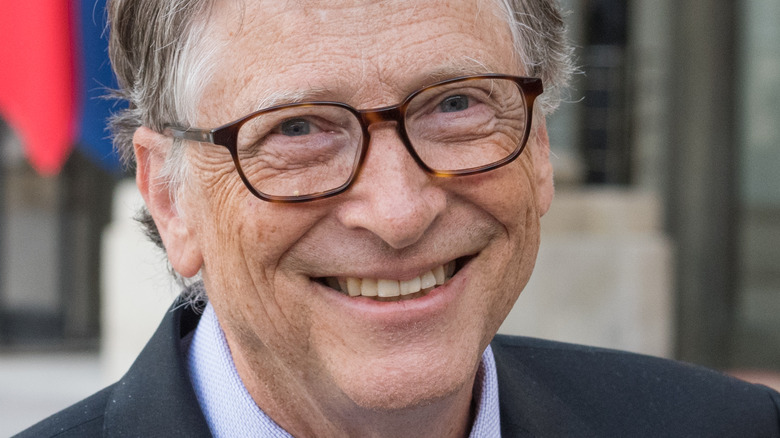 Shutterstock
The world was shook on May 3 when Bill and Melinda Gates announced via Twitter they would be ending their marriage. "Over the last 27 years, we have raised three incredible children and built a foundation that works all over the world to enable all people to lead healthy, productive lives," Bill tweeted, adding that the couple had, "made the decision ... " following "a great deal of thought and a lot of work on [their] relationship."
According to the New York Post, the couple not only shares three children, and formed the Bill & Melinda Gates Foundation in 2000, but in doing so, have donated approximately $50 billion to "charity for initiatives across the globe." That included $1.75 billion during the coronavirus pandemic, which the foundation announced mainly went toward "crucial medical supplies." Following the Gates' announcement, the foundation released a statement, declaring that both Bill and Melinda will keep their roles within the organization. "They will continue to work together to shape and approve foundation strategies, advocate for the foundation's issues, and set the organization's overall direction," the statement read, per Reuters.
As the old adage says, you should never mix business with pleasure, yet for the last 20 years, Bill and Melinda Gates have done just that. They've helped the world, but did their efforts partially lead to the downfall of their marriage? Nicki Swift spoke exclusively to a relationship expert to get the scoop.
Did work take a toll on Bill and Melinda's relationship?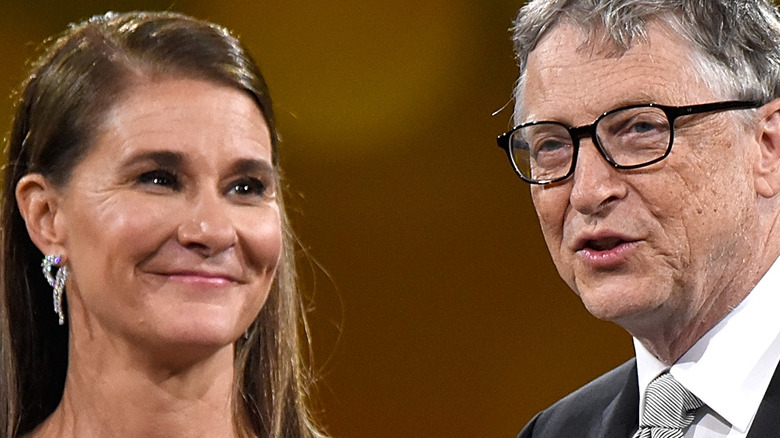 Kevin Mazur/Getty Images
Nicki Swift spoke with Rori Sassoon, a relationship expert and co-owner of matchmaking agency Platinum Poire, about Bill and Melinda Gates' divorce. According to Sassoon, the announcement came as a surprise since they were, "the quintessential example of a married power couple." As she noted, "They created an empire from the ground up, while displaying a happily married image to the media." However, as Sassoon continued, mixing business with pleasure likely made their relationship go, "from lovers to LinkedIn connections ..." Ouch. "They presumably lost that spark on a romantic basis," Sassoon said.
Sassoon added that quarantine life may not have helped. "2020 brought a great deal of realizations to the table, and many couples either strengthened or severed ties during that incredibly eye-opening, at-home experience," she said. "One might guess that the two brilliant humans transitioned away from life partners to platonic business partners. There has to be a distinction and separation between work and a healthy love life, and Bill and Melinda likely blurred those lines."
Sassoon expects the split to be amicable with the two remaining lifetime business partners. "I don't anticipate any sort of bad blood to be unleashed, as these two prominent figures have more tact than to deflate each other's public personas," she said. "If the sex and fiery passion ceases to exist, then it was time for both of them to close a beautiful chapter of their lives."