Pastor Calvin Roberson And Dr. Viviana Coles Reveal The True Reason Why Married At First Sight Has A Great Success Rate - Exclusive
LaJoy Photography
Fans of "Married at First Sight" are well acquainted with relationship experts Dr. Viviana Coles and Pastor Calvin Roberson. The two have proven adept at helping the show's newlyweds navigate the sometimes choppy waters of matrimony, which can be even choppier than usual given the premise of "MAFS" in which the spouses don't actually meet each other until their weddings. 
This dynamic duo of couples counseling have launched a new "MAFS" spinoff that takes their respective skill sets in unanticipated new directions. On "Married at First Sight: Unmatchables," Pastor Cal and Dr. Viviana meet the show's titular unmatchables — 16 past "MAFS" applicants for who, for a variety of different (and sometimes weird) reasons, weren't able to be partnered with anyone. 
In an exclusive interview with Nicki Swift, Dr. Viviana and Pastor Cal address their work on the original "Married at First Sight," and share their theories on why a show with such a seemingly bizarre concept has nonetheless produced a surprising number of lasting couples.
The secret behind the success of Married at First Sight is love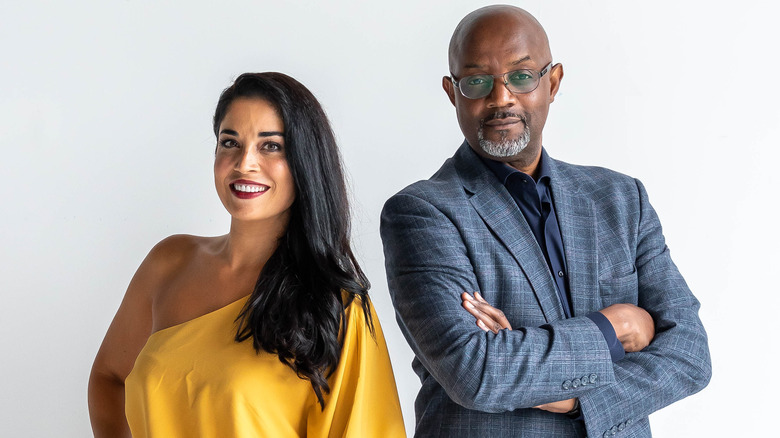 LaJoy Photography
Discussing the original "Married at First Sight" while promoting "Married at First Sight: Unmatchables," Dr. Viviana Coles and Pastor Calvin Roberson expressed pride in the number of couples that have emerged from the show and stayed together. As for why those couples stood the test of time while couples from other romantic reality shows such as "The Bachelor" haven't, they shared some thoughts.
"I think that for a lot of people, what works is that we all want love," Dr. Viviana explained. "We're all on the side of healthy love. When we get that seamlessly, everyone's cheering. When people struggle with it, everyone's still cheering. When it's not there, people are learning and they're sad because we're all very invested in it."
She continued, "It captures everyone who cares about love in general. Whether they've had it, lost it, never had it, wanted in it. I think it's huge. It's a huge draw, is that this is about love."
The Married at First Sight producers really do their homework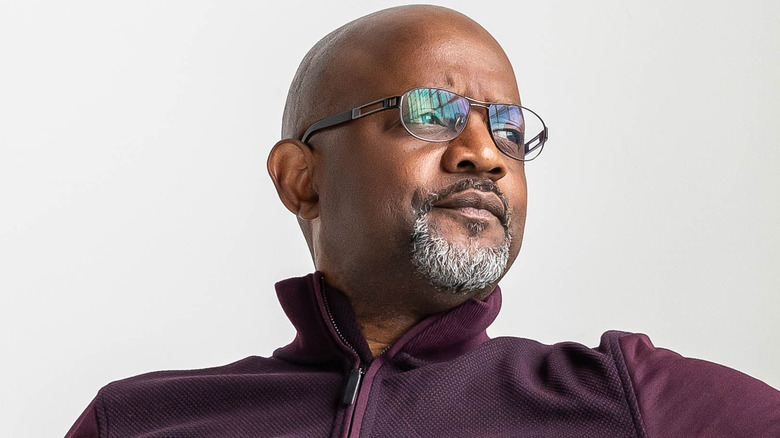 Pastor Calvin Roberson also shared his theory on the impressive "Married at First Sight" success rate. "I think also the one reason that I believe that we were finding more success, I mean, we're talking about what is it? Twelve couples are together, we have eight-plus I think babies."
He continued, "The reason that I think that we can boast that as opposed to some of the other shows — I won't mention any names — is because all the vetting that we do is incredible on 'Married at First Sight.' I mean, we really do a lot of background checks and a lot of psychological evaluations. We do a lot of pre-work to make sure that these couples have a great chance at it." 
Still not naming any names, he added, "So I think that's going to be a lot different than maybe one of the other shows, where a lot of, 30 women and one dude, and 'Hey, you guys figure it out.'" 
"Married at First Sight: Unmatchables" airs Wednesdays at 10 p.m. on Lifetime following a brand new "Married At First Sight."