Is Liam Hemsworth Getting Engaged Again?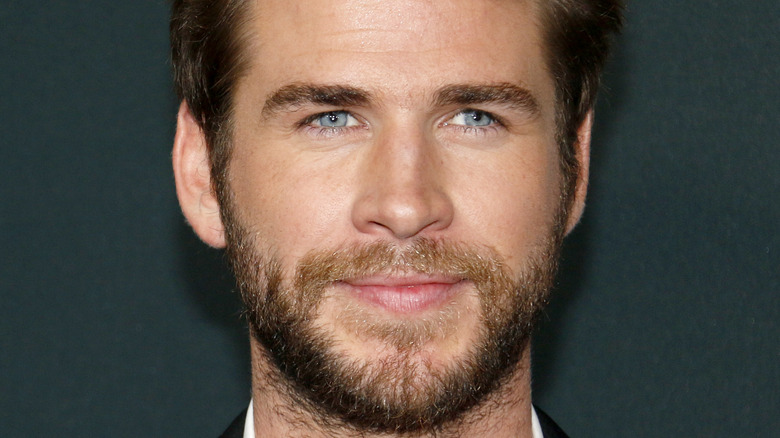 Shutterstock
Liam Hemsworth's love life is always a hot topic of conversation, especially when he called it quits with longtime partner Miley Cyrus in 2019 after less than one year of marriage. A source dished to E! News about the headline-making split in August 2020, saying the actor "is happy to have moved on" and "is living a completely different life now."
The source continued, "The way things ended between them didn't sit well [with him] and he was saddened by it all. It took him time to come to terms with the end of their relationship and to process it all. He knows that he is in a better place and that they needed to move on from one another."
The "Hunger Games" star found love after the breakup and has been with fellow Australian Gabriella Brooks for one year, according to another E! News report. It's "very different" this time around, per a source. "They like the same things and have the same lifestyle," the insider said. "It's not a rollercoaster of highs and lows. Gabriella is very laidback and even-keeled."
The Hemsworth family is reportedly smitten with Brooks. "The family very much approves and likes having her around. They are happy for Liam that he has found someone that brings out the best in him," the source added.
But are Hemsworth and Brooks preparing for a walk down the aisle? Keep reading for more details.
Liam Hemsworth is sparking engagement rumors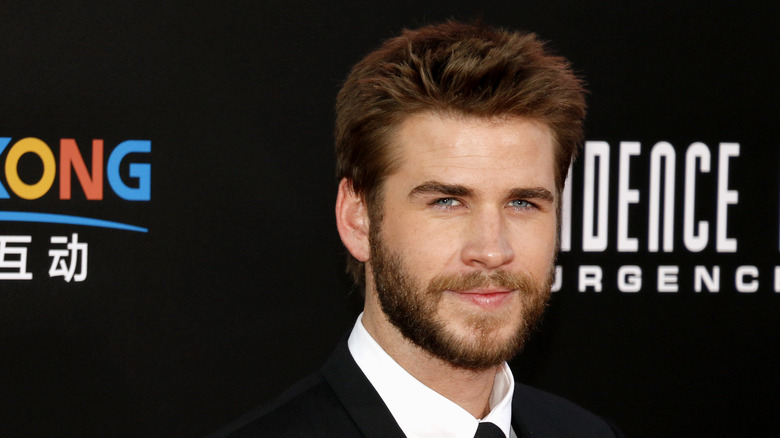 Shutterstock
Liam Hemsworth might have to shop for an engagement ring soon! According to a May 6 report from Us Weekly, "Liam and Gabriella [Brooks] have been getting very serious," a source revealed. "They're not ones to make it known to the public, but their friends and family sure are in the know about how close they are and how an engagement can be right around the corner."
Hemsworth reportedly "loves" that the model prefers to stay out of the public eye, which makes him want to marry her even more. "He's ready to be a husband — he just wants to be super confident in his relationship with Gabriella before he gets down on one knee!"
It appears that Hemsworth and Brooks are supportive of one another, even if one is busy with work commitments. "They 100 percent support each other's careers and are accepting when one has to leave for work duties. He's been predominately spending time in Australia during the pandemic to be with her."
As for Brooks, she knows she has a great boyfriend. She dished about being in a relationship with the famous actor to The Daily Telegraph (via Daily Mail) in February, saying, "I have a great support network who continually remind me of what's important," she said. "This is incredibly grounding." We are definitely watching this space!