Prince Harry Just Said This About Grief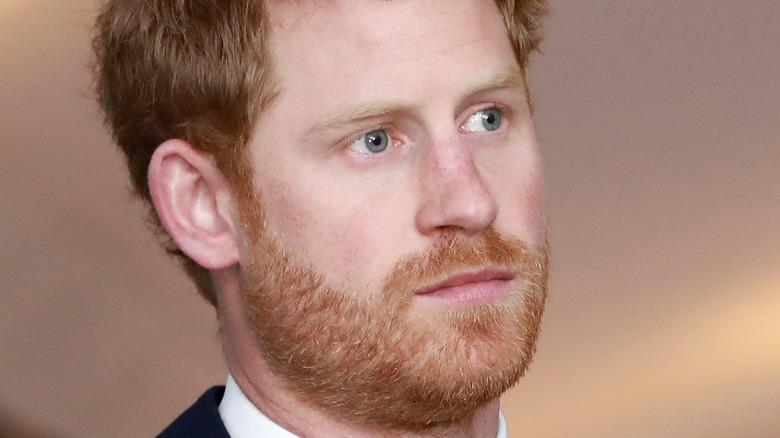 John Phillips/Getty Images
Prince Harry and Oprah Winfrey have teamed up for an upcoming Apple TV+ series that will be focused on mental health. The new show is called "The Me You Can't See," and will be available for streaming beginning on Friday, May 21, according to Deadline. The Duke of Sussex and the talk show mogul will sit down with celebrity guests — including Lady Gaga and actor Glenn Close — to have "conversations [that] will attempt to destigmatize the highly misunderstood subject of mental health and empower viewers at home. The producers partnered with experts and organizations around the world to shed light on different pathways to treatment," Deadline reports.
Both Harry and Oprah spoke out about what they hope to accomplish with "The Me You Can't See," ahead of the series premiere. Oprah said that there is an "immediate need to replace the shame surrounding mental health with wisdom, compassion, and honesty," according to the Daily Mail, but what Harry had to say about grief may have been something that he has experienced on a personal level. Read on to find out what Harry had to say.
Prince Harry believes that most people have 'unresolved trauma, loss, or grief'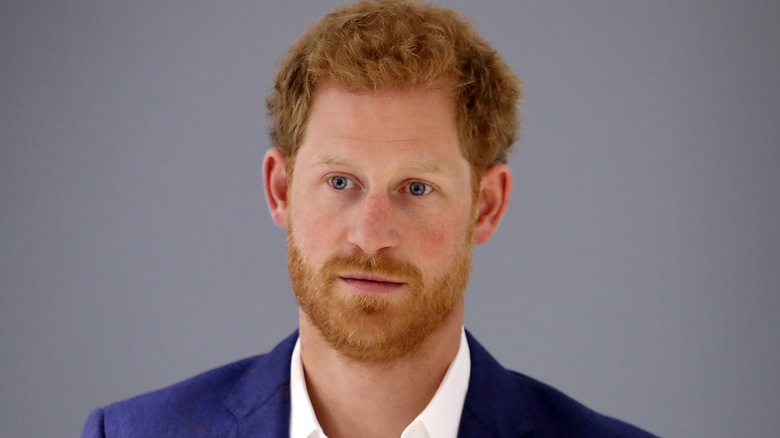 Chris Jackson/Getty Images
In discussing "The Me You Can't See," Prince Harry seemed to allude to his own struggles, when it comes to feelings of sadness and depression — something that he was faced with at a very young age, following the tragic death of his mother. "The majority of us carry some form of unresolved trauma, loss, or grief, which feels—and is—very personal. Yet the last year has shown us that we are all in this together, and my hope is that this series will show there is power in vulnerability, connection in empathy, and strength in honesty," Harry said, according to the Deadline.
The Daily Mail reports that the Duke of Sussex's comments about mental health will be "viewed as a reference to his mental health struggles after the death of his mother Princess Diana – and that of his wife Meghan Markle following her involvement in the Royal Family." Given that information, it's clear to understand why "The Me You Can't See" is so near and dear to Harry's heart. Not only will he and Oprah attempt to shed a different light on the importance of mental health, but Harry can certainly sympathize with the "trauma, loss, [and] grief," that he referenced.