The Reason Sydney Sweeney Broke Down Crying Online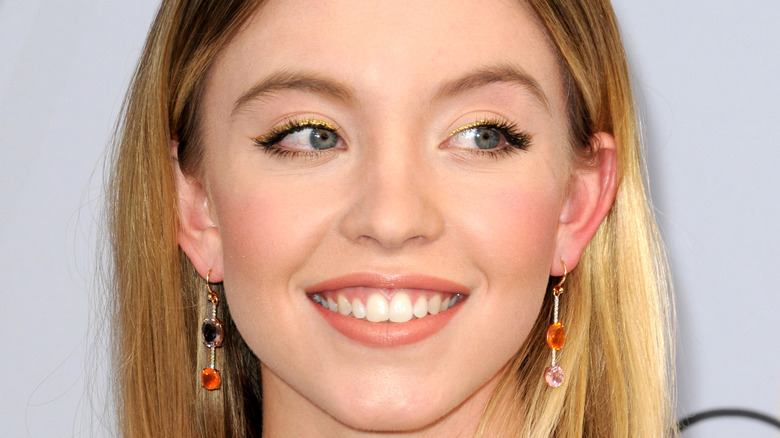 Shutterstock
"Euphoria" star Sydney Sweeney recently took to Instagram Live in tears, explaining why she was so hurt.
The actor plays high school student Cassie Howard in HBO's teen drama "Euphoria," a smash hit that won several Emmys in its first season, including an award for its lead Zendaya. Fans were disappointed when Season 2 was delayed by the COVID-19 pandemic, per Marie Claire, but the show filled the unexpected gap in filming by releasing two special bonus episodes in December 2020 and January 2021.
Production seems to have started on the second season as well. Sweeney hinted at her character's return on her Instagram, showing her makeup being done with the caption: "she's backkk." Zendaya also shared set photos from "Euphoria" at the start of May. "Just being back in here in general... missed it," she wrote on her Instagram story, as People reported.
Despite filming the highly anticipated second season of a wildly popular series, however, Sweeney recently became a target for online bullying.
Sydney Sweeney says that people 'need to be nicer on social media'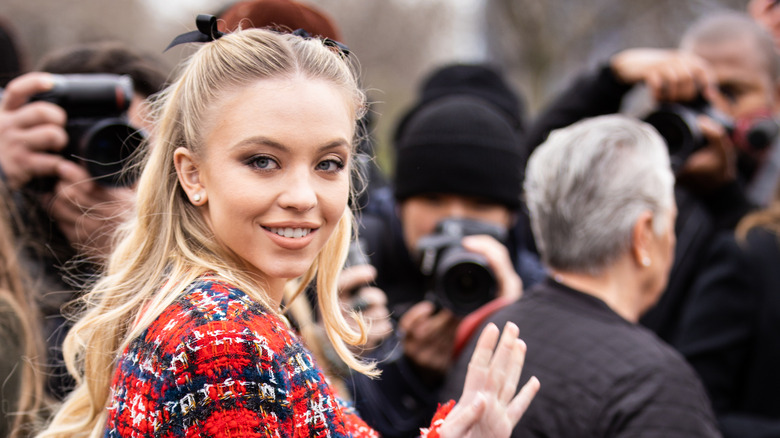 Claudio Lavenia/Getty Images
Sydney Sweeney, who has also appeared in "Once Upon A Time in Hollywood" and "The Handmaid's Tale," was criticized for her looks in a series of tweets that started trending, as Page Six reported.
"Apparently I am trending on Twitter right now for being ugly," she tearfully shared on Instagram Live May 9, shared by Pop Crave. Although Sweeney noted that she wouldn't usually respond to something like this, she explained that it was "really important for people to see how words actually affect people."
"I know everyone says, 'You can't read things,' and 'You shouldn't read things,' but like, I'm a f***ing person," she continued. "I'm just sitting here with my dog Tink, watching HGTV, wearing my Snuggie... People need to be nicer on social media because it's really f***ed up."
Her fans were quick to jump to Sweeney's defense, tweeting their support of the "Euphoria" star and her looks. "People calling Sydney Sweeney ugly...they can't be serious," one Twitter user commented alongside pictures of Sweeney. "she literally looks this, this is just jealousy," shared a second fan, adding a photo of the actor.
Others took aim at body-shamers.
"Sydney Sweeney crying on IG live cause people are insinuating she's only attractive cause of her chest? I hate this app so much," another person tweeted. "Why are ppl bringing people's body to discourse like it's a fun topic?" "It's so gross," agreed another user.