The Truth About Vanessa Redgrave's Ex-Husband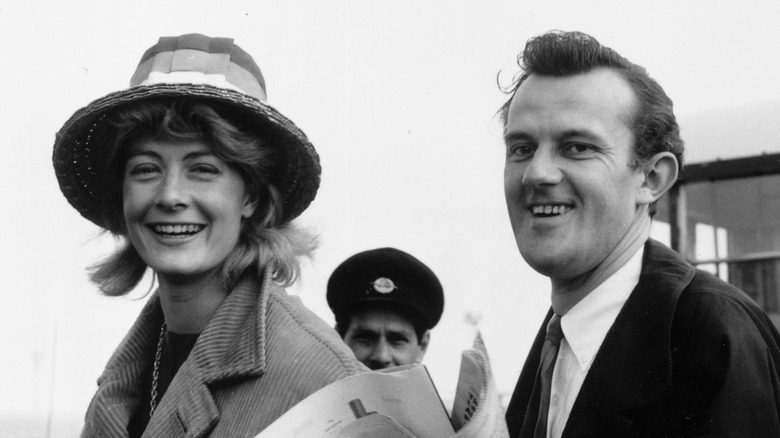 Express/Getty Images
British stage and screen legend Vanessa Redgrave has been in the spotlight since 1958, but despite her half-century in Hollywood, the starlet has only been married twice.
From portraying Agatha Christie to Anne Boleyn, Redgrave has transfixed audiences for decades, most notably in Murder on the Orient Express and Michelangelo Antonioni's Blow Up among other critically-acclaimed films. By the late 1990s, Redgrave was still starring in hit blockbuster films like Girl, Interrupted and Crime and Punishment. Romantic comedy fans also can spot her in Letters to Juliet and How About You. She even has seven projects in the works for 2021 according to IMDb!
However, Redgrave's real-life romance remained short-lived. So who was the former (and first) Mr. Vanessa Redgrave? The Oscar winner was married from 1962 to 1968 per Legacy. Keep scrolling to find out! 
Vanessa Redgrave was first married to Academy Award-winning filmmaker Tony Richardson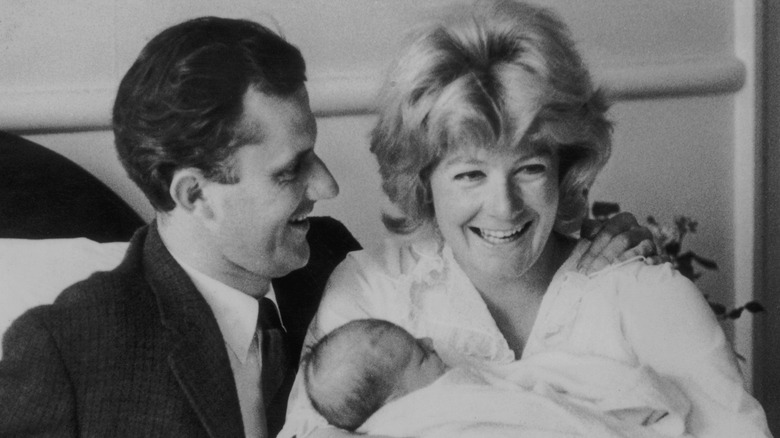 Central Press/Getty Images
Vanessa Redgrave wed Tony Richardson in 1962. According to Legacy, the couple had two daughters: actors Joely Richardson and Natasha Richardson, who went on to marry Liam Neeson and star in films like The Parent Trap before her tragic accidental death in 2009 after a skiing accident. Yet Richardson and Redgrave were only briefly married for six years before divorcing after Richardson reportedly left Redgrave for actor Jeanne Moreau. The actor-director-producer worked from 1953 until his death in 1991 per IMDb, with two Oscar wins for Tom Jones in 1963. Via The Guardian, a bisexual Richardson died of AIDS in 1991. His obituary was also featured in The New York Times.
Redgrave however did find love again in 1968 on the set of Camelot with costar Franco Nero. The couple welcomed son Carlo Nero one year later; Carlo now works as a director. Nero and Redgrave parted ways soon thereafter but rekindled their relationship in 1996 and married. The couple even costarred once more in 2010's Letters to Juliet, and brought their romance to the big screen once again. Their big scene together, according to The Los Angeles Times? Telling one another love is never too late.