Here's How Much SZA Is Really Worth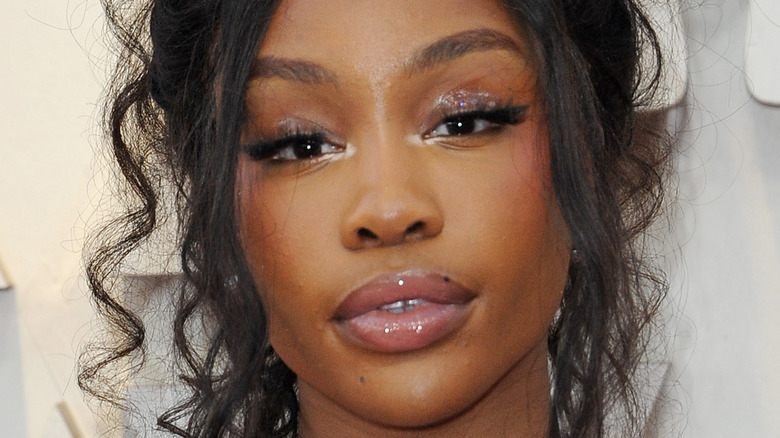 Shutterstock
SZA is one of R&B music's biggest stars of today, but she certainly was no overnight success. While the singer's 2017 debut album, "Ctrl," took her to new heights and earned her five Grammy Award nominations, that wasn't where her music career started. According to Billboard, SZA started to pursue singing a year after graduating and dropped two free EPS — "See.SZA.Run" in 2012 and "S" in 2013 — as an independent artist.
Growing up, the "Love Galore" hitmaker found herself working in retail and bartending before appearing on the charts and earning platinum plaques. In a 2013 interview with Billboard, SZA reminisced over the time she quit her job at Sephora to focus on music but admitted she was "poor and singing all day."
As for her parents, they weren't initially thrilled about the idea of their daughter wanting to be a singer. "At first they were like, 'You can do this on your own time,' because they were paying for school, which was a big deal. So in their eyes, I kind of just pissed it all away to be a musician," she said. "But after they came to the first and second shows they were like, 'Hmm, okay. I guess you really wanna do this.' They saw that I didn't care if I wasn't eating or sleeping or whatever."
Since breaking into the mainstream, SZA has managed to become a financial giant. But how did she do it? And how much is she really worth?
SZA is one wealthy woman with a lot to boast about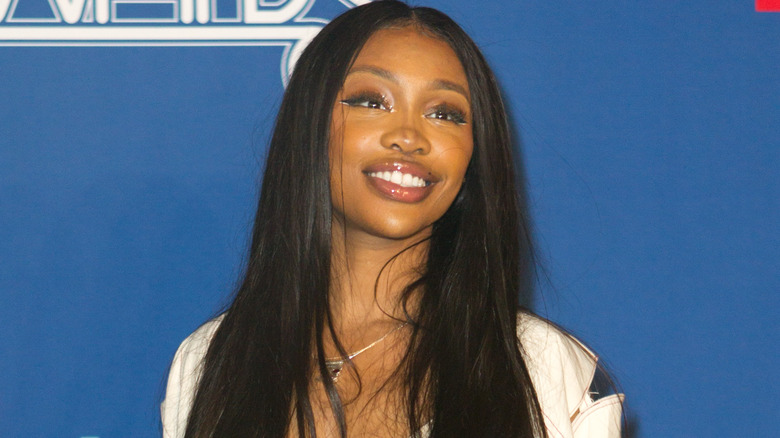 Shutterstock
Since the days of being an independent artist, SZA has managed to morph herself into a chart-topping star. After signing a deal with Top Dawg Entertainment in 2013, per Fader, she went on to release some of the biggest hits in recent years under the label. As of 2021, SZA is worth an impressive $3 million, according to Celebrity Net Worth, making the "All the Stars" singer one wealthy woman.
As of this writing, SZA's debut album, "Ctrl," has been certified double platinum in the U.S. by RIAA after selling over 2 million copies. As for her singles, eight have gone platinum. With a career that has yet to peak, SZA's net worth will undoubtedly increase over time. 
With all this being said, SZA was willing to call it a day before appearing on the charts. As previously reported by Billboard, she revealed she "quit" in a now-deleted tweet from 2016 after having problems with her label, a decision which fans are glad never happened. And with a net worth that high, we can only assume she's relieved she didn't either.