Why Katy Perry Clapped Back At Luke Bryan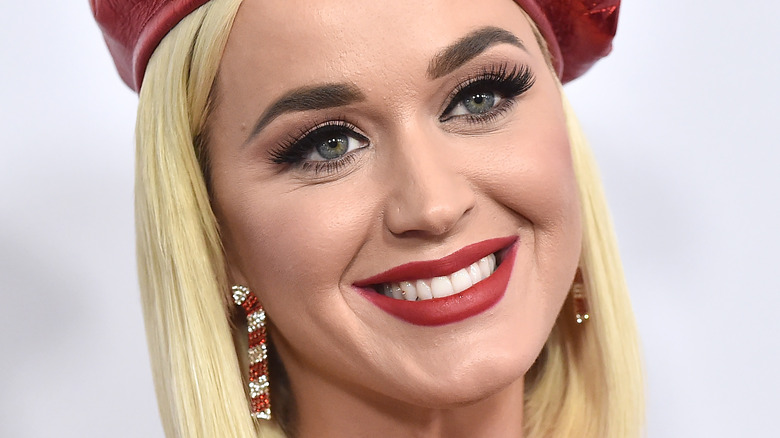 Shutterstock
Katy Perry is not afraid to clap back at fellow "American Idol" judge Luke Bryan about anything and everything, especially when it comes to her lifestyle as a new mom.
"Motherhood makes you feel powerful, but it also makes you feel vulnerable," the "Firework" singer told Entertainment Tonight. Perry welcomed her daughter Daisy Dove in August 2020 with fiancé Orlando Bloom. "I made a conscious decision to become a mother, but I didn't know until I became a mother that you have to strike a balance," said Perry in an interview with Elle magazine. "Let me tell you as someone who has done and seen everything, there's nothing better than having a beautiful, pure child. They're just the epitome of love.'
Perry celebrated her "epitome of love" on her first Mother's Day in 2021, tweeting to her millions of fans, "i found everything i was ever searching for when i became a mother. so grateful for that profound, deep love and honored to join the mama club. happiest Mother's Day."
As part of Perry's quest to "strike a balance" in the "mama club," the artist has had to make some major changes to her daily routine, one of which Bryan couldn't resist joking about.
Katy Perry won't shave her legs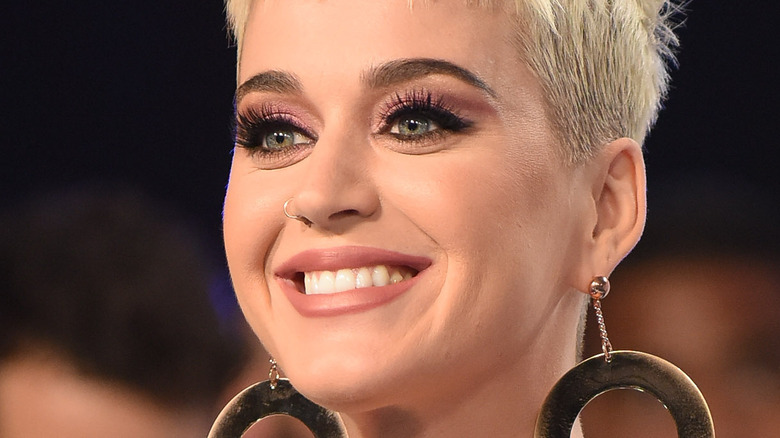 Shutterstock
While Luke Bryan hailed his fellow "American Idol" judge as an "inspiration" in an interview with Entertainment Weekly, he gave her a hard time about her latest reveal.
In April, Katy Perry was praising Season 19 contestant Cassandra Coleman when the pop singer revealed an intimate detail about her hygiene.
"As a new mother, I haven't had much time so I quit shaving my legs, but when you sang, the hair on my legs grew an inch and a half," said Perry to the singer. "Full body chills. It was amazing!" The artist then took to Twitter to post a funny GIF of her legs growing hair while watching the performance.
A month later, Bryan commented on the pop star's hairy legs in a video the "T.G.I.F." singer posted to her Instagram stories on May 9. "I know you're a mom and everything, but we've got to do something about this leg hair," Bryan said in the video, pointing to her leg. Perry quickly clapped back at the artist, saying, "No! I don't got time, I'd rather cuddle with my daughter."