Colton Underwood Opens Up About His Past Experiences With Men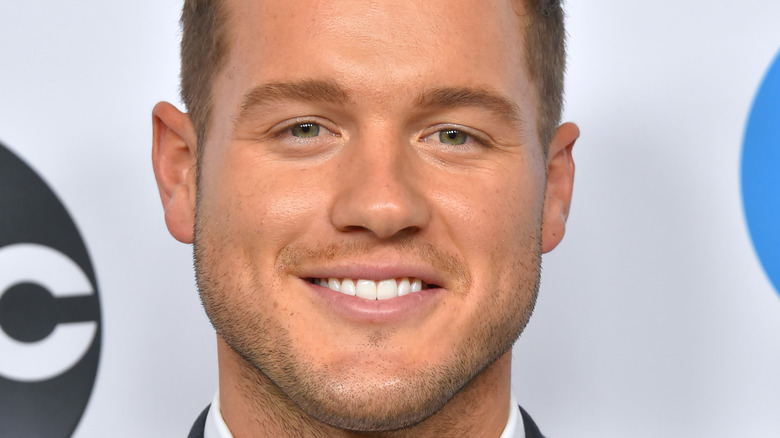 Shutterstock
In April, "Bachelor" star Colton Underwood came out as gay during a "Good Morning America" appearance. Previously, the former professional football player appeared as the lead on the heterosexual dating show's 23rd season, in which his "hook" was that he was a virgin at 26.
In the emotional "GMA" interview, Colton sat down with Robin Roberts in which he disclosed that his struggle with his sexuality led to depression and thoughts of suicide. He added that though he'd been in a dark place at one point, he was now the "happiest and healthiest" he'd ever been. The announcement coincided with months of criticism for his behavior at the end of his relationship with Cassie Randolph.
Colton was widely applauded for his brave decision to come out, especially after spending time as a professional athlete in a traditionally less-than-accepting sport, and as the face of heterosexual dating show.
Weeks later, Colton is revealing more information about his coming out and his past experiences with men. Here's what we know.
Colton Underwood knew he was gay before joining The Bachelor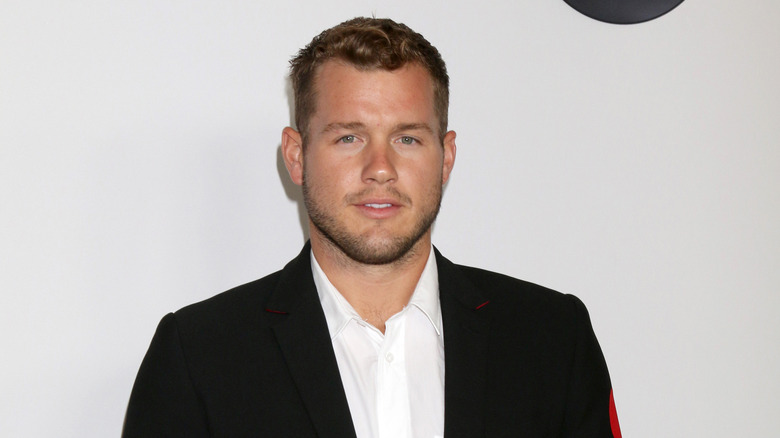 Shutterstock
After his groundbreaking "Good Morning America" appearance, Colton Underwood opened up about his personal life for a Variety cover story, just weeks later.
Colton told the outlet in May that while he was technically a virgin during his appearance on "The Bachelor," he wasn't completely inexperienced when it came to men. "I was 'the Virgin Bachelor,'" he said, "but I did experiment with men prior to being on 'The Bachelorette.'"
Colton clarified that he meant he had previously "hooked up" with men, but had never "had sex" before joining the franchise. "I want to make that very clear that I did not have sex with a man, prior to that," he added.
The reality star, who recently landed a controversial series on Netflix, further revealed that he joined Grindr (a gay dating app) with a fake name around 2016 or 2017. Colton explained that he felt a lot of guilt about being on the app and later worried that someone might out him, given his rising star power at the time.
His deepest fears proved valid when he began to be blackmailed by an anonymous person after being recognized at a gay spa in Los Angeles. Colton eventually had to consult with his publicist, the person he ever came out to, which led to his powerful decision to come out to the world.
If you or anyone you know is having suicidal thoughts, please call the National Suicide Prevention Lifeline​ at​ 1-800-273-TALK (8255)​.