Inside Colton Underwood's Journey To Accepting His Sexuality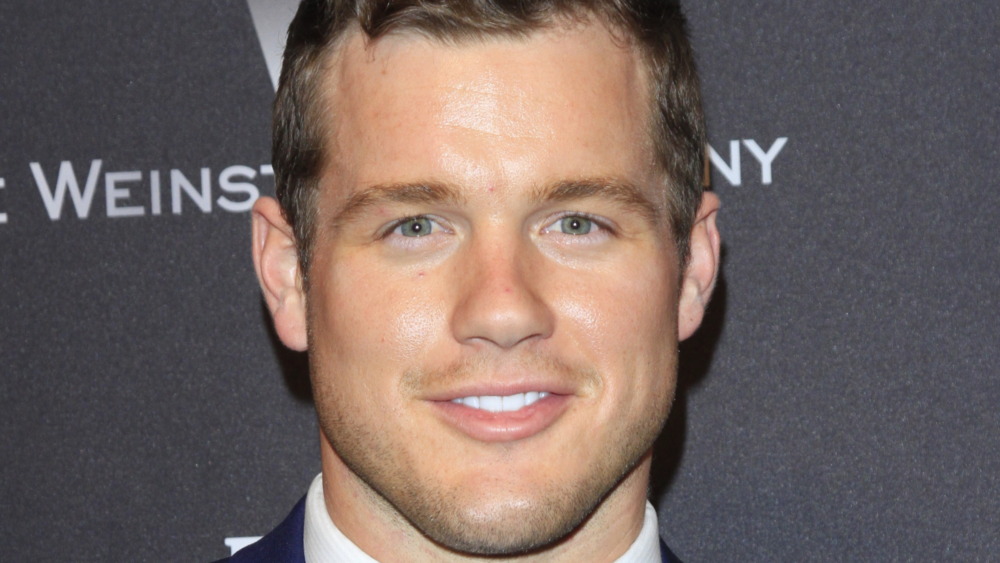 Shutterstock
We may receive a commission on purchases made from links.
Colton Underwood — who entered Bachelor Nation through Becca Kufrin's season of The Bachelorette and then lead The Bachelor for its 23rd season — announced he is gay on April 14, 2021. "I'm gay, and I came to terms with that earlier this year and have been processing it. The next step in all of this was sort of letting people know," he told Robin Roberts in an interview for Good Morning America. "I'm the happiest and healthiest I've ever been in my life," he added.
The announcement came after Colton went silent on social media following a messy breakup from Cassie Randolph, who won his heart on The Bachelor. The pair dated for almost two years before announcing their split in May 2020. While the duo originally intended to stay friends, the relationship took a turn downhill when Cassie accused Colton of stalking and harassing her. She filed a restraining order against him in September 2020, but dropped it two months later, per People.
Colton and Cassie's relationship ended shortly after Colton released his debut book, The First Time: Finding Myself and Looking for Love on Reality TV, which he added a chapter to (per US Weekly) in January 2021 to detail the breakup. Also addressed in Colton's book are rumors about his sexuality he endured in high school, per Entertainment Weekly. However, he was not ready to explore the possibility of being attracted to men until recently. Keep reading to get an inside look at Colton Underwood's journey to accepting his sexuality.
Colton Underwood had questioned his sexuality before 2021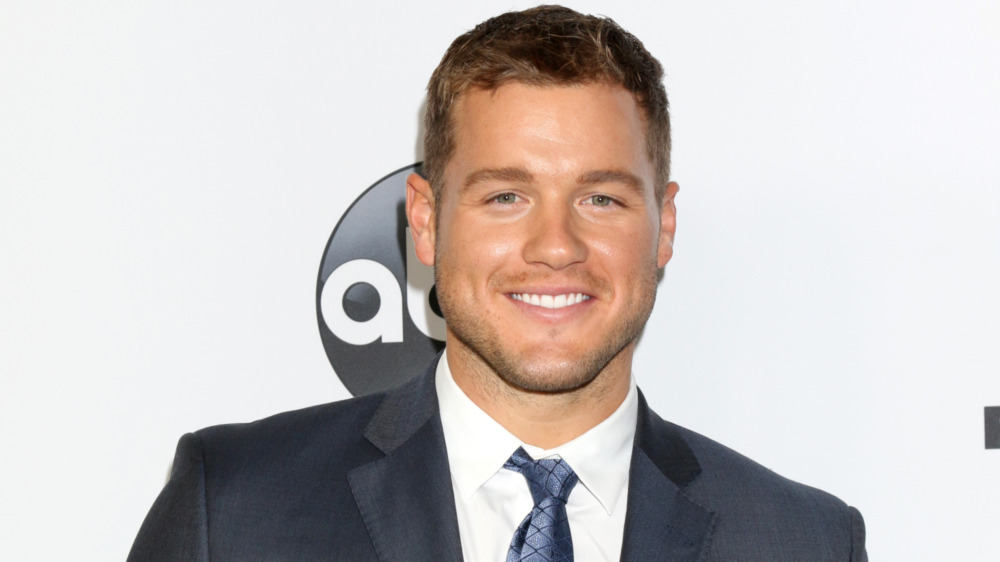 Shutterstock
Colton Underwood has dealt with speculation about his sexuality since high school, according to his book The First Time: Finding Myself and Looking for Love on Reality TV. "Sometimes I wonder if my life would have been much easier if I had been gay," he pondered in the book, per Entertainment Weekly. Then, he was subject to those rumors again when he admitted on The Bachelorette that he was a virgin. This seemingly occured around the time that Colton was aware that he might be gay. "The truth is, I was a 'virgin Bachelor' because I was gay and I didn't know how to handle it," Colton said on Good Morning America of the interest around his virignity, per Page Six.
It was Colton's run as the Bachelor that made him believe he was straight. "[The show taught me] that I'm straight and I'm very, very attracted to Cassie [Randolph] and women," he told Entertainment Tonight in March 2020. "But it would have been OK if it would have been the other way too," he admitted. Previously, Colton did not believe being gay would have been acceptable as a person of faith because he grew up in a "hyper masculine culture" and a conservative family.
In his interview with Good Morning America, Colton said he was able to deeply reflect over the last year. Now, he feels shameless about his sexuality and is ready to live life as his truest self.