Inside Those John Mulaney And Olivia Munn Dating Rumors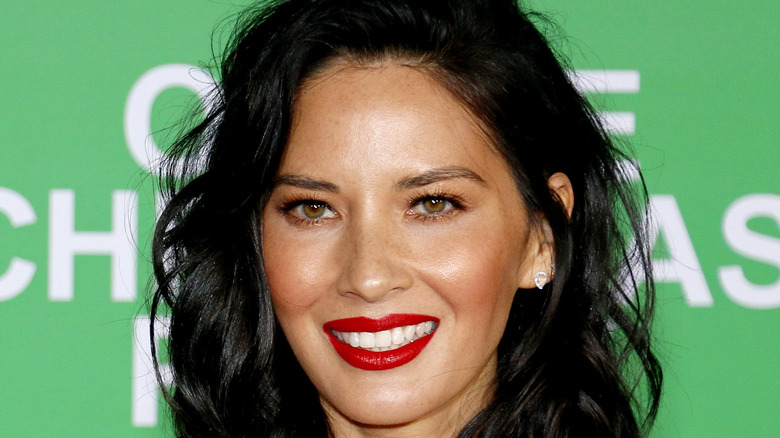 Shutterstock
Things move fast in the world of celebrities. Kat Dennings and Andrew WK are engaged after a brief relationship. Jennifer Lopez has (possibly) moved on from Alex Rodriguez with her ex-fiancé Ben Affleck. And now, fresh off the news that John Mulaney and his wife Anna Marie Tendler are divorcing after six years of marriage, there are rumors floating around that he's already moved on with Olivia Munn. It's hard to keep up! 
Mulaney is fresh out of rehab for his alcohol and cocaine dependency. He reportedly met Munn several years ago and they've been friends, per People. When he entered rehab in December, she tweeted "Sending SO MUCH love and support to John Mulaney. You got this."
The relationship is very new, per People. Munn previously dated Aaron Rodgers (who, speaking of celeb relationships that move crazy fast, got engaged to actor Shailene Woodley after dating for what felt like 35 seconds).
Fans are flipping out about the John Melaney and Olivia Munn news. Let's unpack this a bit more.
Fans think the timing of the divorce announcement and new relationship is fishy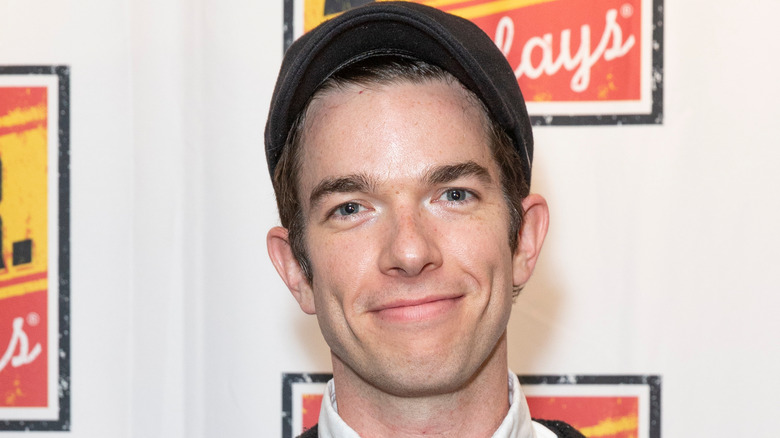 Shutterstock
Olivia Munn is a fan of John Mulaney's comedy. "We were at a wedding together and I was like 'Oh, my gosh, do you and your fiancée want to go have dinner or something and go hang out?'" she said in a 2015 HuffPost Live interview (via Us Weekly) "At first it was cool, and then I kept going up to him at the wedding like, 'So, you having fun?' I was just so obsessed with hanging out with and talking with him." Munn didn't leave it there, she reached out to Mulaney via email later, but he "never wrote back."
Fans of Mulaney and Munn had plenty of thoughts of their own. One Twitter user summed up it up, writing, "I fear the timing between John Mulaney's divorce and his new relationship w Olivia Munn is very suspicious." Another tweeter said: "John Mulaney got out of rehab, divorced his wife, and started dating Olivia Munn lmao this dude said white boy summer with his whole chest." Touché!
"I just wish they would've given us like a week or two to process before telling us John Mulaney and Olivia Munn are dating," another person tweeted.
And finally, this sums up the news perfectly: "So I was working really hard on this deadline but then Olivia Munn started dating John Mulaney in a church (or something) and now I have to know everything. So, if you'll excuse me...." Who could work at a time like this?!