Josh Duhamel Opens Up About Working With Jennifer Lopez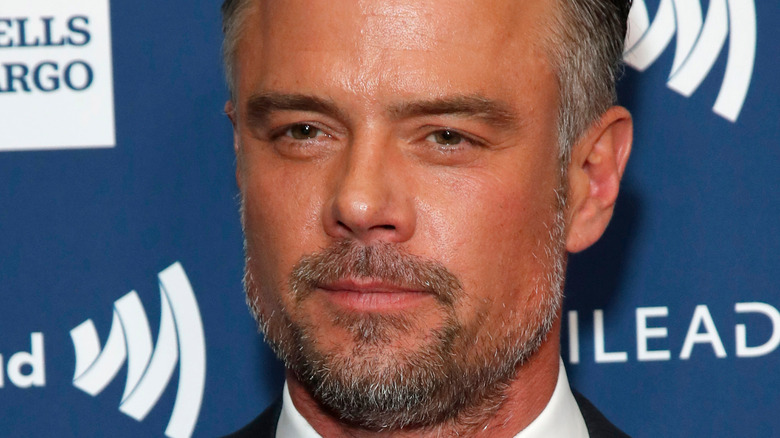 Shutterstock
Josh Duhamel and Jennifer Lopez might be a perfect match in the upcoming action-comedy "Shotgun Wedding," but how did the two feel about each other in real life? In a recent radio interview, Duhamel opened up about what it was really like working J.Lo.
Duhamel wasn't always supposed to be Lopez's co-star in the film: the role was originally filled by Armie Hammer, but he voluntarily stepped away from the project in January after several sexual assault allegations were made against him. He was then replaced by Duhamel, who flew out to the Dominican Republic and shot the movie with Lopez. 
Although he initially had mixed feelings towards getting the role, the "Transformers" star has spoken about how much he enjoyed working with Lopez. As he told Jimmy Fallon on May 6, working with the "Jenny From The Block" singer was "like rekindling an old friendship with an old friend." And now, he's revealing even more details — including how he told her just how much they needed to have a "connection" for the film.
Josh Duhamel reveals he and Jennifer Lopez had a 'beautiful connection'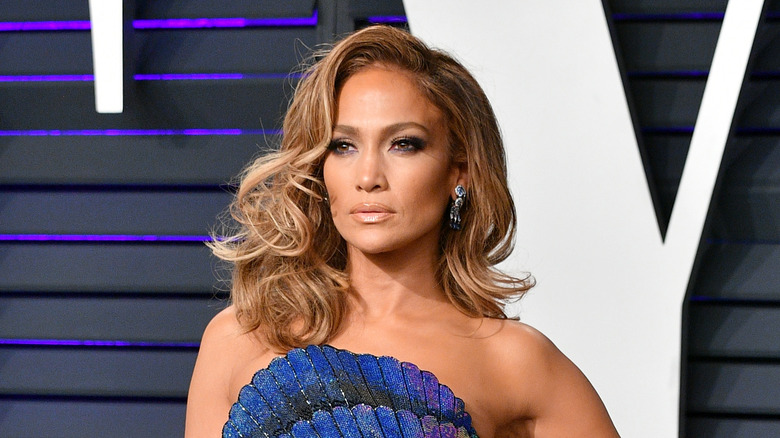 Dia Dipasupil/Getty Images
As Josh Duhamel told SiriusXM's "The Jess Cagle Show," he and Jennifer Lopez go back a long way. "I've known her for years," Duhamel revealed. "Back when I was married to Fergie, we were in Miami ... we were there and we all hung out. I'd see her at certain events. So, I've known her. I was comfortable with her."
Recalling his marriage to the "Black Eyed Peas" singer, which ended in 2017, Duhamel admitted that if he hadn't been with "somebody like Ferg" then he probably would have been intimidated by Lopez "because she's a big presence and she's a boss." He described Lopez as "always present, always collaborative," noting she always "came with ideas, really wants to do a good job." He added: "She was a total pro and a sweetheart."
During the interview, Duhamel also shared what he told Lopez before filming. "Listen, this is me and you," the actor insisted at the time. "If they don't buy us being absolutely in love ... the movie doesn't work. I don't care how beautiful the surroundings are or how funny the stuff is or how big the action sequences are. If you and I don't have this beautiful connection, the movie doesn't work."
Lopez took his words seriously, according to Duhamel. "And we did have that. And we trusted each other," he continued. "And at the end of the day, I just forgot she was who she is."