What Josh Duhamel Said To Armie Hammer After Taking His Role In A Big Movie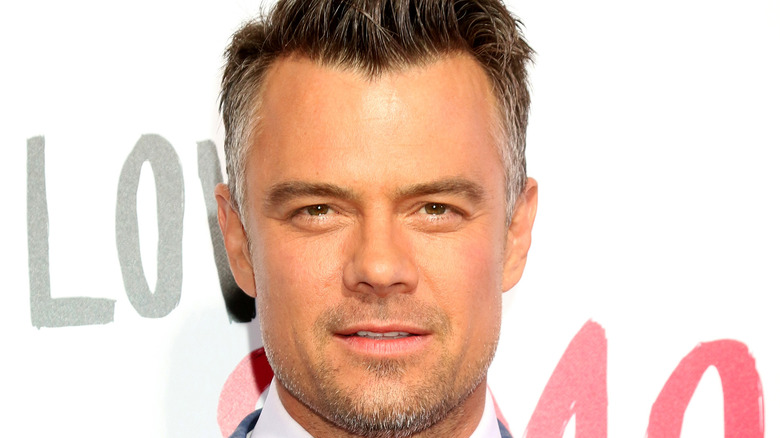 Shutterstock
Josh Duhamel is speaking out about Armie Hammer. The "Las Vegas" actor replaced Hammer as the leading man in "Shotgun Wedding" with Jennifer Lopez after the latter stepped down in January 2021 amidst sexual abuse allegations by several of his former girlfriends. A spokesperson for the film told People at the time that Hammer "requested to step away from the film," and the decision was supported by Lionsgate Motion Pictures who is backing the film.
Duhamel's casting was confirmed in February 2021, per the Los Angeles Times. Duhamel and Lopez then flew to the Dominican Republic to shoot the film. Throughout the filming of "Shotgun Wedding," Duhamel stayed mum about his feelings towards replacing Hammer, but he has since opened up about an email he sent to him after he secured the role. Keep reading to find out what Duhamel wrote to Hammer and if the "Call Me By Your Name," star replied.
Josh Duhamel was worried about Armie Hammer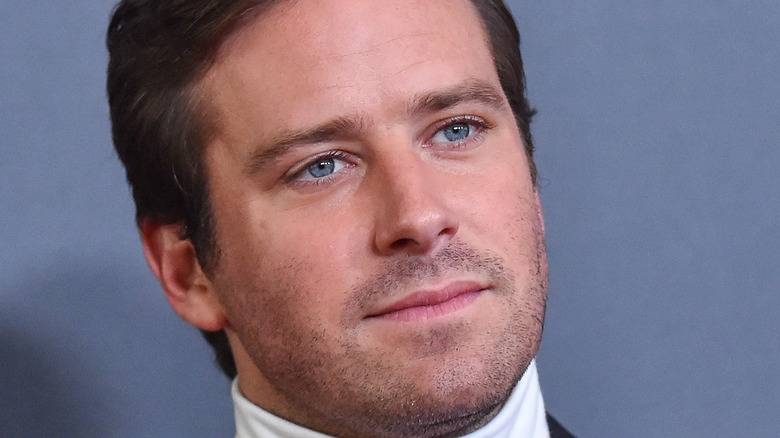 Shutterstock
Taking a role from another actor can be difficult, as Josh Duhamel can attest to, which is why he made sure there were no hard feelings between him and Armie Hammer when it came to replacing him in "Shotgun Wedding."
"I know Armie a little bit, and when I knew I was gonna get the part, I emailed him and said, 'Listen, I know you are going through it right now, I don't like to get roles like this and I just wanted to let you know that I am thinking about you and good luck, get through it,'" Duhamel told Man About Town in February 2021. "He emailed me right back and said thank you so who knows, hopefully he gets through it."
Duhamel added that the media attention around Hammer's departure made him uncomfortable, telling the magazine, "It's not how I like to get roles." However, Duhamel has likely gotten over it, despite the fact that he was nervous to take on the role.
"I always get nervous, for me it's getting through that first day, the first couple of scenes, then you start settling in," Duhamel added. "It's like showing up to a new school." 
Ultimately though, Duhamel said the biggest reward in replacing Hammer was working with Lopez, telling Jimmy Fallon in an interview on "The Tonight Show Starring Jimmy Fallon," which aired on May 6 that "[it] was like rekindling an old friendship with an old friend."