Nicki Minaj Opens Up About Her Father's Death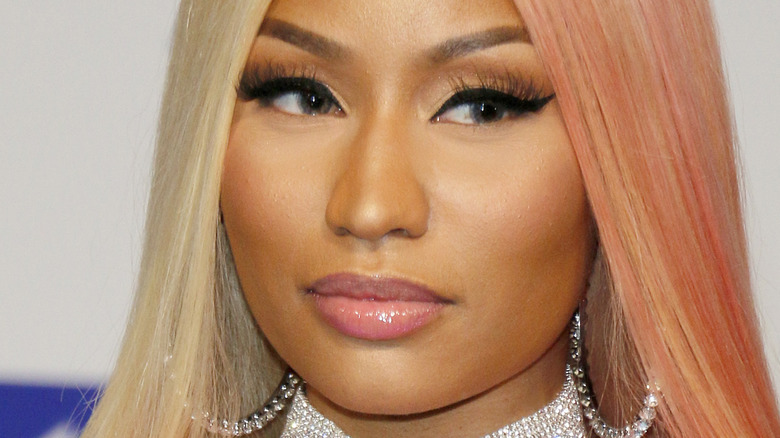 Shutterstock
Nicki Minaj's father Robert Maraj died in a hit-and-run accident in February on Long Island, according to Page Six. He was struck at approximately 6 pm during a walk in Mineola, but the driver disappeared before witnesses could figure out who was driving. Maraj was first listed in critical condition but later reportedly died from his injuries, per the outlet.
Minaj's mother Carol Maraj reportedly filed a $150 million civil suit in March "against the driver in the Supreme Court of the State of New York by Ben Crump Law," according to USA Today. Crump's statement read: "After striking Maraj, (Charles) Polevich left the accident scene and did not call for emergency services or render aid to Maraj. He was not only irresponsible and negligent, but more concerned about running away and hiding than seeking help."
"Polevich's behavior was criminal, cowardly, and immoral," Crump continued. "We will hold him responsible for his reckless actions that led to Robert Maraj's death!"
Despite the national attention the death and subsequent court case got, Nicki has remained mum about the situation. Until now. Here's what Nicki Minaj just said about her father's death. 
Nicki Minaj is still healing from her father's death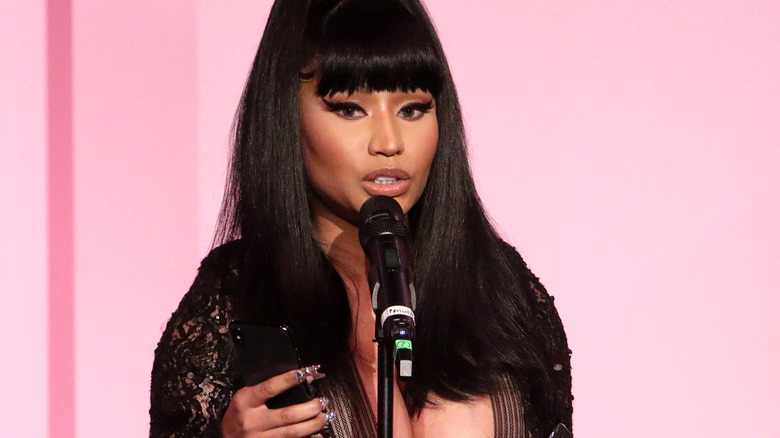 Rich Fury/Getty Images
Nicki Minaj took to her website to share her thoughts on her father's death, but the subject remains difficult to talk about. "I can't really bring myself to discuss the passing of my father as yet; I can say it has been the most devastating loss of my life," she wrote. "I find myself wanting to call him all the time. More so now that he's gone. Life is funny that way. May his soul rest in paradise. He was very loved & will be very missed."
Although Minaj obviously misses her father, she has been open about their sometimes difficult relationship in the past. "When I first came to America, I would ... pray that God would make me rich so that I could take care of my mother," she told Rolling Stone in 2010. "Because I always felt like if I took care of my mother, my mother wouldn't have to stay with my father, and he was the one, at that time, that was bringing us pain." She continued, "We didn't want him around at all, and so I always felt like being rich would cure everything, and that was always what drove me." 
It appears things improved between Minaj and her father, though, according to a 2012 interview with The Guardian. "He went to rehab and cleaned himself up," she said. "He's away from drugs now. He doesn't instill fear in people anymore."