The Real Meaning Behind Lady Gaga's 'Stupid Love'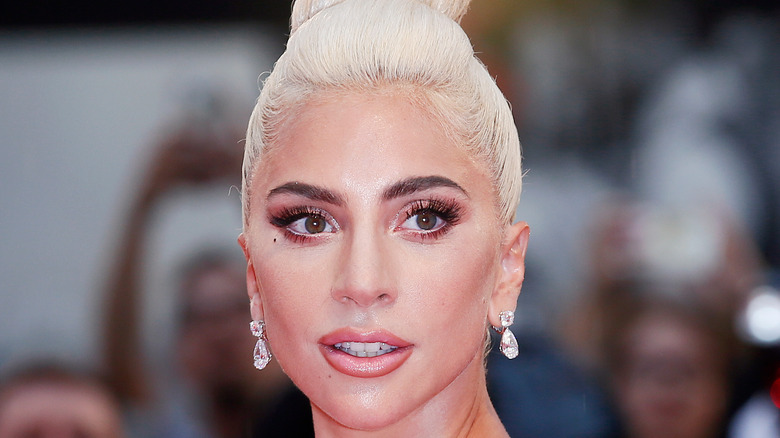 Shutterstock
2020 was quite the year for Lady Gaga. Her sixth studio album, "Chromatica," not only became her fifth chart-topper on the US Billboard 200 chart but also had us all dancing throughout the pandemic.
The album's lead single, "Stupid Love," released in February of the same year got the era off to a good start. The song peaked at No. 5 on the US Hot 100 and the Official U.K. Singles Chart while its music video has been watched more than 139 million times on her YouTube channel. After the release of the 2018 "A Star Is Born" soundtrack and her 2016 "Joanne" album, it seemed Gaga was ready to return to the dancefloor. "Stupid Love" is true to Gaga's pop brand and was described as an "electronic disco banger" by Consequence of Sound.
Gaga is no stranger to getting personal in her lyrics, leaving fans wondering what the real meaning behind "Stupid Love" is. Keep reading to find out what the award-winning star is singing about the track.
Lady Gaga's boyfriend, Michael Polansky, may have inspired the song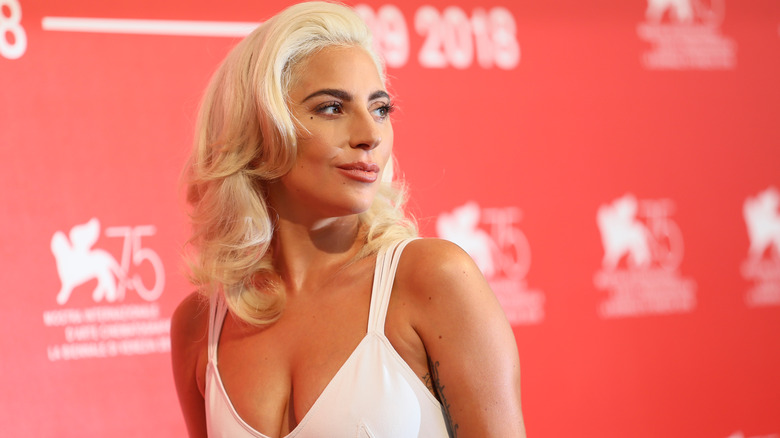 Shutterstock
From the very first verse, it appears that Lady Gaga's single "Stupid Love" is about forming a new relationship and finding the courage to open up to a special someone, singing, "You're the one that I've been waiting for / Gotta quit this cryin', nobody's gonna / Heal me if I don't open the door / Kinda hard to believe, gotta have faith in me."
According to Cosmopolitan, soon before "Stupid Love" dropped in February 2020, Gaga started dating Parker Foundation CEO Michael Polansky, who could have inspired the lyrics.
During the second verse, Gaga reveals she is ready to move on from past traumas but questions whether her new relationship will help her heal or be a temporary relief of the pain, singing, "Now, it's time to free me from the shame / I gotta find that peace, is it too late or / Could this love protect me from the pain?" 
With that being said, Gaga admits in the chorus she is willing to take the risk, singing "I want your stupid love, love" over and over. The simplistic pre-chorus also repeatedly hears the Grammy Award winner express "All I ever wanted was love," which could be paying homage to her signature single "Bad Romance" as she sings the line "I want your love" throughout that song.