How Much Is Jacob Elordi Actually Worth?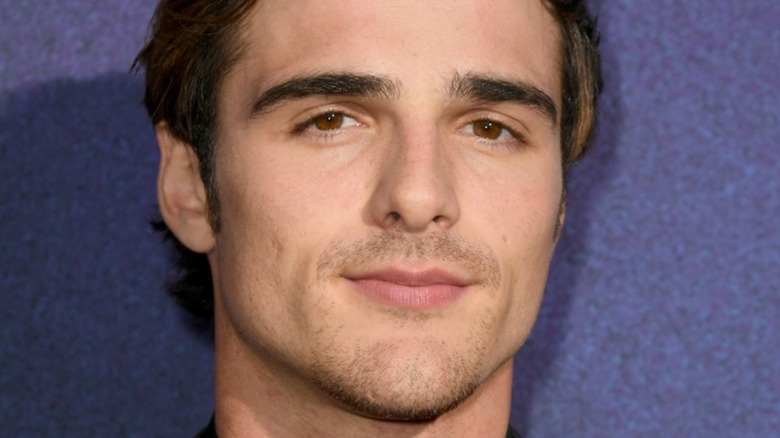 Kevin Winter/Getty Images
Australian actor Jacob Elordi is one of the hottest young stars in Hollywood. In case you've been living under a rock, Elordi is one of the stars of Netflix's "The Kissing Booth" franchise and HBO's "Euphoria." The first "Kissing Booth" movie was one of the most rewatched movies on the streaming service in 2018. According to The Wrap, almost half of all viewers who watched "The Kissing Booth" ended up rewatching the film!
But the young actor originally had a hard time finding work when he arrived in the States, staying on friends' couches when he first moved to Los Angeles, per GQ Australia. Elordi worked hard to rise in Hollywood before getting his big break in "The Kissing Booth." The young actor got a role in the comedy "Swinging Safari" in 2018, via IMDb, and he had an uncredited role in the movie "Pirates of the Caribbean: Dead Men Tell No Tales."
These days, though, finding work isn't a problem for "The Kissing Booth" star, and it appears Elordi's career will continue to rise in 2021. The 23-year-old will appear in the upcoming Ben Affleck movie "Deep Water," per Deadline. Keep reading to find out how much Elordi is worth!
Jacob Elordi's career is on the rise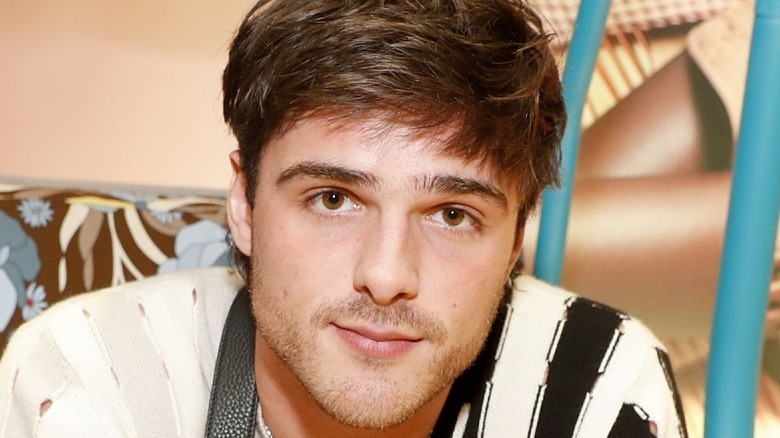 Jp Yim/Getty Images
Jacob Elordi is only 23, but he's already worth a cool million dollars, per PopBuzz. That's a significant bank when you consider that 2018's "The Kissing Booth" was Elordi's first starring role. After his breakout role in "The Kissing Booth" franchise, the young Aussie actor joined the cast of HBO's "Euphoria," sparking rumors of a romance between Elordi and superstar Zendaya. But Elordi appears to be in a relationship with model Kaia Gerber. And, per Us Weekly, Elordi and Gerber have both been in modeling campaigns for Calvin Klein, which likely contributes to that net worth estimate. 
Dating a model and being one of the hottest young names in Hollywood is a far cry from Elordi's early days in Los Angeles. "I'd been in LA for about a year, I didn't have any work and I had no money," Elordi said to GQ Australia in 2019, referring to the time frame before he was cast in "Euphoria." Now, though, the actor is in high demand.
With "Deep Water" and "The Kissing Booth 3" on the way, Elordi is one star to watch — that net worth estimate is sure to increase.