Here's How Much Mario Lopez Is Really Worth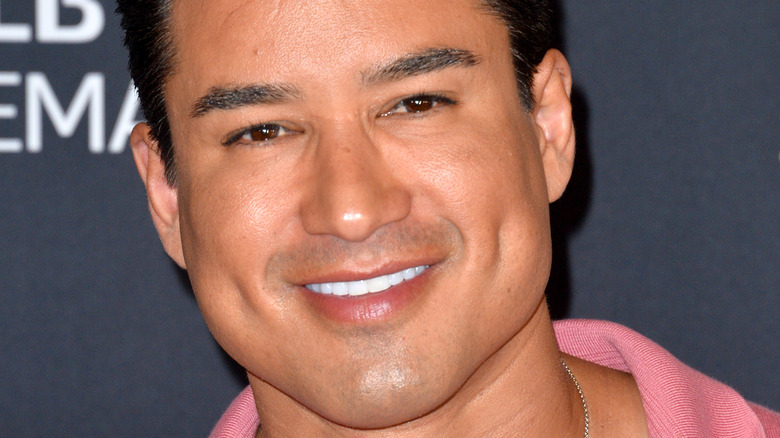 Shutterstock
With his fit physique and attractive dimples, Mario Lopez is one of the most recognizable stars on television. The actor became a breakout star when he was cast as A.C. Slater on the hit '90s sitcom "Saved by the Bell." Lopez was able to parlay his breakout success into a career as a successful television personality, serving as host on entertainment news program, "Access Hollywood."
While Lopez has credited "Saved by the Bell," for his big break, it turns out that he didn't earn much on the show. Lopez was paid a measly $3,500 on the sitcom, per The Richest and didn't have lucrative deals like other sitcoms. "Saved by the Bell" actor Mark-Paul Gosselaar told "Watch What Happens Live" with Andy Cohen in 2019 that the cast does not make any money from the show when it's in syndication. "We made really bad deals," he told Cohen. "Poor deals, back then."
Lopez and his castmates may have inked bad deals then, but the former has built quite a fortune for himself throughout his years in Hollywood. Scroll down to find out how much the actor is worth.
Mario Lopez is worth more than you think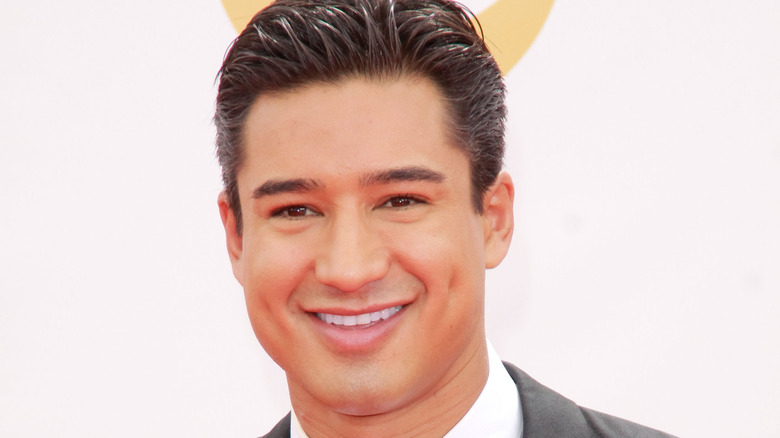 Shutterstock
As it turns out, Mario Lopez has the highest net worth of all his "Saved by the Bell" co-stars, which isn't entirely surprising, as he has a slew of hosting opportunities on television and radio. Celebrity Net Worth estimates that Lopez has a net worth of $25 million. It is unclear how much Lopez earns annually on "Access Hollywood," but his contract also includes an overall "development and producing deal for both scripted and alternative programming with Universal Television and Universal Television Alternative Studio," with NBC Universal, per Deadline.
In addition to hosting "Access," Lopez has an iHeart radio show called "On With Mario"; a boxing podcast on ESPN; and producing work for his TV shows, per GQ. Lopez doesn't seem to mind his daily workload, telling the publication that he's "always had sort of a hustler mentality."
Unlike most child stars who were pressured to be the breadwinners for their families, Lopez wasn't one of them, nor did he think he struggled financially growing up in Chula Vista, California. "I never really felt like I missed out on anything [or] like I was struggling," Lopez said, adding that he was the guy who "wanted just to make enough money to not have to burden my parents with paying for college."
Well, it looks like Lopez achieved that goal and made his parents proud.