Inside Carnie Wilson's Struggle With Her Weight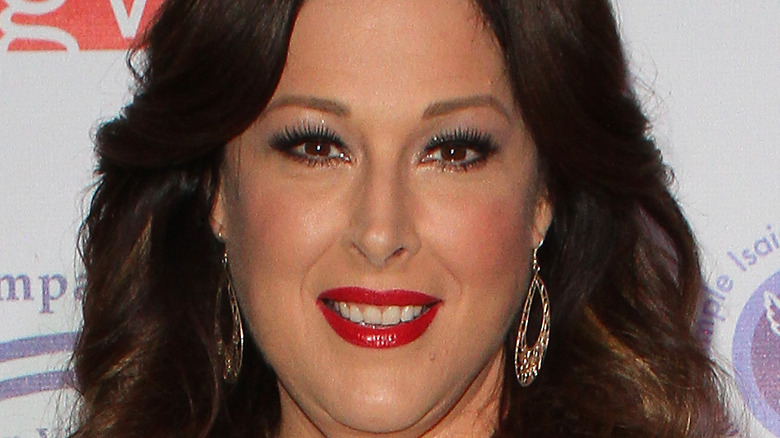 Matthew Simmons/Getty Images
It's no secret that singer Carnie Wilson has struggled with her weight while in the spotlight. As reported by People, Wilson has gone under the knife not once, but twice in an effort to get to a healthy number on the scale.
First, the famous Wilson Phillips member opted to participate in gastric bypass surgery, but 12 years later, Wilson was back on the operating table for a lap-band procedure. "It was the right decision for me and I'm doing really well so far," Wilson divulged about the second operation. "It's all about taking good care of myself," she explained further.
But why did she feel the second procedure was necessary? According to Wilson, having children set her back a bit on her weight-loss journey. "Having children derailed me a bit," Wilson said during a 2010 interview with People. "I'm just frustrated with these pounds," she confessed.
Alas, her multiple weight-loss surgeries are just the tip of the iceberg when it comes to Wilson's very public weight battle. Keep reading after the jump to learn more!
Carnie Wilson was fat-shamed on The Howard Stern Show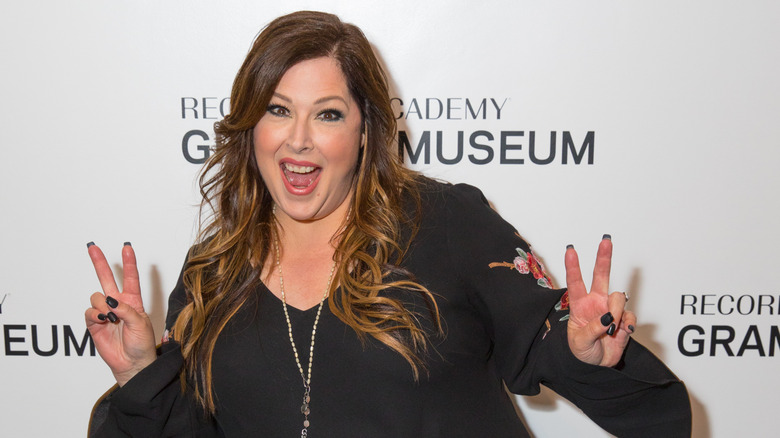 Alison Buck/Getty Images
During an appearance on the popular daytime talk show "The Talk" in 2017, Carnie Wilson spoke candidly about a humiliating experience she had as a guest on "The Howard Stern Show." 
As reported by People, Wilson claimed that famous radio personality Howard Stern purposely fat-shamed and embarrassed her. "I went to do 'The Howard Stern Show' and when he was on E!, it was on camera," Wilson remembered about the painful experience. "So when I walked in, the producer Gary said, 'Step over here and wait for Howard.' Well I didn't know this, but I was stepping on a scale. And I looked up and in red, big numbers, 233 lbs. showed up on this thing. I said, 'Wait a minute?' and I looked down and all I could think was 'Howard, ready to shame me?'"
Wilson, however, wasn't willing to put up with the poor treatment or Stern's insinuations that her then-fiance Rob Bonfiglio wasn't with her for the right reasons. "But this is what happened, I always get Howard by the cajones. I said, 'You know what, you're really a piece ... I gave it back to him. I said, 'This man really loves me, and that scale can just [go screw].'"
Fortunately, the debacle did prove to have a tiny silver lining. "I was so devastated and so embarrassed. Humiliated really. And Rob went down, bought me some yellow roses inside the hotel," she recalled. Ugghhh, we're not crying, you're crying.