The Two Things Howard Stern Won't Talk About On His Show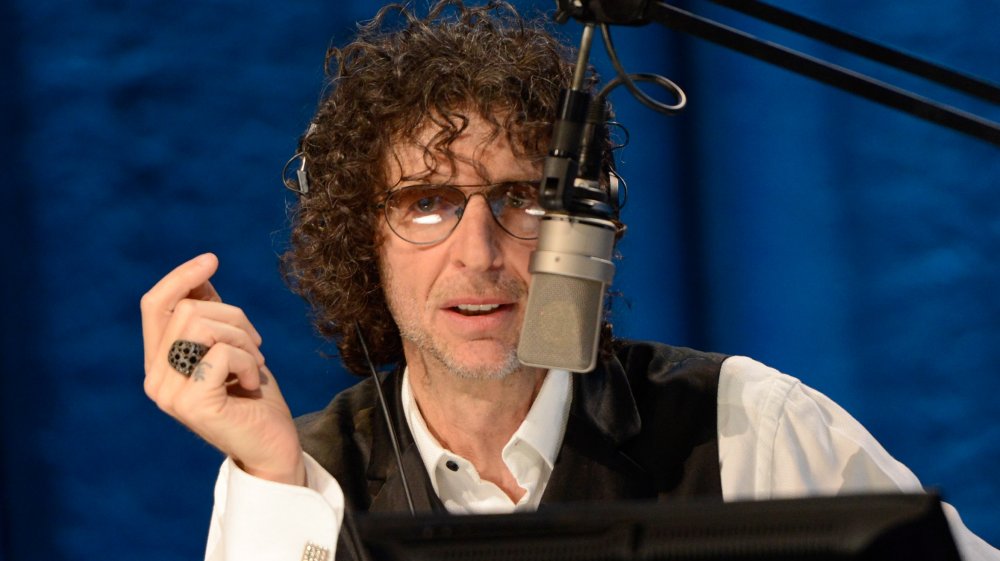 Kevin Mazur/Getty Images
Apparently, even Howard Stern feels that some topics are off-limits! Over the years, the former America's Got Talent judge and mega-successful "shock jock" radio host — he has a net worth to the tune of $650 million — has pretty much said and done it all on his long-running talk show-turned-SiriusXM juggernaut, The Howard Stern Show. He's conducted countless uncomfortable interviews and covered essentially every topic in the book. In fact, the New York Daily News reported that Stern is the most fined radio host in history, with the FCC issuing penalties worth over $2.5 million to date. Talk about shocking!
According to Entertainment Weekly, over his crude, decades-long career, Stern has gone where few media figures have while on-air. He and frequent guest Gilbert Gottfried reportedly once "unleashed dueling [Jerry] Seinfeld impressions" before leaving a 28-minute voicemail on the machine of a woman who dated the star. On another occasion, he agreed to fund a woman's breast augmentation surgery on-air, as well. In 1995, the radio superstar caught serious flack for tastelessly playing music by the late Tejano singer Selena under the sound of (yes) mock gunshots, according to the New York Times. If we were to list inappropriate moments on The Howard Stern Show, we would be here all day. 
But there are two topics Stern, who's made a career on being candid, simply refuses to discuss. Here are the two topics Howard Stern won't touch on air. 
Howard Stern hates talking about his wealth and his daughters on-air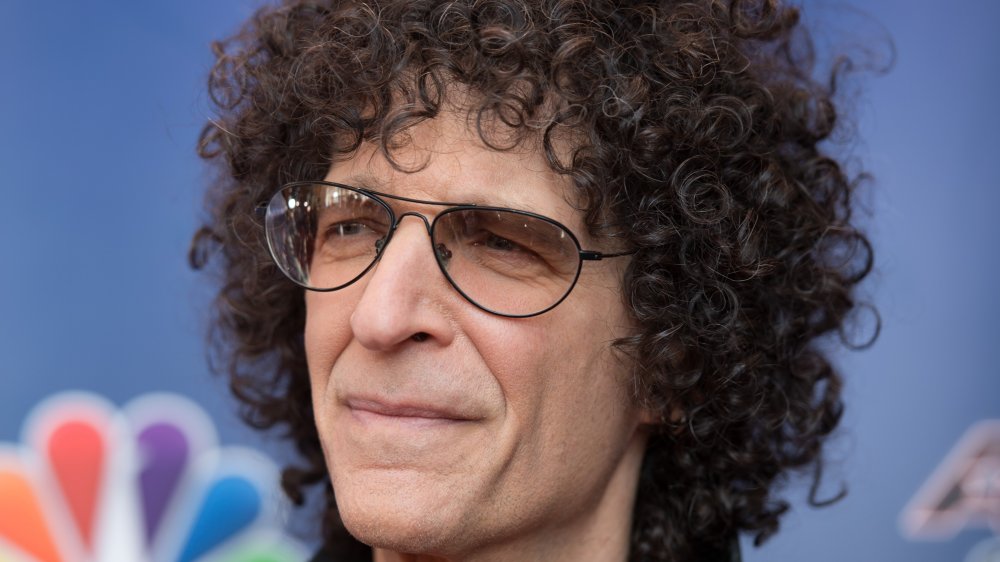 Dave Kotinsky/Getty Images
So what are the two topics Howard Stern won't discuss on his show? He won't talk about his wealth or his daughters. At least, that's the takeaway from his famously heated 2008 interview with the now-disgraced Bill O'Reilly on Fox's O'Reilly Factor, according to Rolling Stone. "I don't talk about my salary," Stern told O'Reilly, as the controversial news host seemingly prodded Stern right out of the gate. "Because if I hire a plumber, I can't get one to come to my house because they think I'm walking around with 500 million dollars," he added. As O'Reilly continued to press Stern about his wealth, the radio star called him "jealous." Ouch! 
Meanwhile, Stern's daughters are a no-go, as well. Stern has admitted that one of the reasons his first marriage to ex-wife Allison Berns failed was because he was too open about his private life. As a result, he rarely speaks about his three daughters on-air and you'd be hard-pressed to find much about them online. In fact, Stern told O'Reilly during their interview that he started going to therapy "four times a week" to get closer to them. Aw! Well, it's important to have boundaries... even if your entire career is about pushing them!